Bentley launches two new handbag models
Known for its luxurious cars, the English automobile manufacturer stands out once again, but this time it's about crossing new boundaries in the universe of design and creation: Women's handbags.
The stake is high: Transmitting the same values of Bentley's refinement and lifestyle through women's most beloved accessory.
This new born will be featured in two distinct models:
The first one is christened The Barnato, paying respect to Dianne Barnato, daughter of Woolf Barnato, one the most famous 'Bentley Boys' and the company's most iconic figure.
The second is named The Continental, inspired by the success story of the two-door Continental GT coupe, released in 2003.
The Barnato will be priced at 4500€ and the Continental at 5500, the line will be broaden in case of success when 2014 begins.
Bentley's chief designer Daniele Ceccomori has worked closely with design expert Vincent Du Sartel on the drawing of both models, to make sure that the newly made products and Bentley cars will find a common ground, in term of design as well as historical values.
In this same perspective, Ariane Reinhart (Member of the Bentley Board for Human Resources) had added that the emerging of new profiles of career-minded, confident women and thirsty for success … has consequently made Bentley think of creating this range of luxury handbags dedicated to modern women with a sharp taste of refinement…
From now on, we can also talk about 'Bentley Girls'.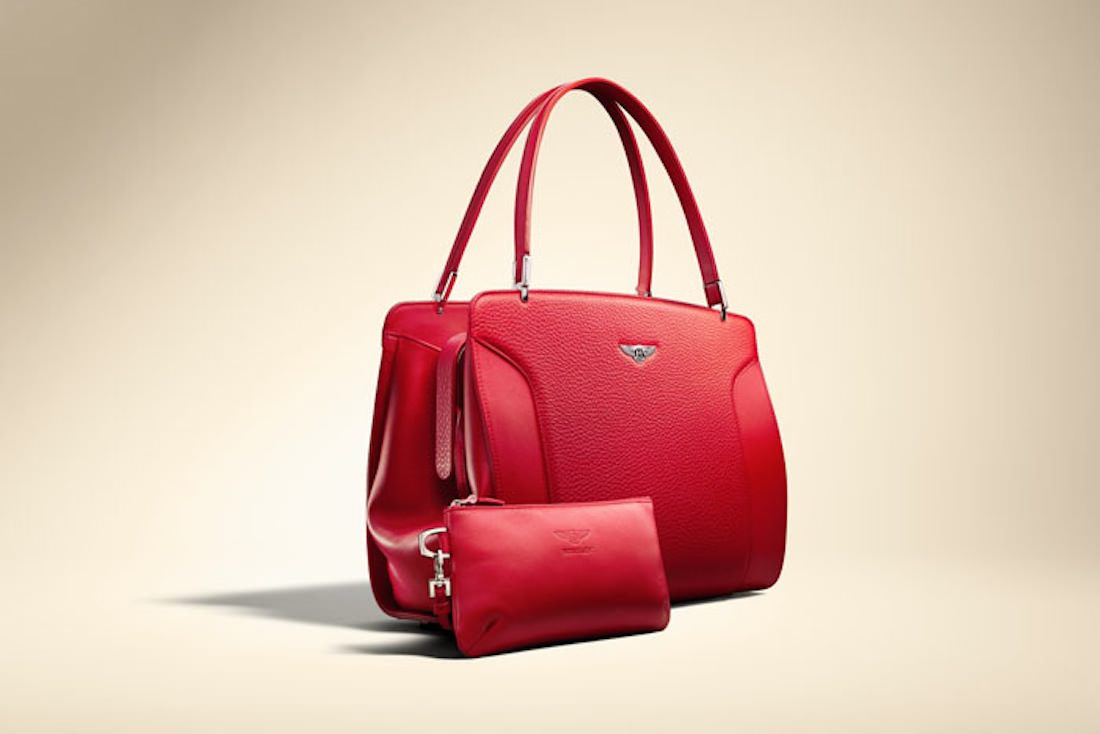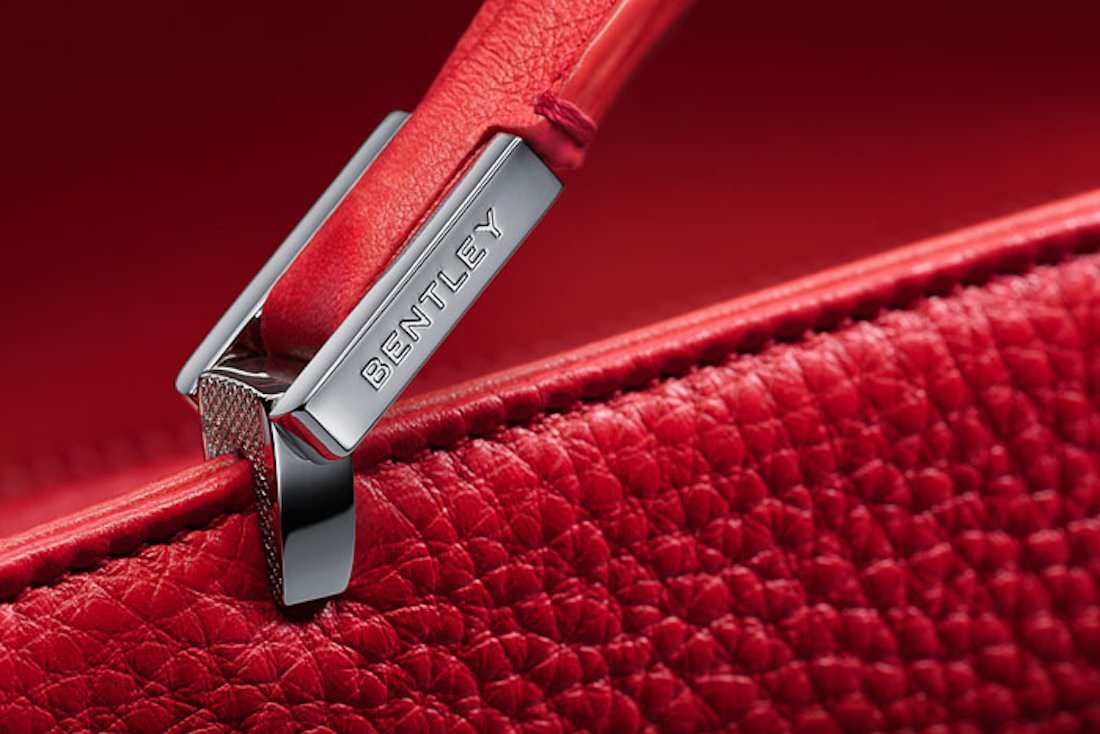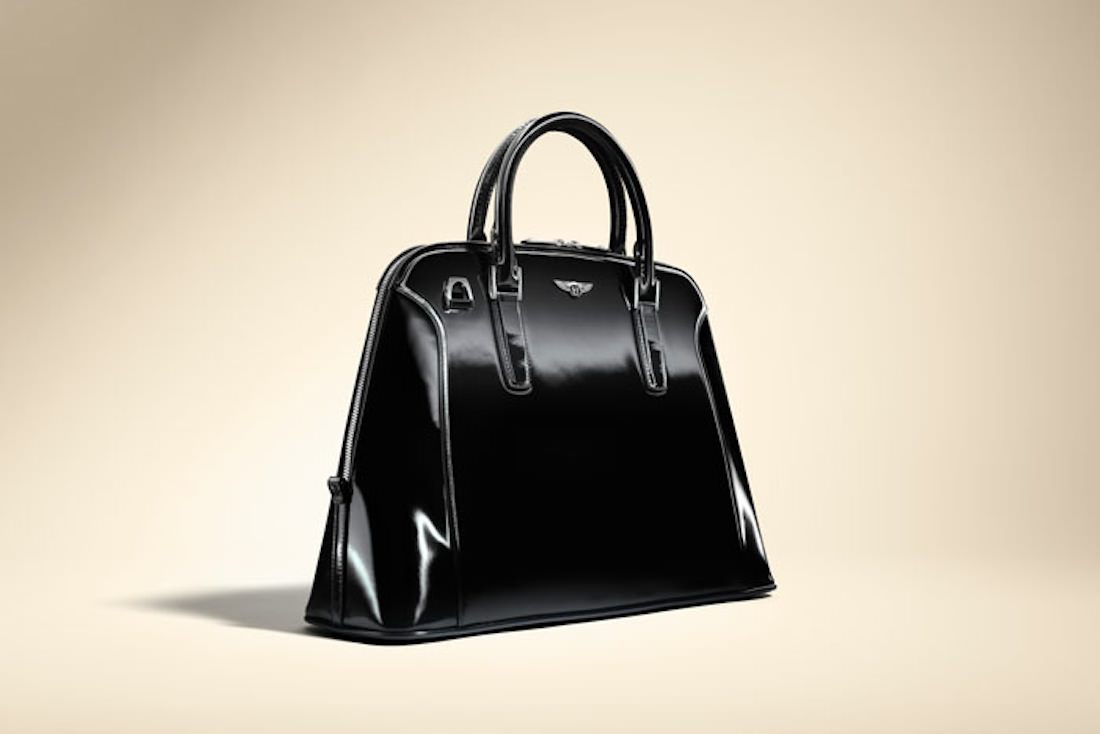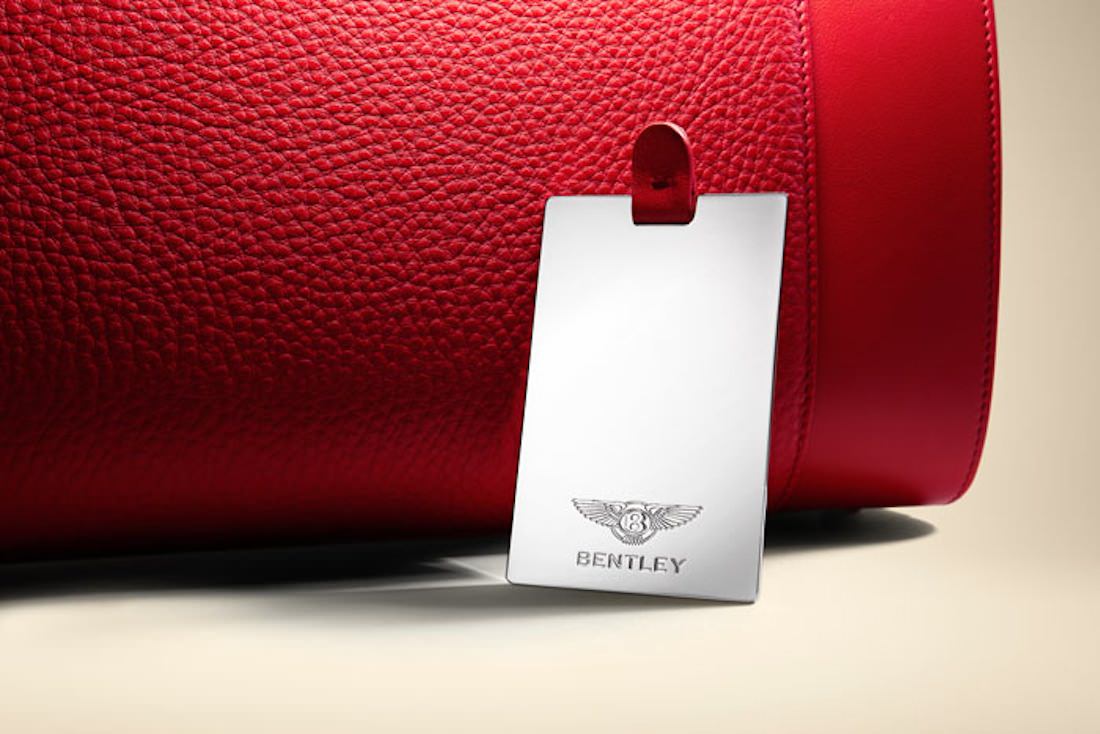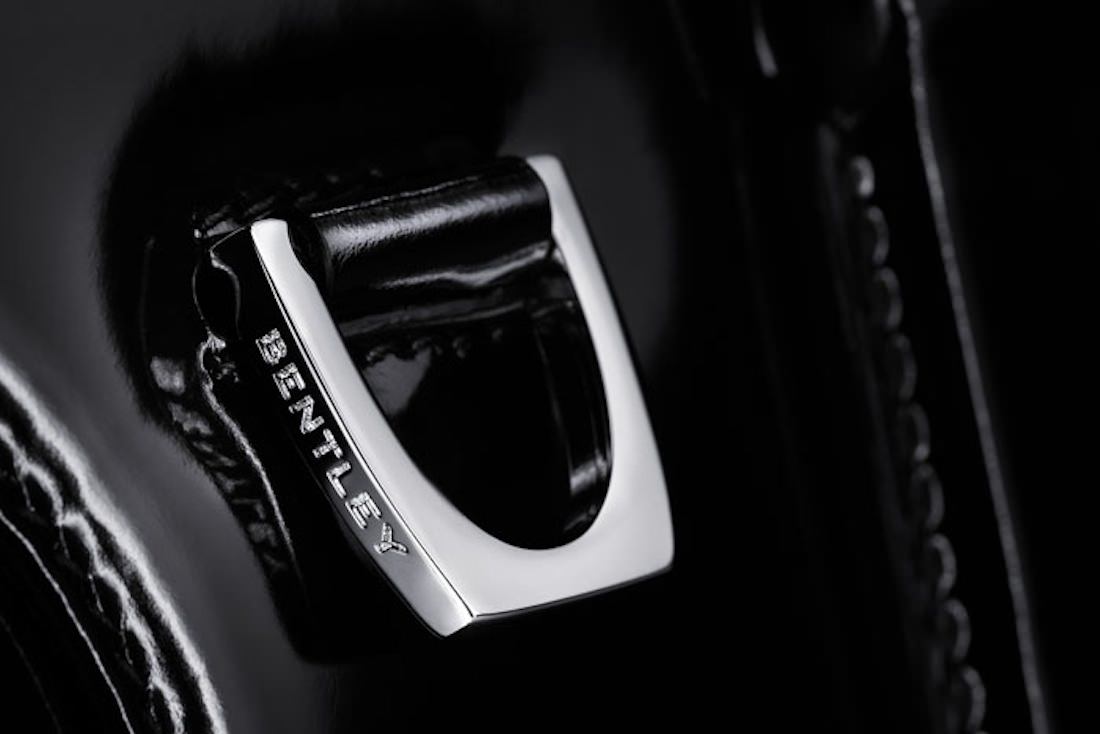 [button size="small" color="black" style="none" new_window="true" link="http://www.bentleymotors.com/world_of_bentley/bentley_collection/bentley_luxury_handbag_collection/"]More information on the Bentley website[/button]