The Milliardaire is in the 2023 TOP 50 best luxury media in the world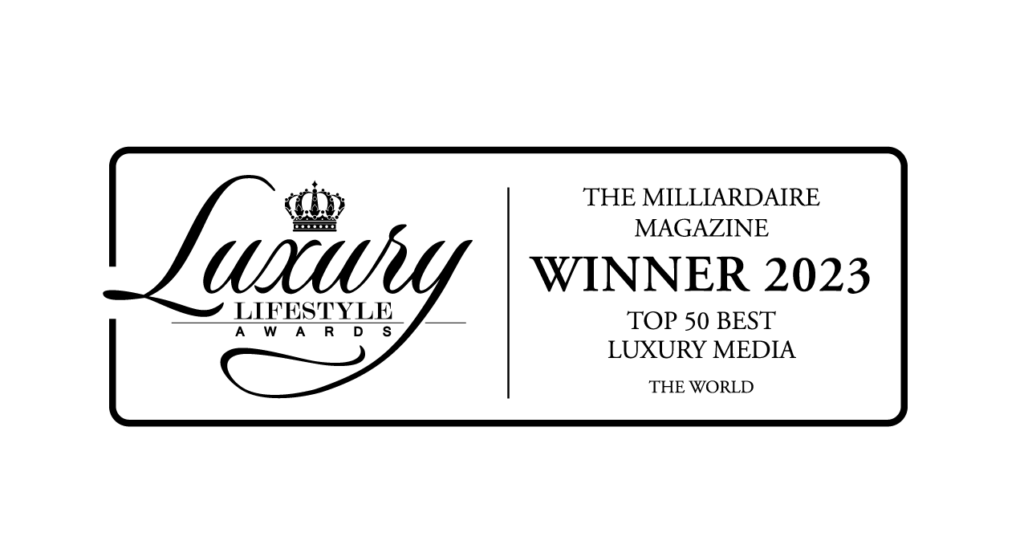 We are very proud to announce that we are part of the top 50 Best Luxury Media in the World.
The experts at the Luxury Lifestyle Awards have ranked us among the top luxury media offering reliable and trustworthy sources of information and communication.
Several mandatory elements were taken into account for the realization of this classification; an aesthetic visual style, an attractive textual content, the association with luxury brands…
As the luxury industry is constantly evolving and offering exclusive quality products and services to an increasingly demanding public, media coverage of this sector is also an art that requires deep involvement and a perfect understanding of the brands and the needs of the public.
Being the only French media present on this list, this recognition is a reward to our team that works daily on offering qualitative content to our readers.
We are thus extremely happy to share this news with you.