Salon Privé : the most prestigious elegance contest in Great-Britain
Early September, the splendid Blenheim palace will host one of the most exclusive and coveted events in elegance contests history : Salon Privé. During four days of exquisite garden-parties, this 14th edition will exhibit the finest vintage vehicles and supercars and much more ! Test-drives, high-class cuisine, yacht, jewelry, Pommery's champagne… Salon Privé is not only dedicated to the automobile's greatest amateurs but also to the most select ultra-luxury lovers.
Four days, four delicious festivities
Moreover, each day of Salon Privé will have its own specific theme. Opening the ball September 5, the eponymous Concours d'Élégance will occur in Blenheim's lawns in which 50 hyper-rare vehicles and 20 motorcycles will be pit against each other to win "Best of Show", "People's Choise" and "Class Winners" titles. As for now, the full list of participants has not been unveiled by the organizer. Nevertheless, be ready to get a sight of some beautiful cars. Each one will be exhibit and accessible to the curious and the judges alike.
The next day, women will be the main highlight of the event… The female guests of Salon Privé will wear their most splendid hats to hope to win the "Best Hat" prize. The lucky winner will take home a magnificent pair of 4 550 pounds "Be Boodles" earrings. As judge, Yvette Jelfs, one of the best British hatmaker, will crown the winner. Boodles will also present their latests collections.
Salon Privé 2019 : a Bentley centered edition
After the 70th anniversaries of Ferrari and Porsche in 2017 and 2018 respectively, Salon Privé will celebrate the 100th anniversary of the British firm : Bentley Motors. More than an exposition, the event is a true time travel back in the rich history of the car-manufacturer. From Cricklewood factory to Derby and Crewe, more than 1000 Bentley vehicles, old and new, will be attending the event : an all-time record !
Lastly, Salon Privé will end on a novelty… Previously held in two distinct events, the Classic & Supercar will occupy the usual Blenheim's gardens but also its North law, its Great Court and its parc. Here, 2 000 ultra-luxurious cars, hypercars and supercars will show their breathtaking silhouettes. In the North, a few steps from Blenheim palace, 80 sport vehicles will compose the "GT Tour" exhibition. Meanwhile, a diverse set of 500 cars (Aston Martin, Ferrari and Lamborghini among others) will please amateurs and neophytes alike.
For more prestigious events, discover our ELEGANCE CONTEST section.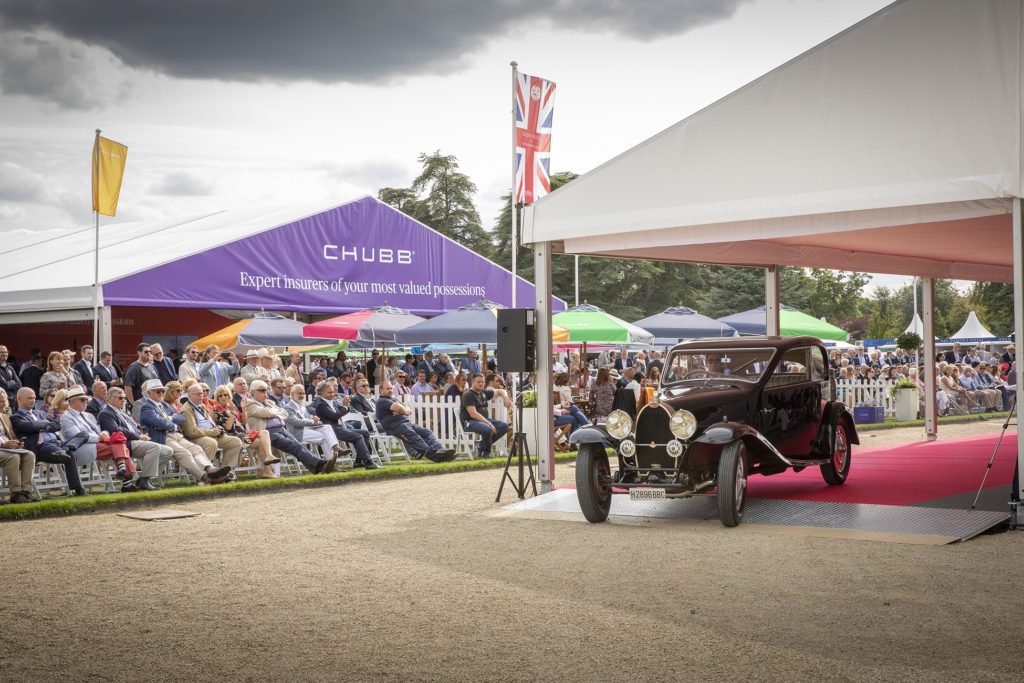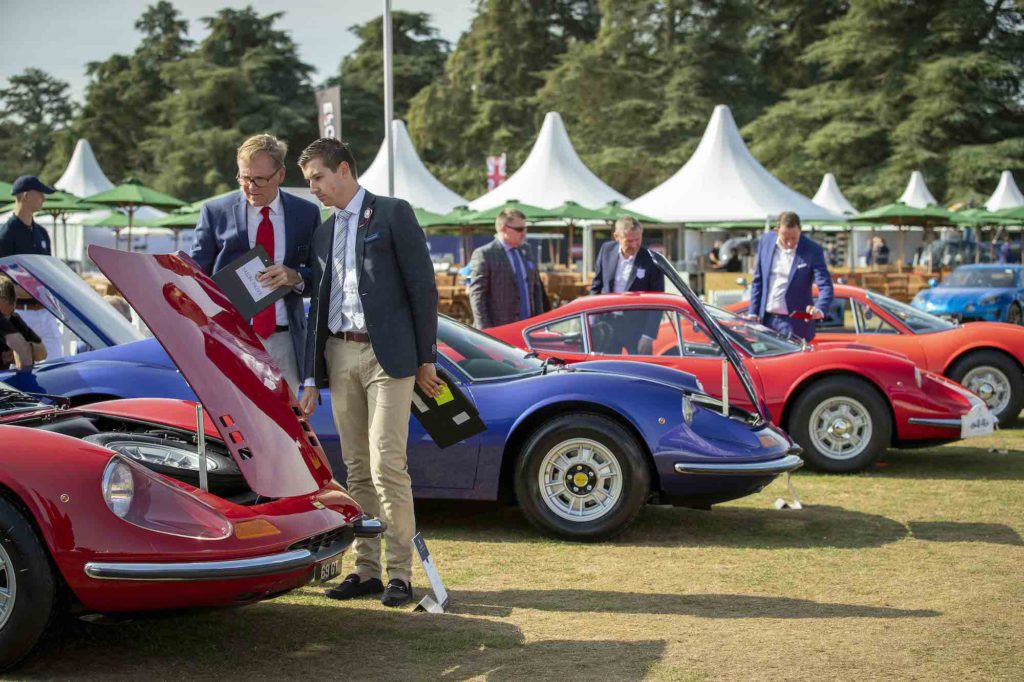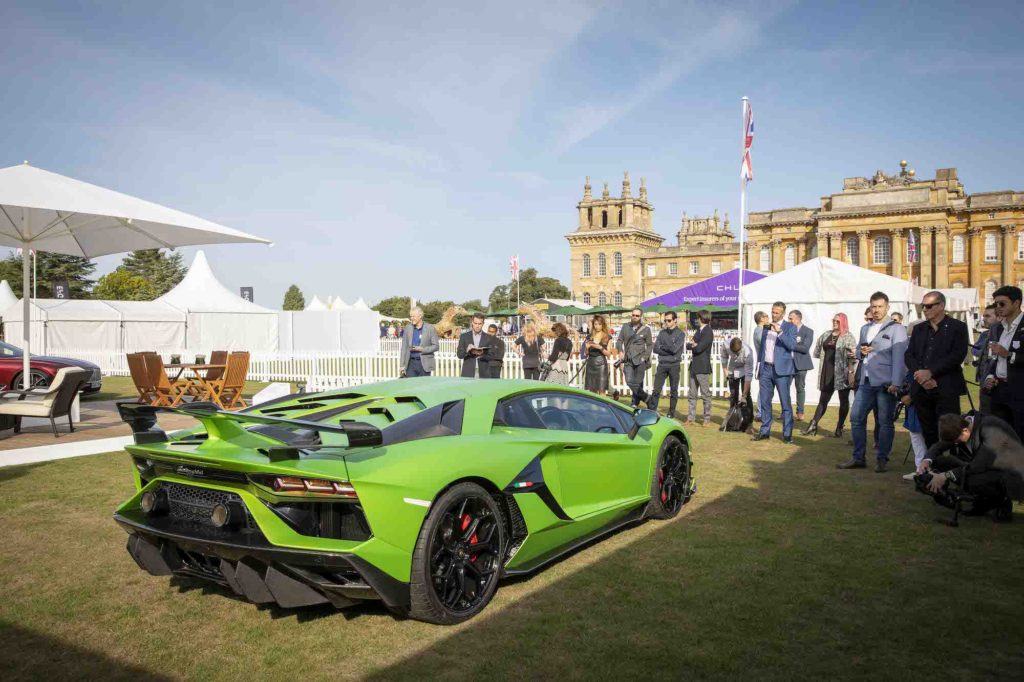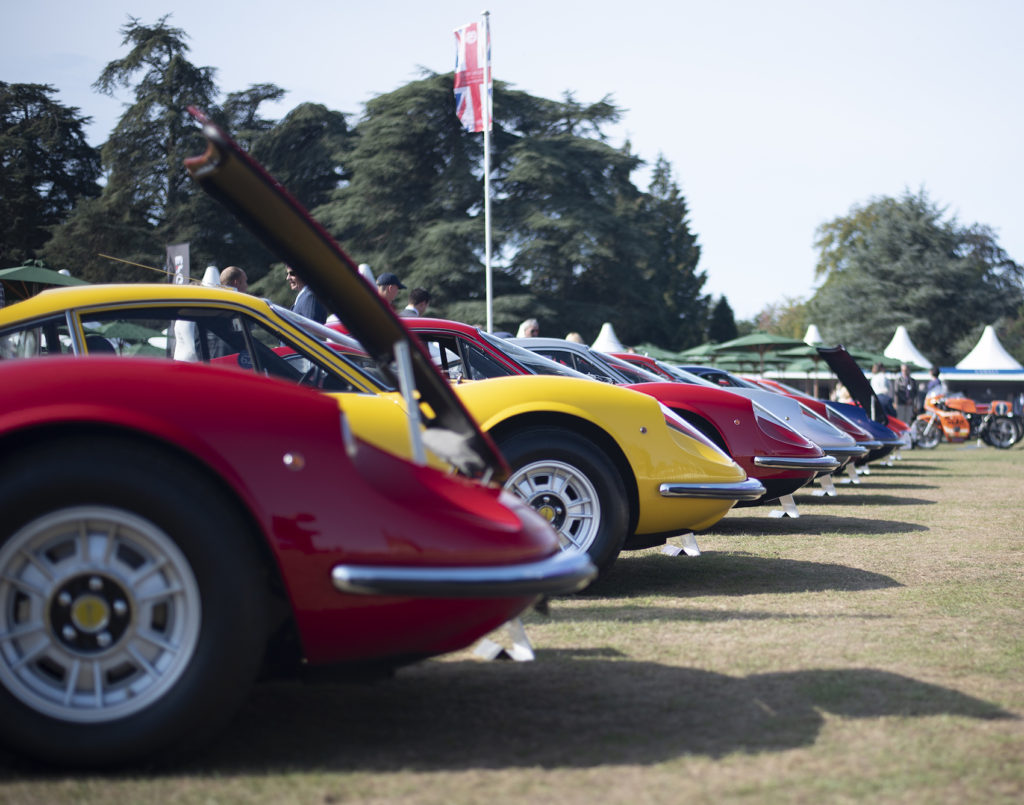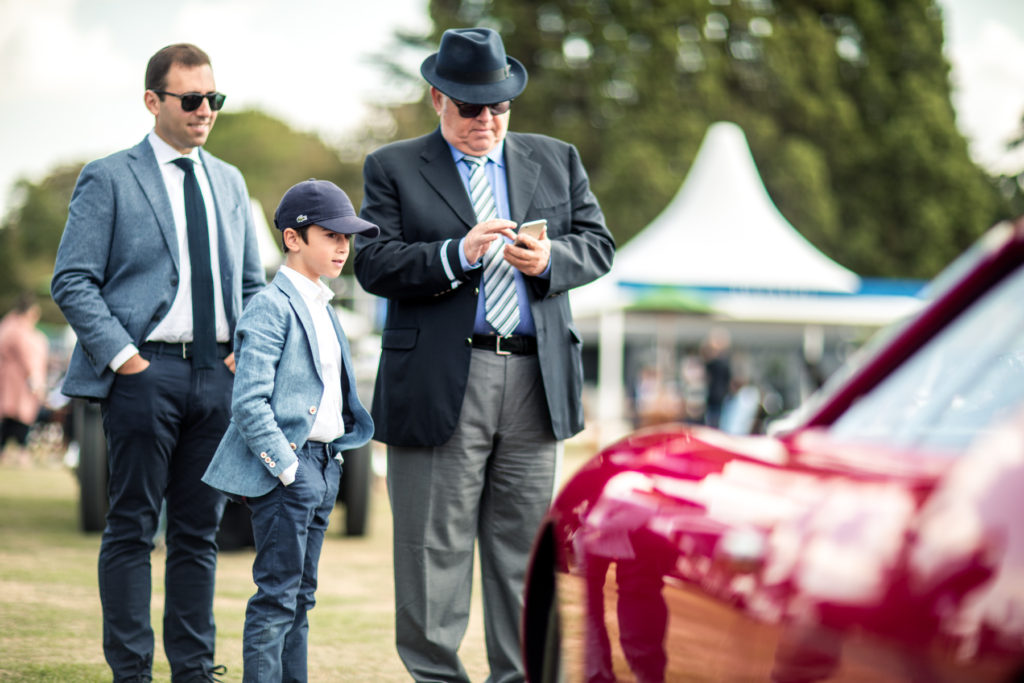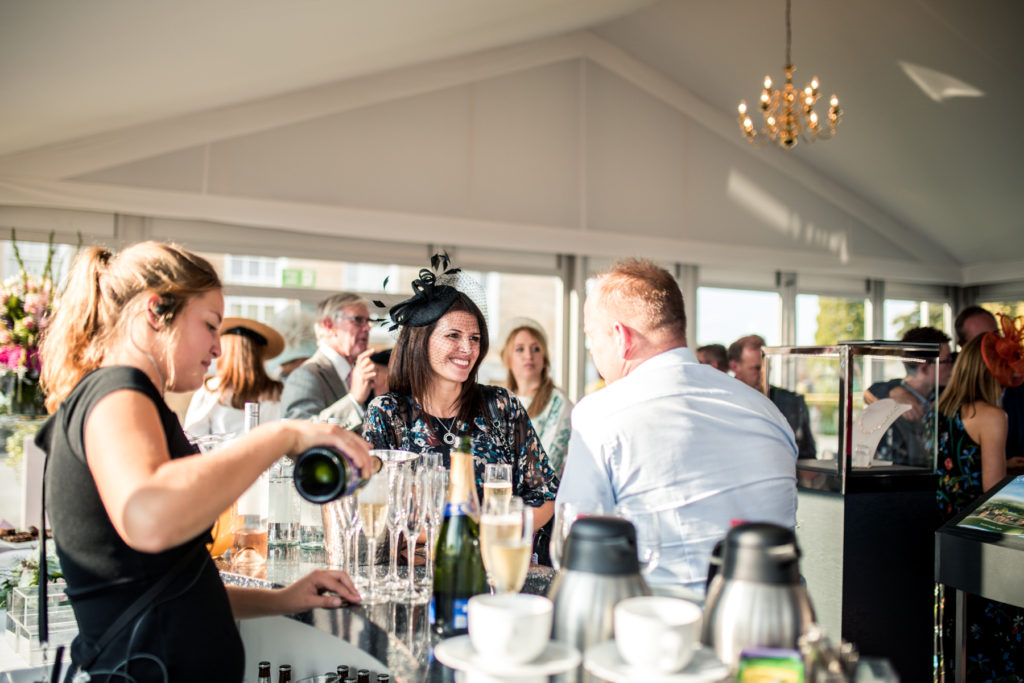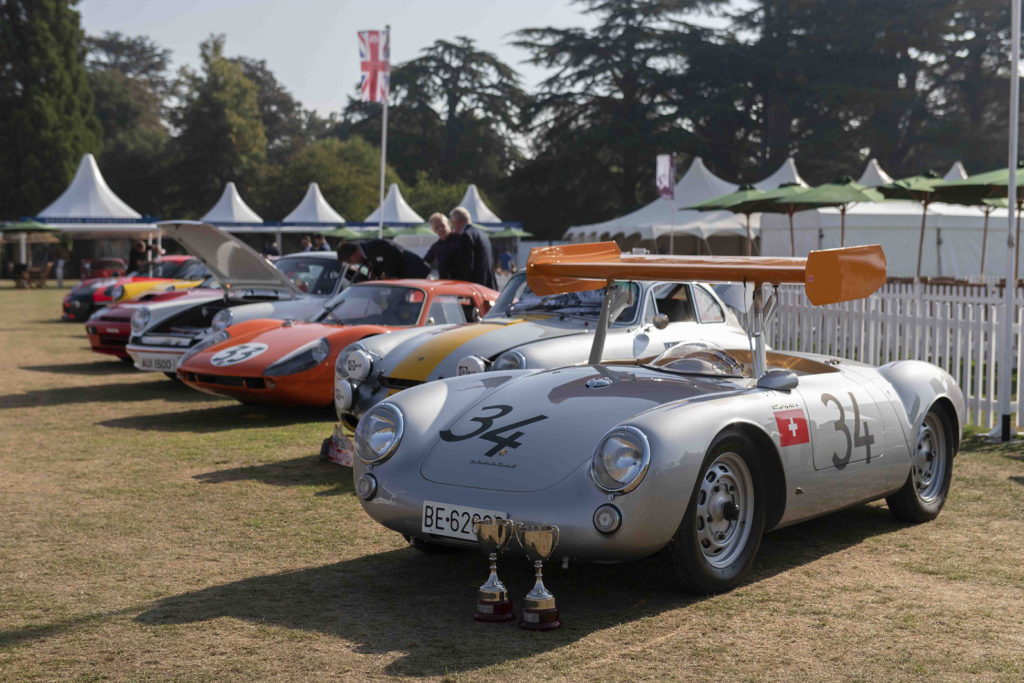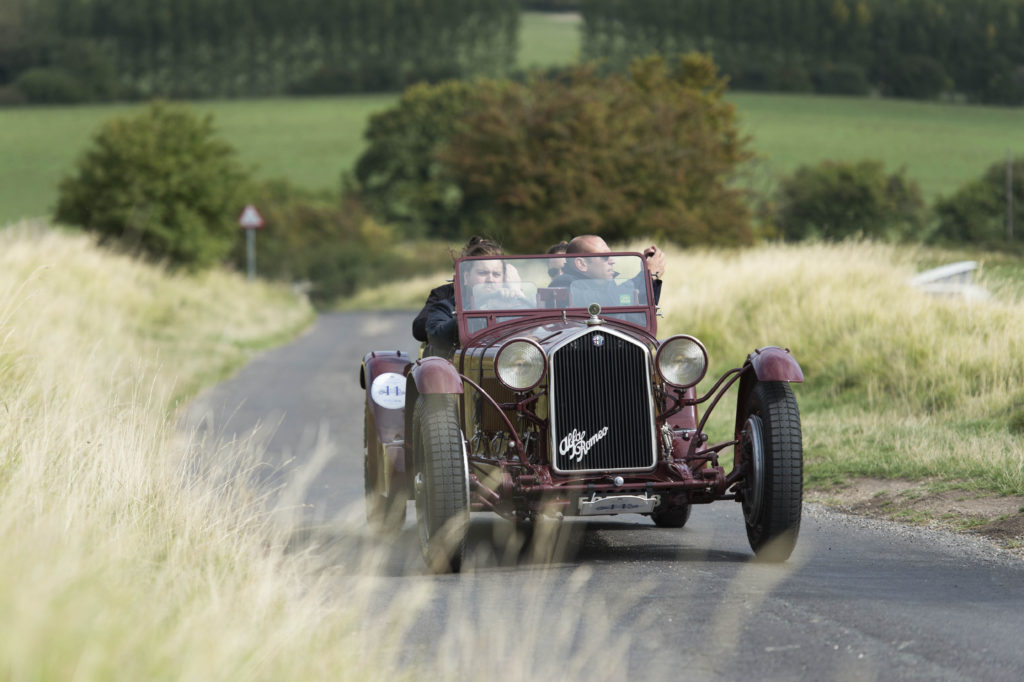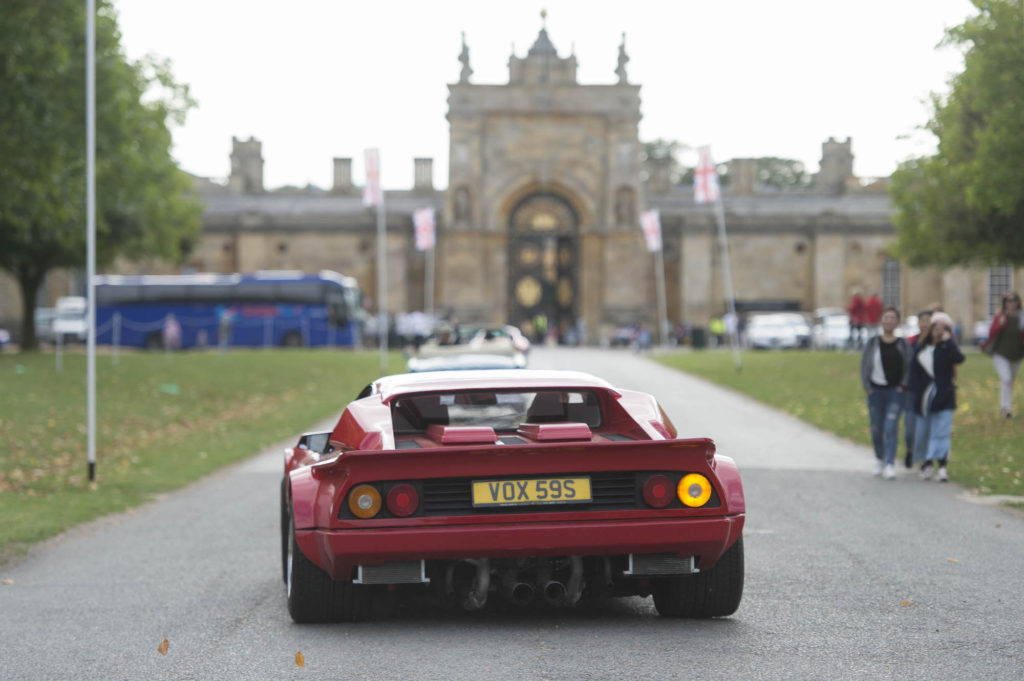 @Salon Privé