Explore the Arctic Circle with The North Arctic Horizon Expedition
Magical and majestic, the Arctic Circle is one of the most beautiful and extreme places on the planet. The North Arctic Horizon Expedition offers you an adventure to discover these exceptional landscapes.
The journey
This expedition will take on board about fifty explorers who will make the journey aboard a specially equipped Boeing 757-200. The trip will take place over 3 weeks from July 16th to August 4th 2024. Explorers will enjoy luxurious amenities during their flight such as a great chef, a bar filled with the best spirits and a personalized iPad with the itinerary and daily program.
Magical places
The journey begins in Reykjavik, Iceland, a land of glaciers, waterfalls and volcanoes. A cruise to Greenland will follow through towering icebergs and whale-watching points. Then a helicopter tour in the Sonora region of Canada to see the coastal rainforest, rafting in Anchorage (Alaska) or a guided exploration in the heart of Inuit culture await you!
This extraordinary expedition is available from $187,000.
Visit our ESCAPE section for more trips.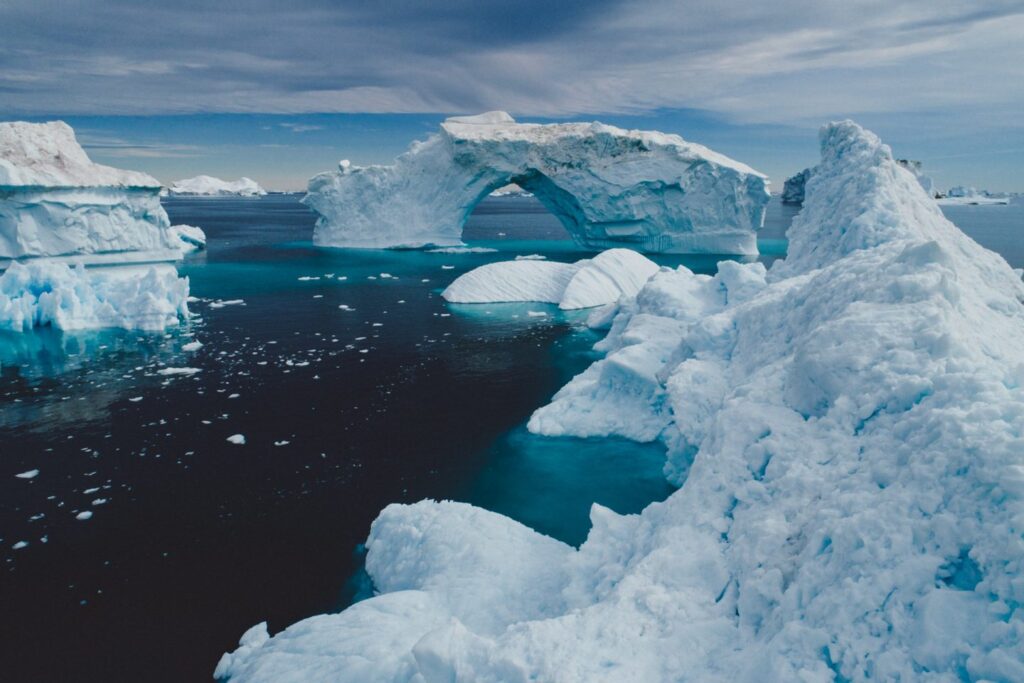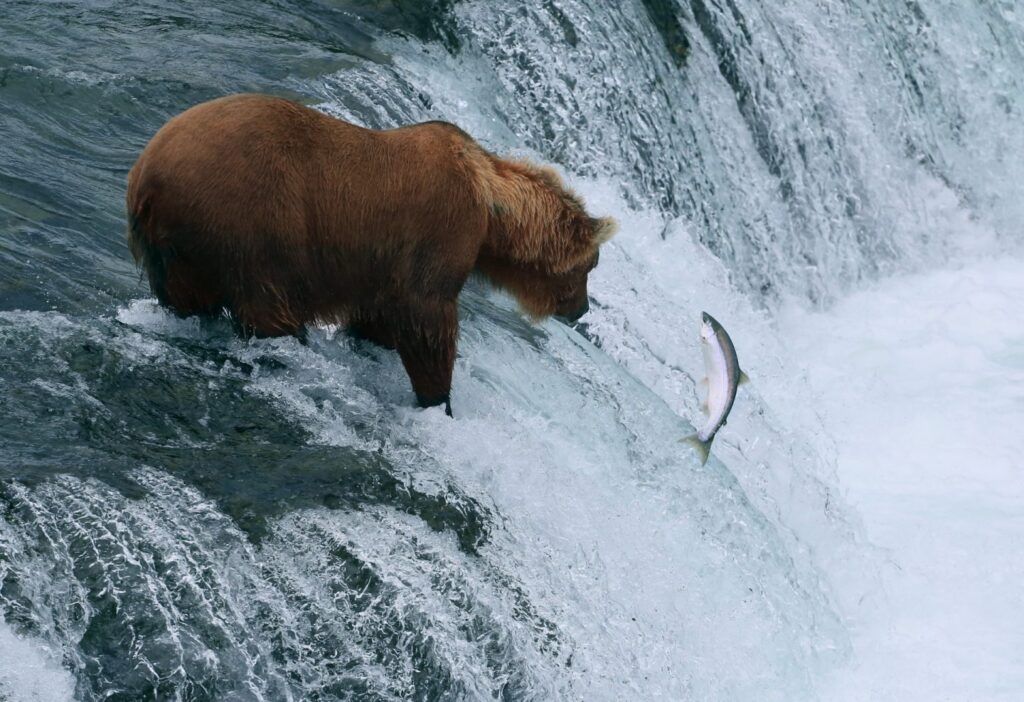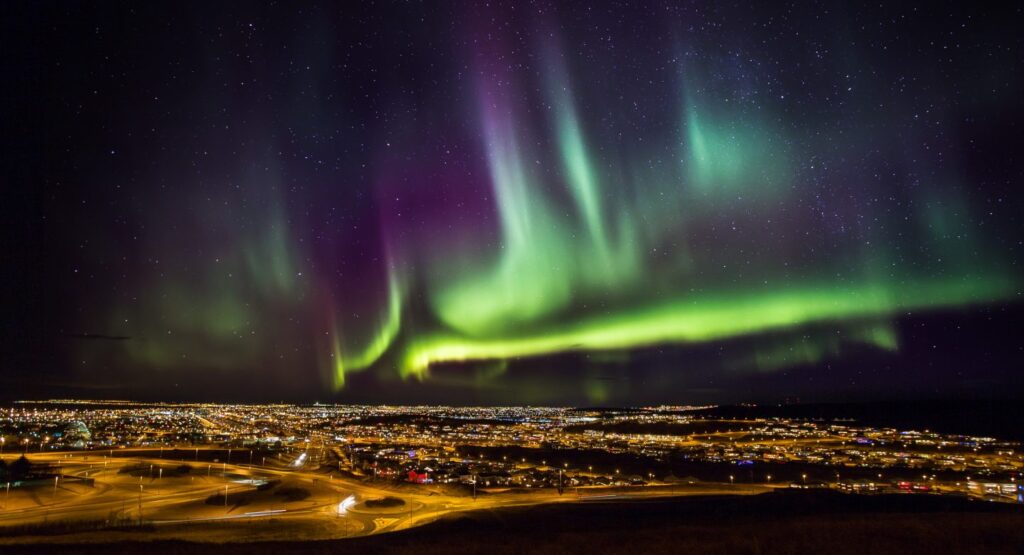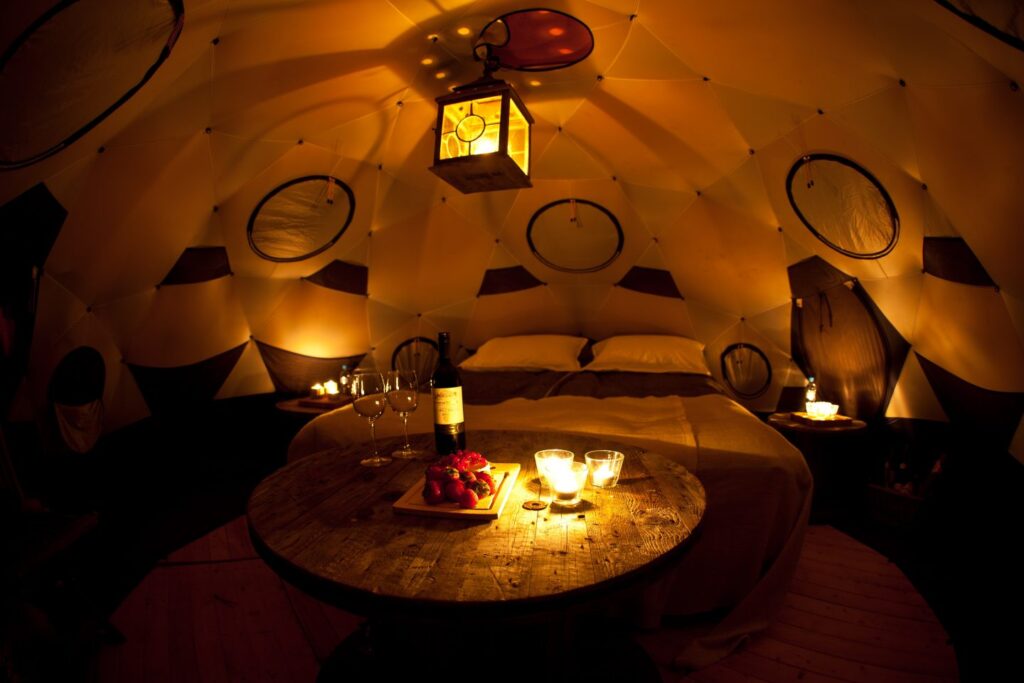 Source : thenorth.is