Ultima Gstaad Restaurant : where to expect culinary excellence
Ultima Collection is an award-winning group of luxurious private villas & residences, a 5-star hotel, resort and spas throughout Europe. The group aims to revolutionize the concept of luxury in the hospitality industry. Each property offers a unique design inspired by the surrounding landscape.

As we start this new year, the group is introducing a new menu that will change every season in its Ultima Gstaad Restaurant. You are invited to discover this menu created by Executive Chef Andrea Franceschi and his team in the Ultima Gstaad restaurant.

Executive Chef Andrea Franceschi has worked for the past 20 years in a number of renowned kitchens throughout Europe ; most notably under Joël Robuchon at La Table in Paris and Gordon Ramsey at The Connaught in London. He offers a cuisine full of surprises for the eyes as well as for the stomach. Enjoy colorful and flavorful dishes made with natural and seasonal ingredients that will surprise you every time.

The emphasis is put on culinary excellence. Dishes are presented with unexpected twists and not only deliver in flavour but are also visual treats.

The Ultima Gstaad restaurant is open to all guests, including those not staying at the hotel.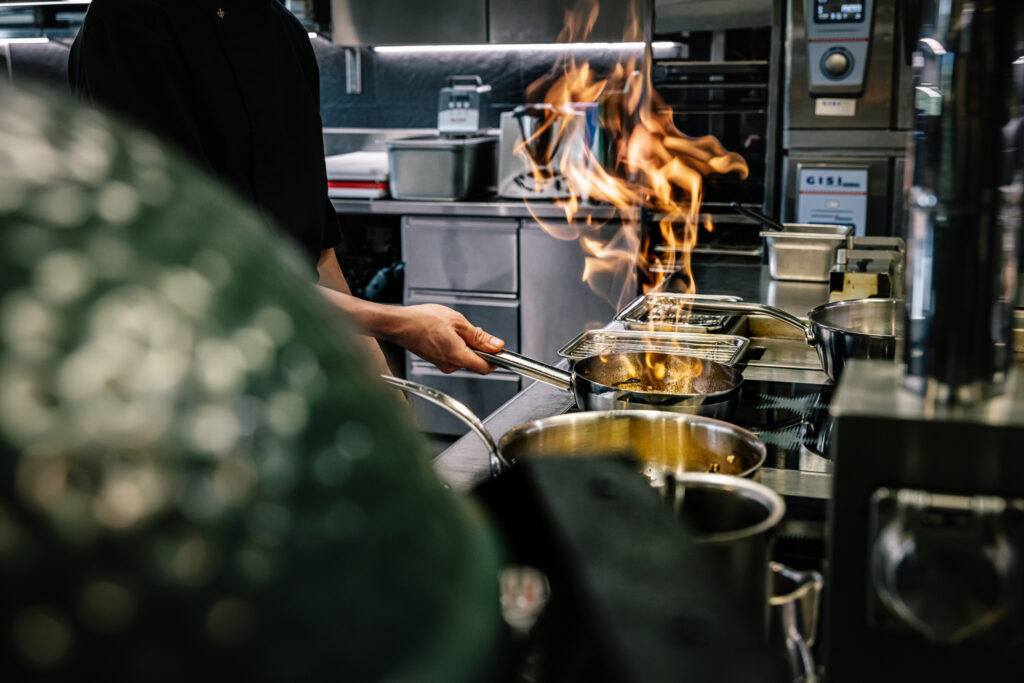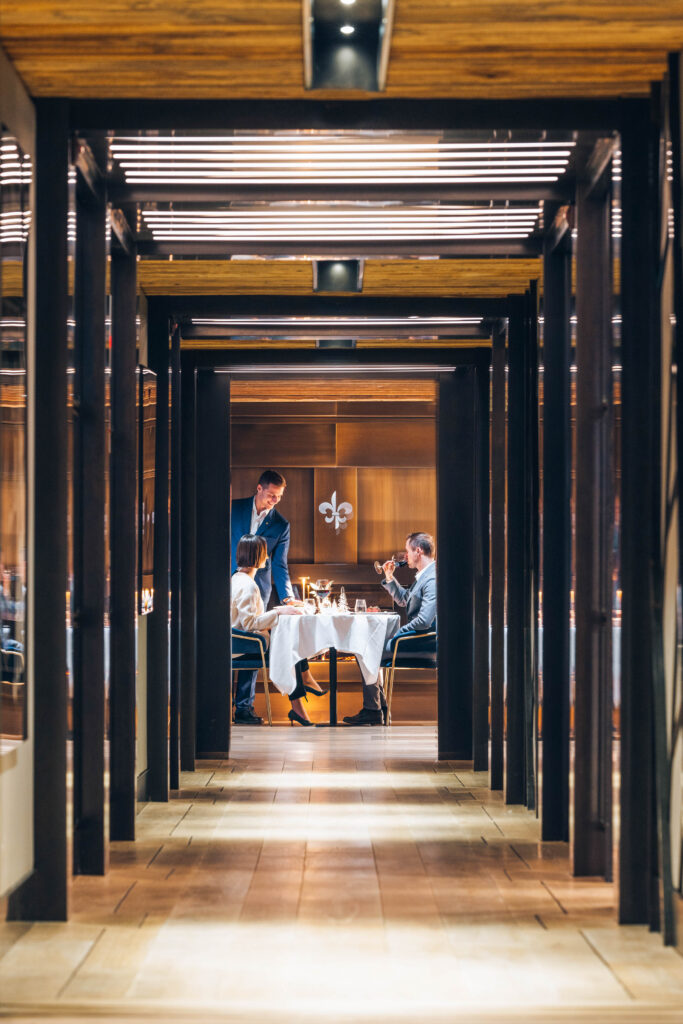 Photo credit: Ultima Collection
Discover more Ultima Collection locations and even more breathtaking places in our HOTELS category.
Book your table at Ultima Gstaad's restaurant.