"An Oasis on the Ocean" : a paradise-like property on Dominican Republic's coasts
Located in the Puntacana Resort & Club's residential area, "An Oasis on the Ocean" is an exceptional estate. This Dominican and European inspired house offers a luxurious and sunny stay and is only a few steps from the ocean.
A dream-like residence…
Able to accommodate up to ten people at once, "An Oasis on the Ocean" possesses five bedrooms with four king size beds and two queen size beds. Also, vacationers can access a fully equipped kitchen at any time. Moreover, its living-room, endowed with Caribbean-styled pillars, gives a breathtaking view on the houses's garden and the ocean.
You have to cross the lawn to access the residence's pool which is 15 meters long and 5 meters wide. Behind, a small staircase lead directly to the sea. There are only a few Puntacana Resort's houses which have this kind of feature.
… for a custom-made holiday !
A housekeeper and a cook will be available for the guests at any time during the stay. Also, the vacacioners can use their personal 4 places golf car to explore Punta Cana's multiple characteristics. Note that "An Oasis on the Ocean" is only ten minutes away from Punta Cana's international airport.
Into a prestigious resort
Congratulated many times for its luxury, the quality of its services and its ecofriendlyness, Puntacana Resort is a staple of the Caribbean. It provides kilometers-long beaches and sumptuous natural areas in a 15 000 activity-filled acres of land.
Golf, their forte, is one of the resort's main leisures. By the way, its La Cana green is very appreciated by professionals. Besides, the Puntacana Resort has tennis courts, horse-riding courses, many nautical activities, its Bluemall Puntacana…For more informations, please consult the house's Airbnb page.
Find more exclusive places in our HOTSPOT category.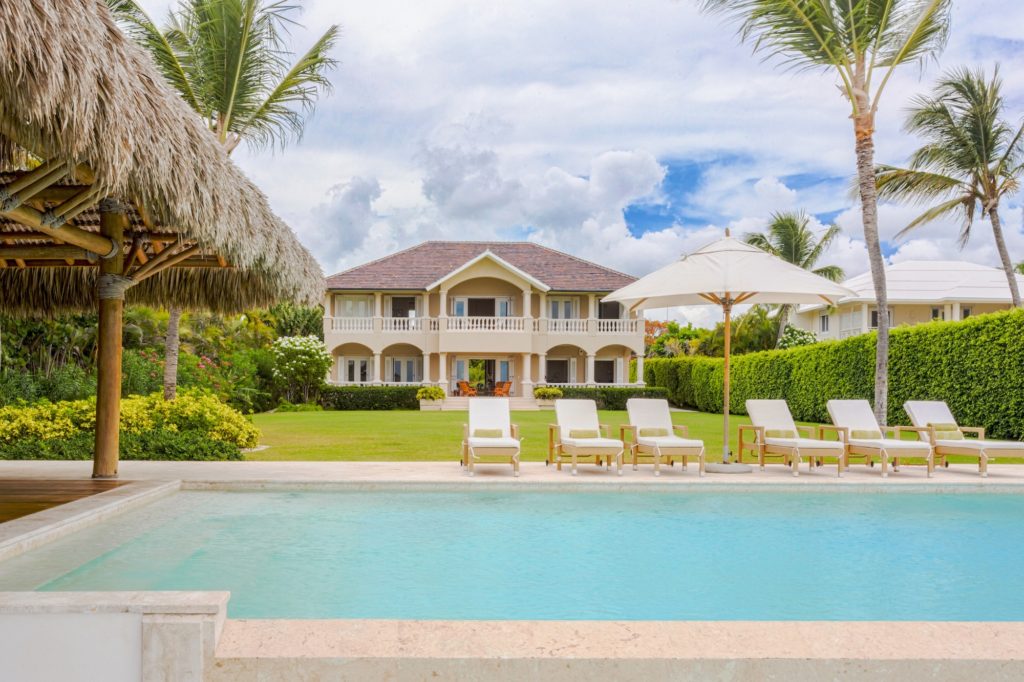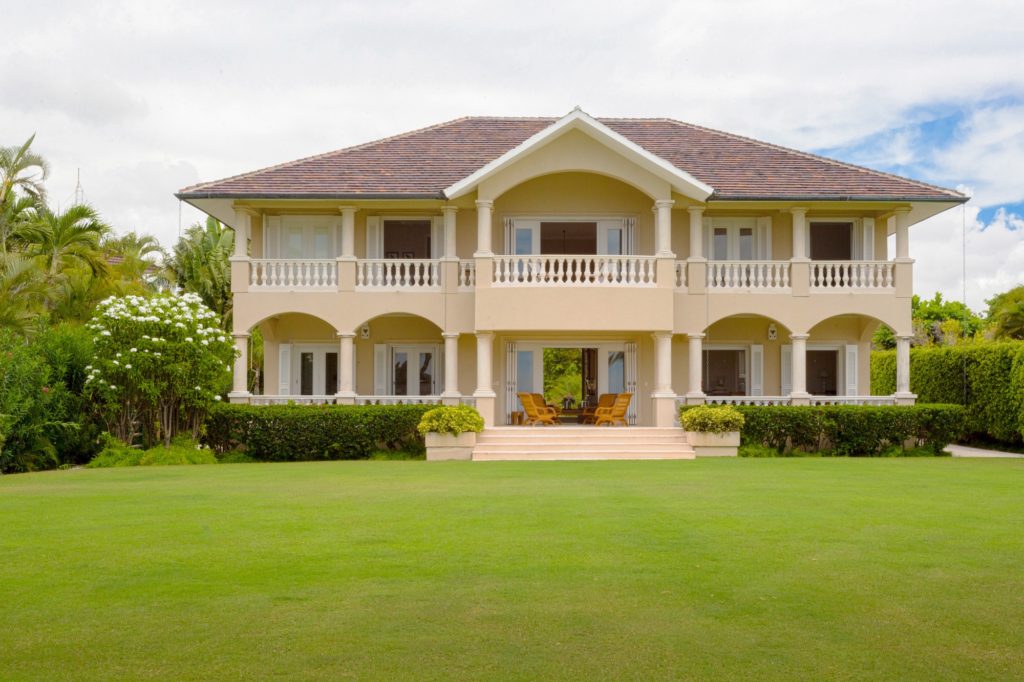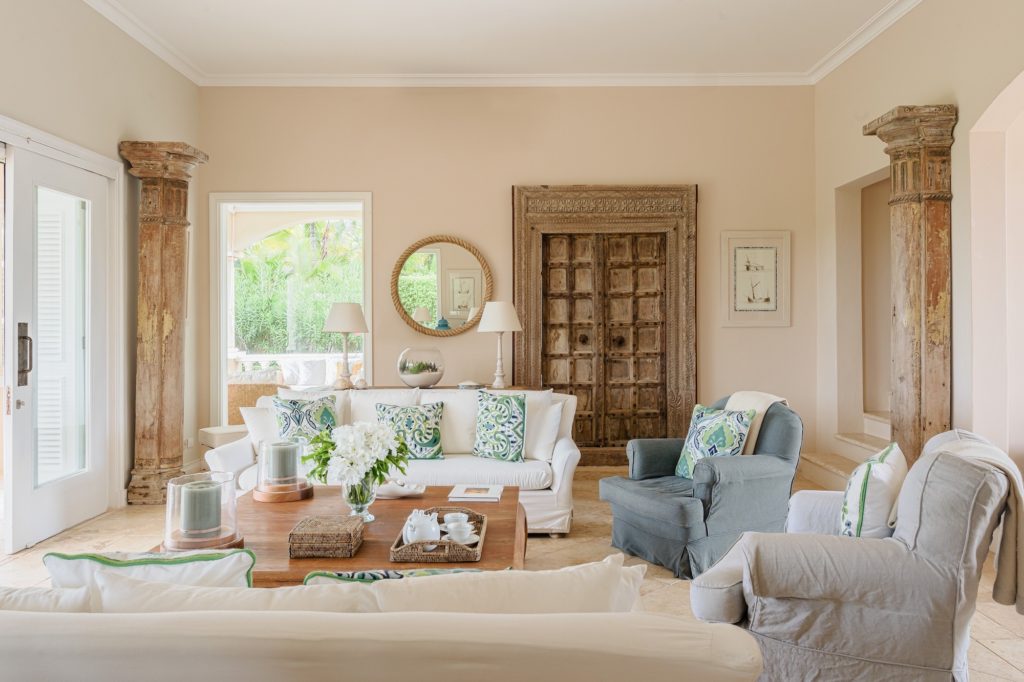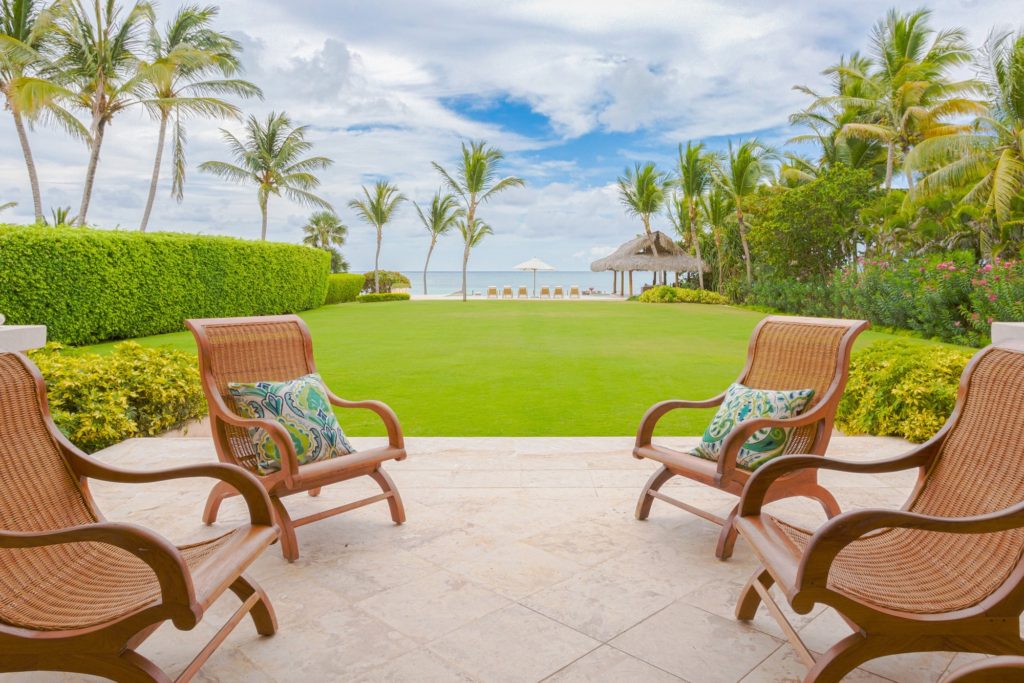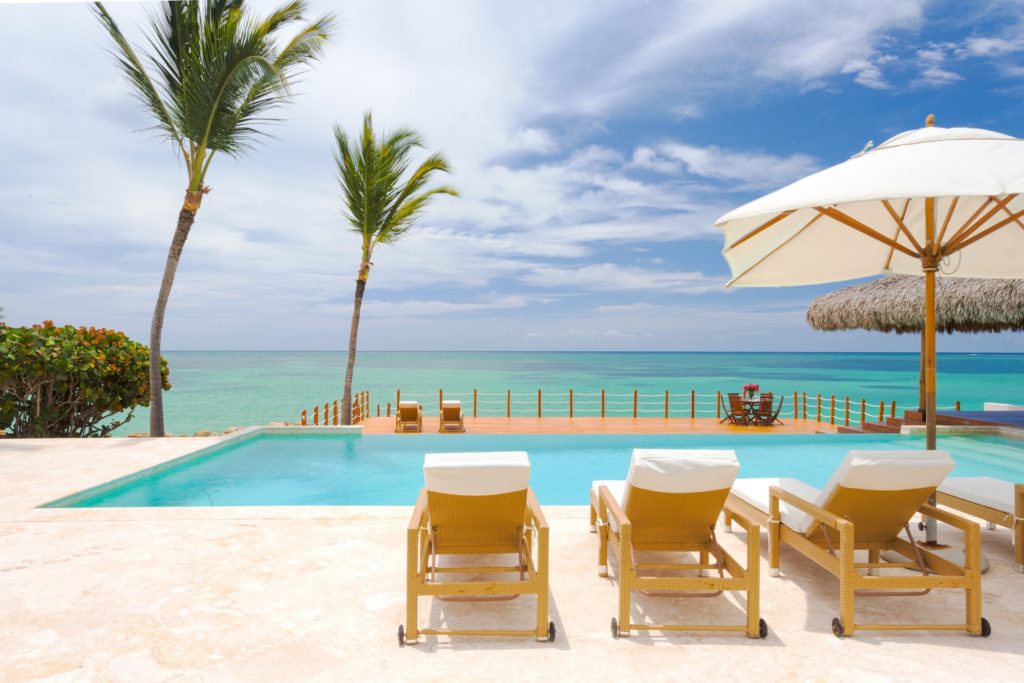 For more informations, please consult the house's Airbnb page.