Treat yourself to a dream stay by the sea at the Acro Suites
In a raw setting, rocked by the sea, enjoy an exceptional place to stay at Acro Suites. Whether you are looking for absolute relaxation or exploring the mythical places of the island of Crete, this 5-star hotel will satisfy all your desires.
An exceptional panorama
The Acro Suites hotel is located a few kilometres from the city of Heraklion. Nestled on cliffs, the property offers stunning views of the Mediterranean Sea. A majestic panorama that visitors can enjoy from the private pool present in each of the 49 suites of the complex.
A raw and luxurious universe
In this spirit of authenticity, the emphasis is on the use of natural materials such as marble, stone or chestnut wood of Mount Athos. One of the suites named «Troglodythe Suite» was even dug directly into the cliff forming a real cave! The goal of this hotel is to offer its visitors a relaxing, soothing and close to nature without giving in to design and luxury.
Discover more extraordinary hotels in our HOTELS section.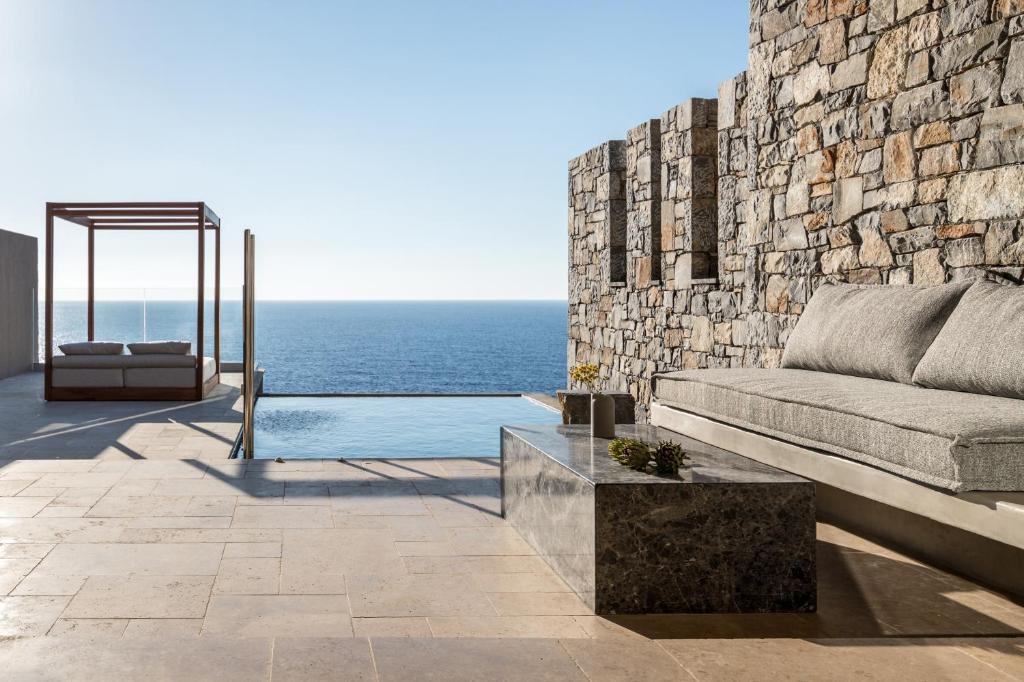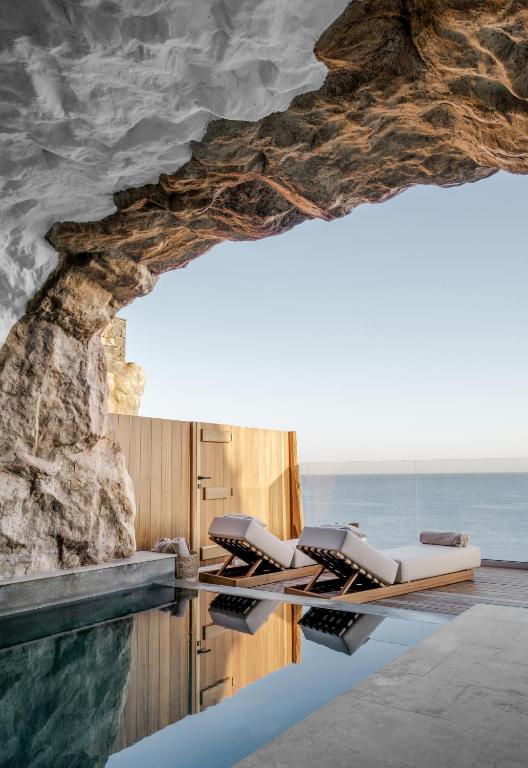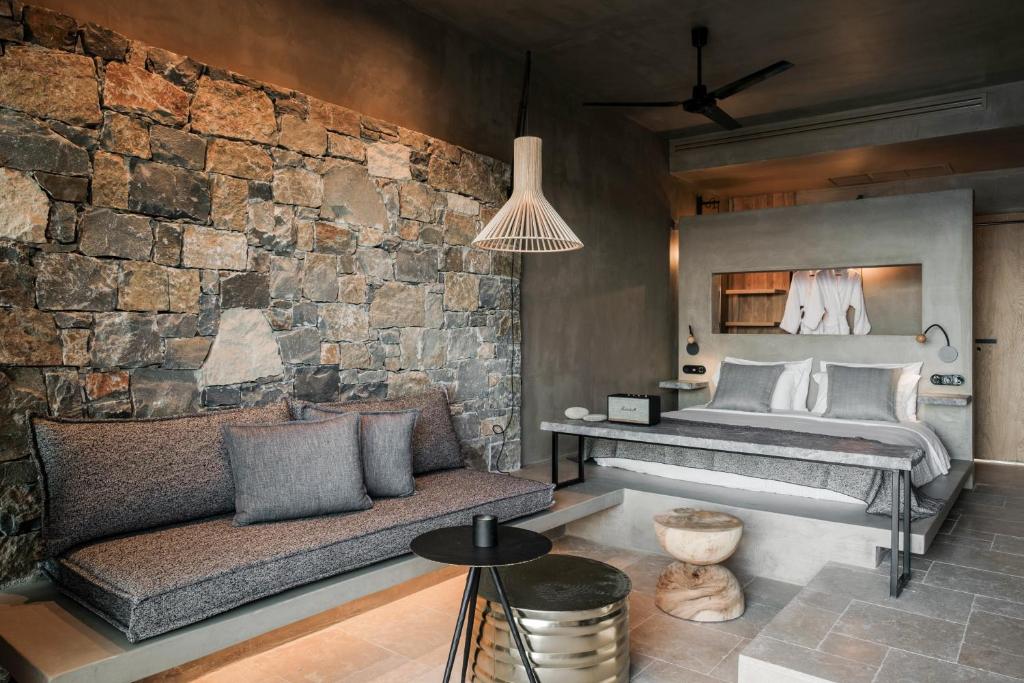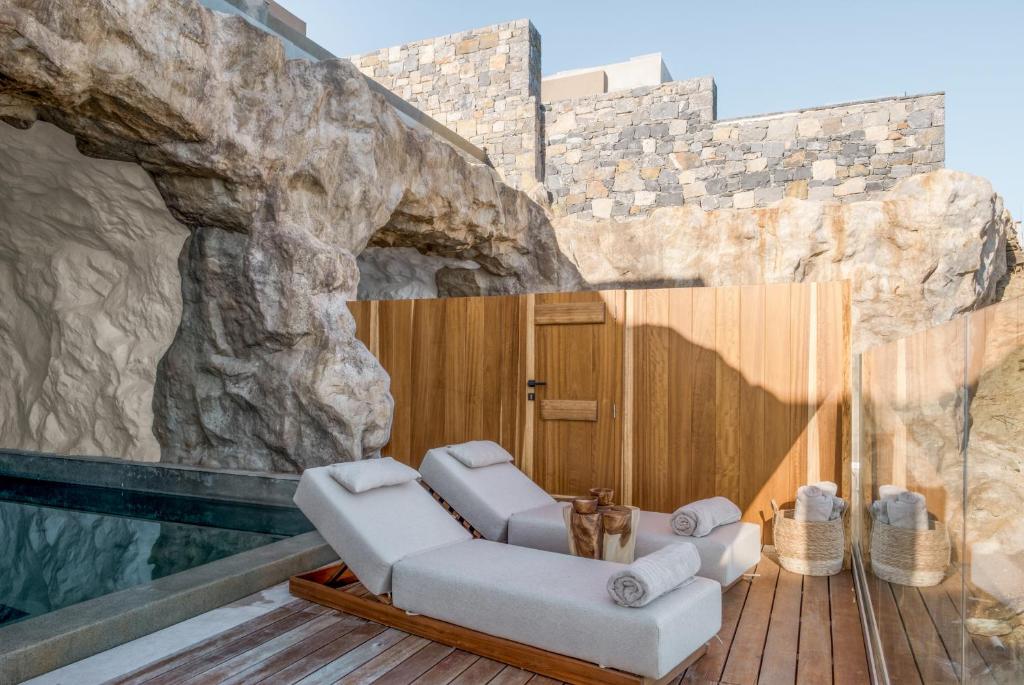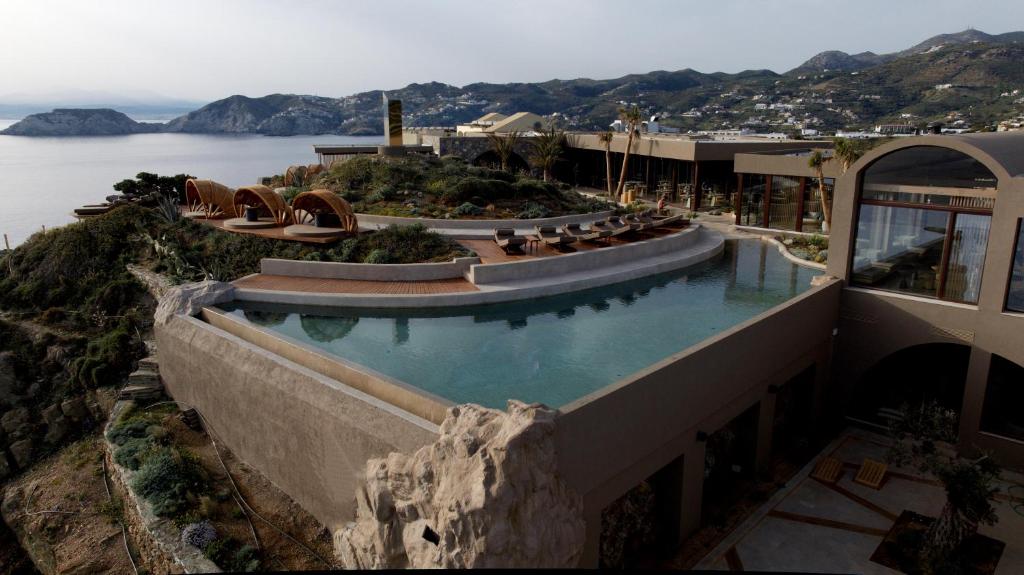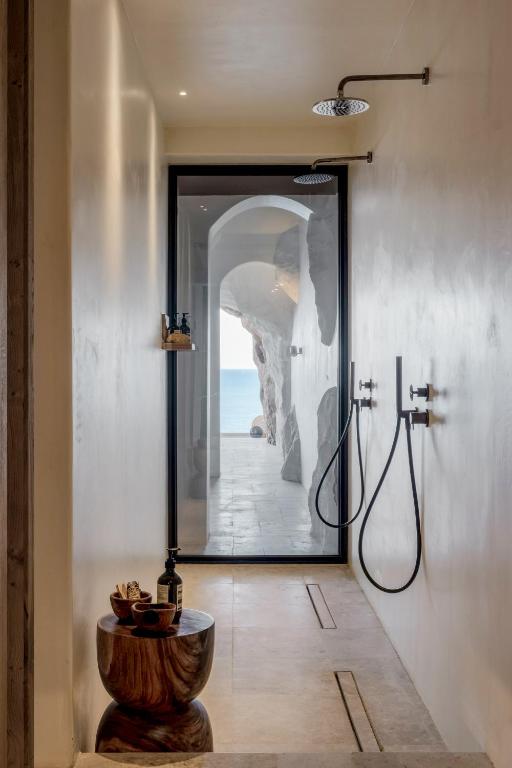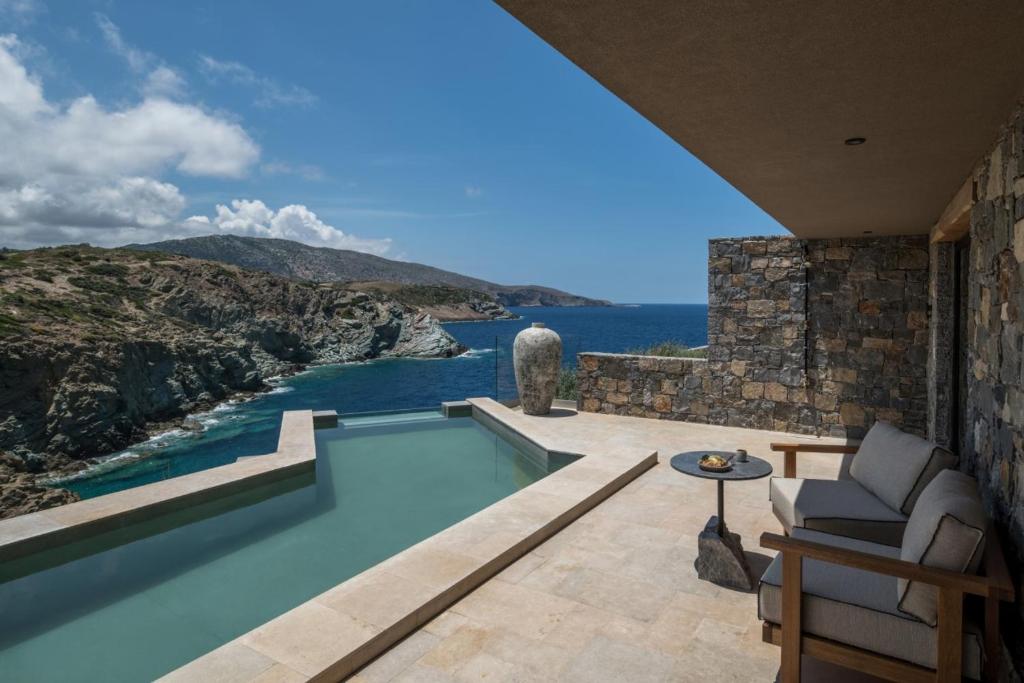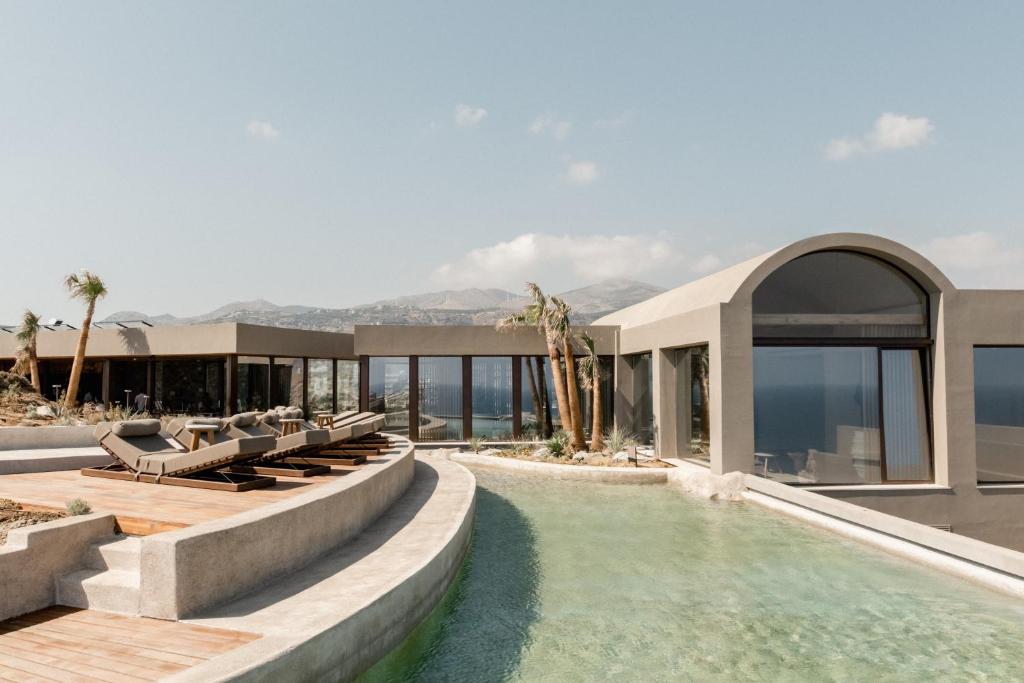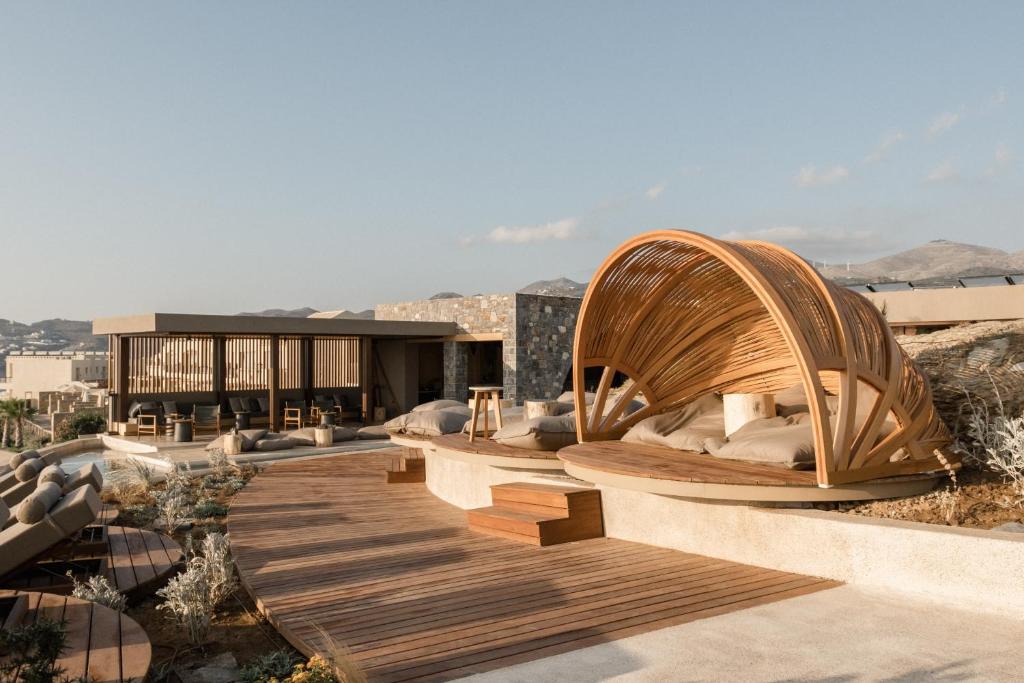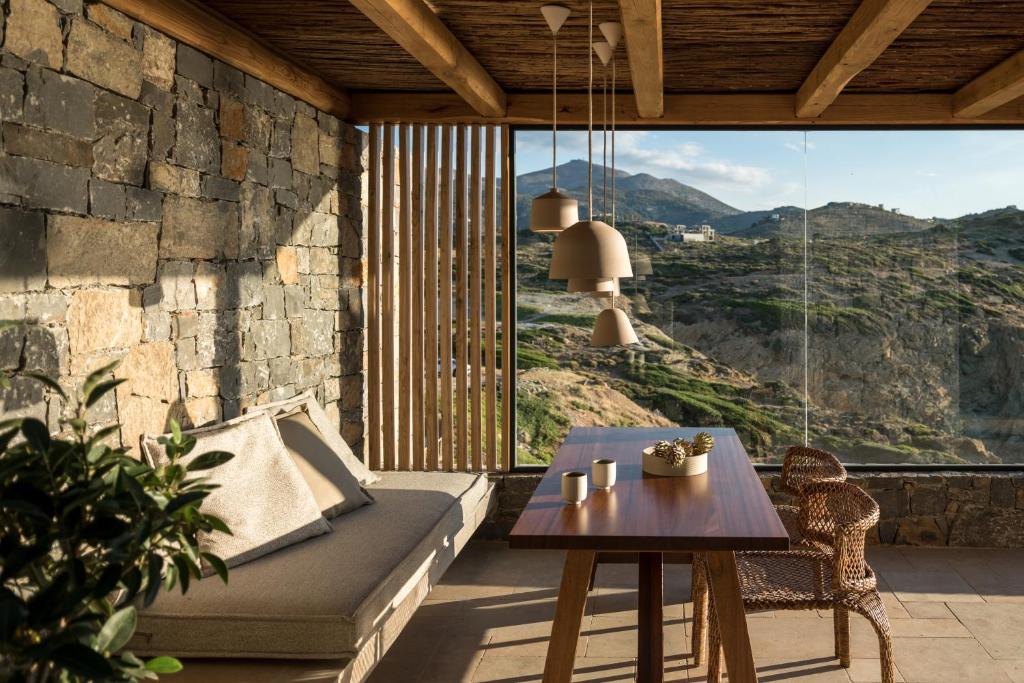 Source : acrosuites.com