Discover a luxurious duplex on the top floor of Monaco's San Carlo !
Who has never dreamed of having a terrace overlooking the beaches of Monaco ? On the top floor of the San Carlo, a beautiful-looking building from the district of the Carré d'Or, Sotheby's proposes a dreamlike duplex. Its converted rooftop terrace delivers one of the most panoramic views of Monaco. The Mediterranean Sea, its beaches, the Italian coasts and its mountains… spy on, from a few dozen of meters from the ground, the Monacan city at its best.
The Carré d'Or : one of the most prestigious districts of Monaco
Being around the Casino, its squares and its surroundings, the Carré d'Or is, without a question, the most luxurious of the Monegasque Principality. Besides its dense selection of top-of-the-range shops, the Carré d'Or also includes some residential constructions like the San Carlo : a bourgeois building inspired by Nice's Belle Epoque architecture. Close to commerces, its first entry is located on the Boulevard des Moulins. The second one can be found on the Avenue de Grand-Bretagne which is linked with the Casino, the Metropole hotel, the shopping malls, the restaurants and the Larvotto's beaches.
The bourgeois penthouse of San Carlo : a sunlit et ultra-luxurious duplex
Recently renovated with high-quality materials, the Bourgeois Penthouse has 140 m2 of living area (280 m2 in total). Its living and dining rooms are connected to two seaside dizzying balconies. Behind, an entirely equipped kitchen and a lingerie are independent from each other. Mountainside, a first equipped master room comes with its own bathroom. Right next to it, you may find the guests room, their bathroom and a dressing.
In front of the entry, an interior staircase leads to a 73 m2 rooftop terrace. It has its own fountain and a charming pergola while delivering one of the most beautiful views of Monaco.
Right now, this exceptional duplex is listed at 16 800 000 euros.
Discover other breathtaking duplex in our APARTMENTS section.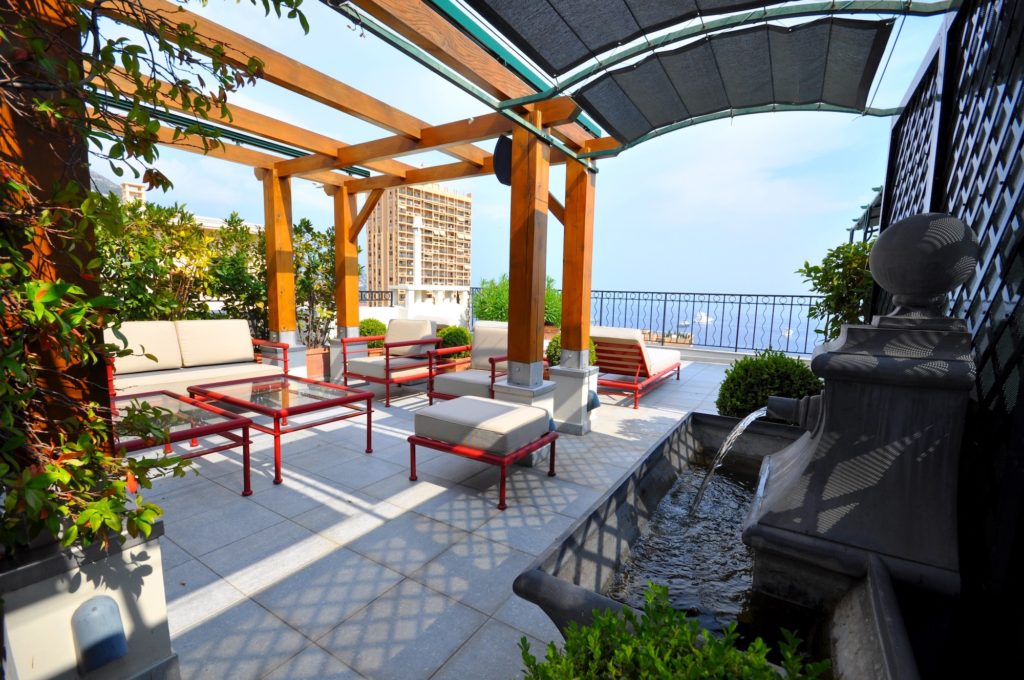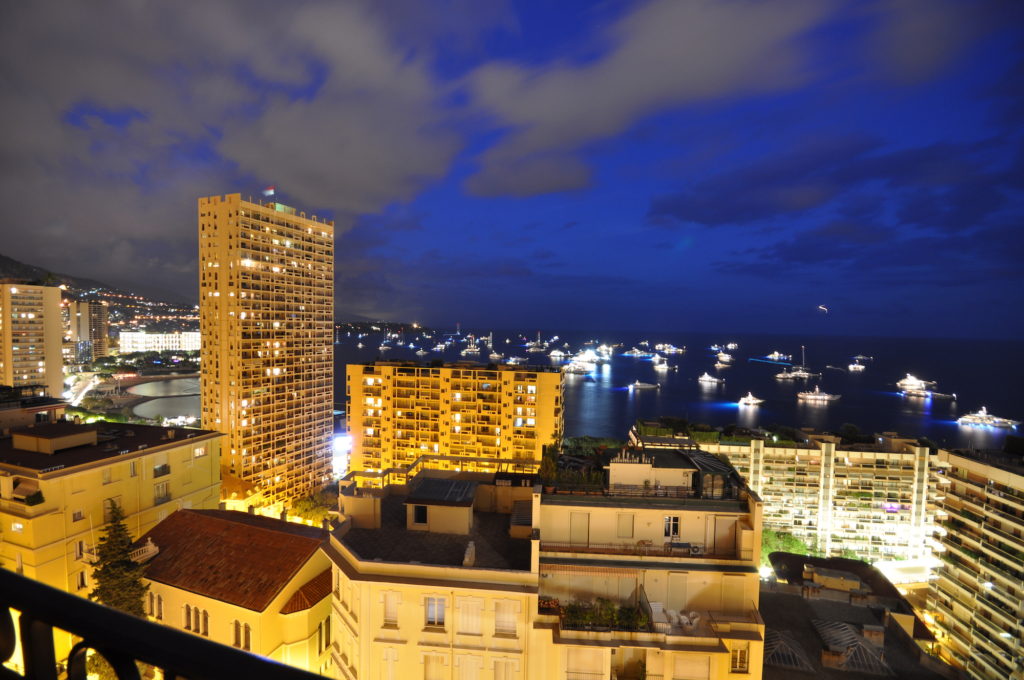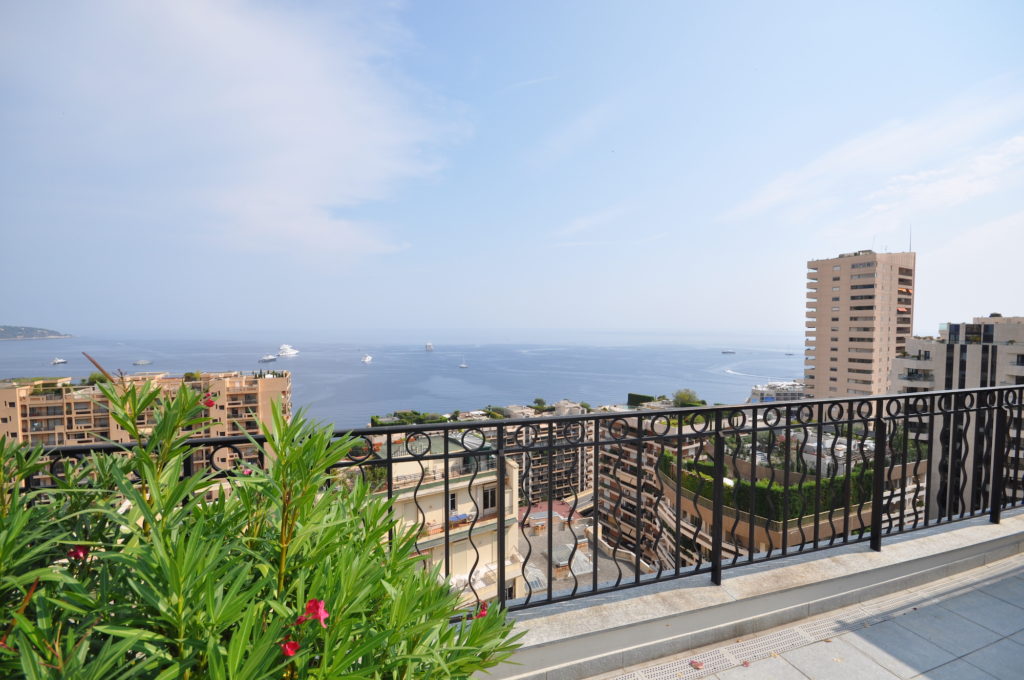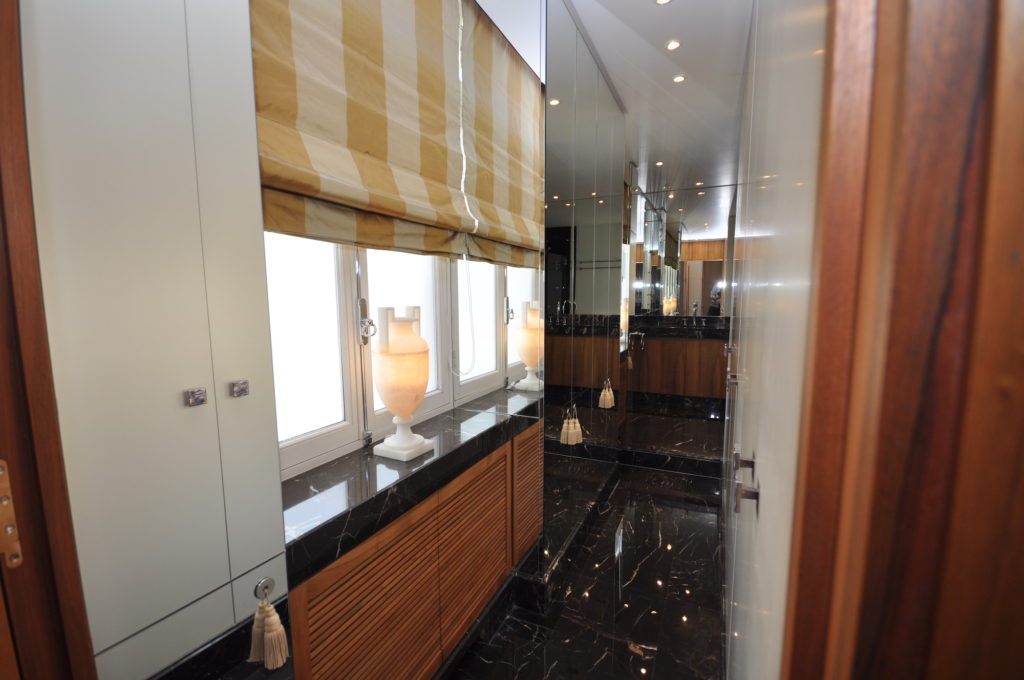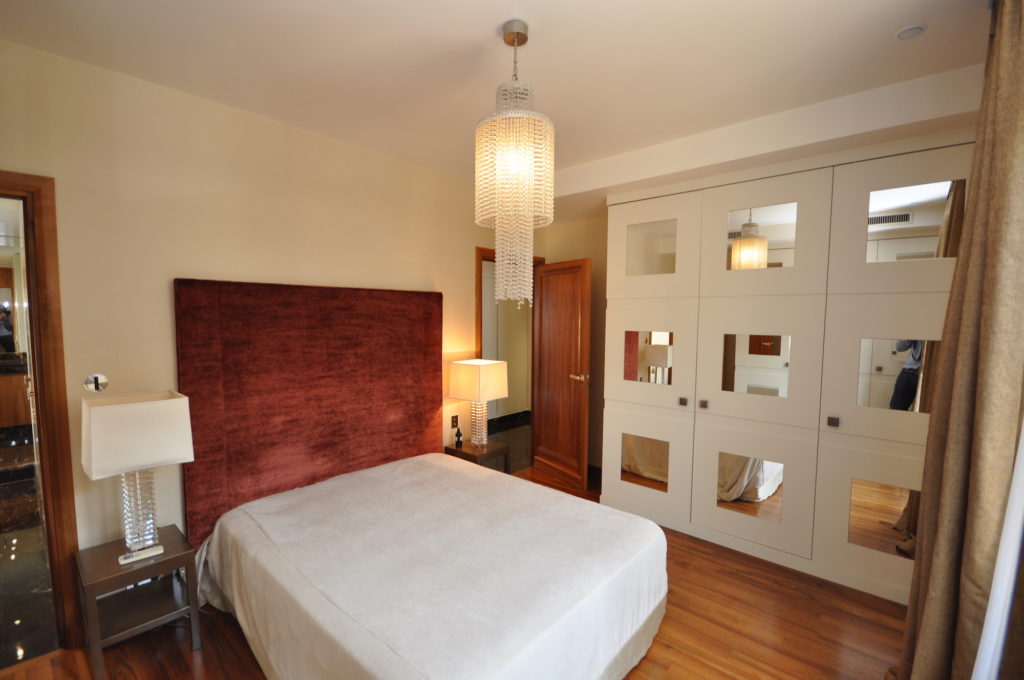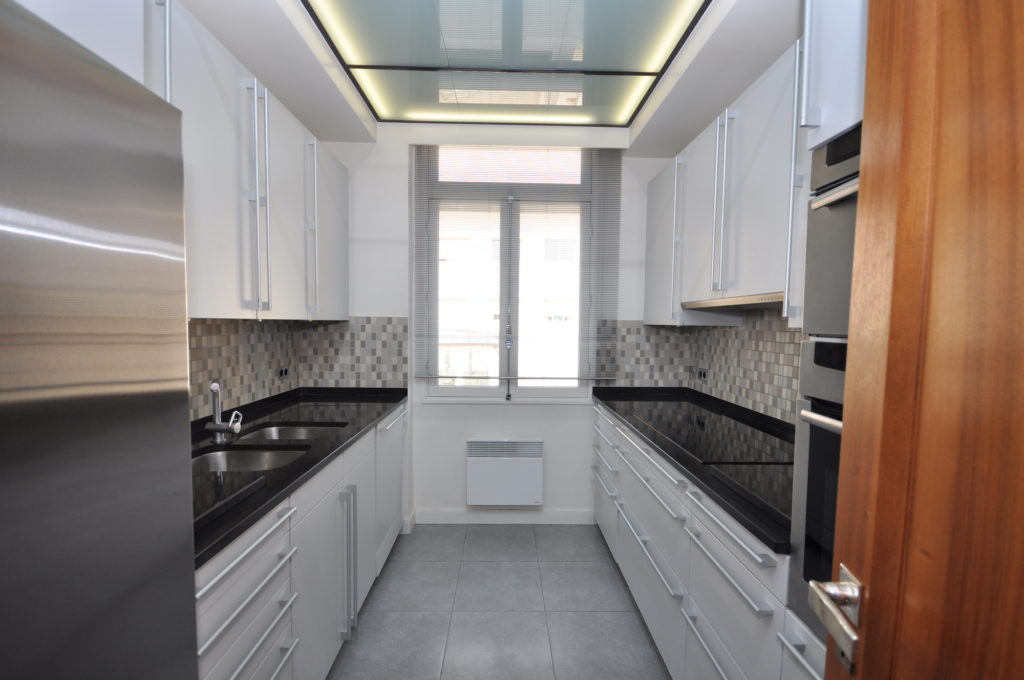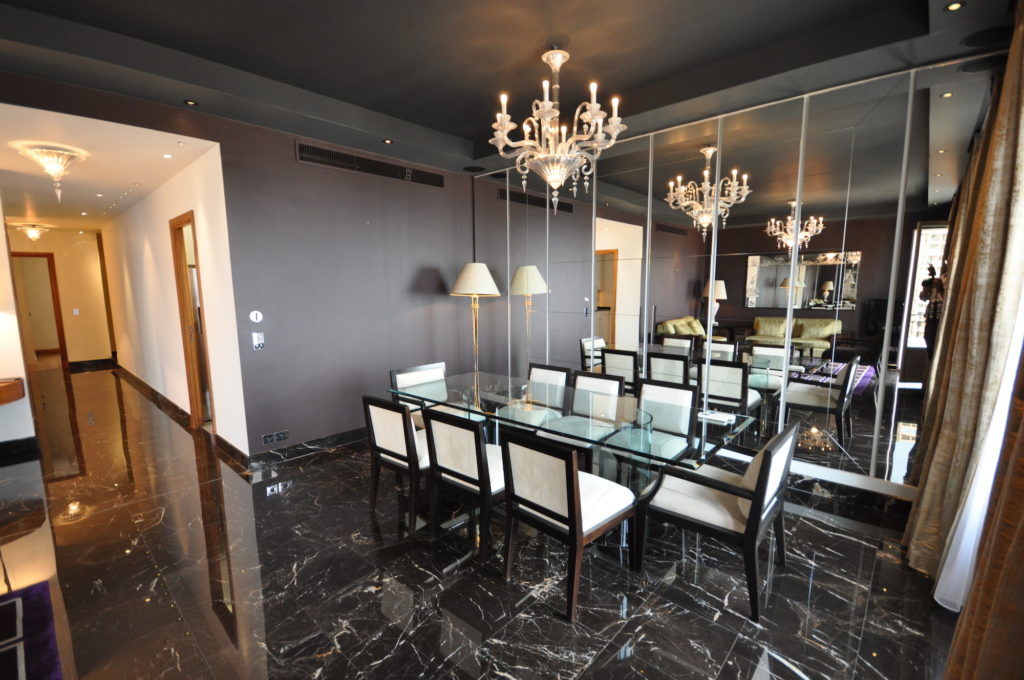 For more details about the Penthouse, check its Sotheby's profile.