Monaco Yacht Show : an unmissable event for superyacht enthusiasts
Being an essential event in the superyacht universe : the Monaco Yacht Show will be held next September 25 to 28, at the Hercule harbor in Monaco. In total, note the presence of a splendid fleet of 125 pleasure boats, with 42 world exclusivities. If most of them are 50 to 60 meters long, 21 of those machines exceeds 60 meters and even approaches terrifying sizes : 107 meters, for exemple, for a "mystery" yacht which will be unveiled during the show. Another proof of its prestige : on average, the cost of these boats is 27 millions euros.
An event "for a new generation"
From Vida, the latest creation of Heesen, to Bold, a SilverYachts 85 meters-long titan, and the irresistible Excellence of Abeking & Rasmussen and Winch Design, the 2019 shortlist is as dense as is it premium…
Gaëlle Tallarida, the director of the Monaco Yacht Show, shared : "We try to deliver the most prestigious superyacht event to our newest generation of clients. Our responsibility is to offer to our guests a true immersion into the world of the superyacht which has to be fun, instructive while serving the best interests of the industry."
Separated by themes and areas of interest, the show will try to spark conversation between guests and exhibitors to buy or to rent. The direction of the event is clear about the topic : the event targets a top-of-the-range customer base. Gaëlle Tallarida explains : "When the marine shows are presented as family-friendly, the event becomes less prestigious. I think that every show wishing to attract upscale guests needs to be logical about their approach."
The Monaco Yacht Show : targeting a high-end customer base
This specific target resonates with the yachts selection, sure, but also with the attached exhibitions of the show. For example, Tenders & Toys focuses on tenders and high-tech machines which may be found on some of the listed superyachts. Among them, we can find the SEABOB, the water bike Red Shark, the Bernico range or even the sumptuous Alen55 from Alen Yacht. Meanwhile, visitors may enjoy the Car Deck, its test center and its large selection of luxurious cars.
To extend the visit experience, the event proposes, since 2016, a VIP program : the Sapphire Experience. Being a premium offer, this pass provides you with invitations to private tours on board of the exhibited yachts, but also to the different parties of this 4-day event. The beneficiaries of the Sapphire Experience are also invited to the gala which precedes the opening of the show.
Discover other mighty events in our "SHOWS" section.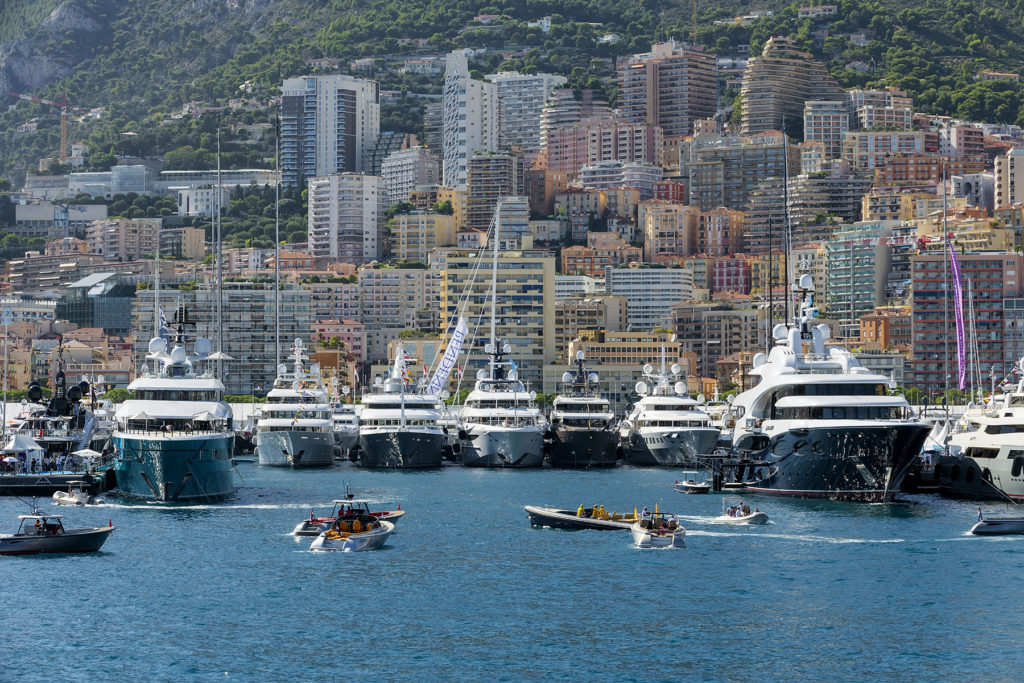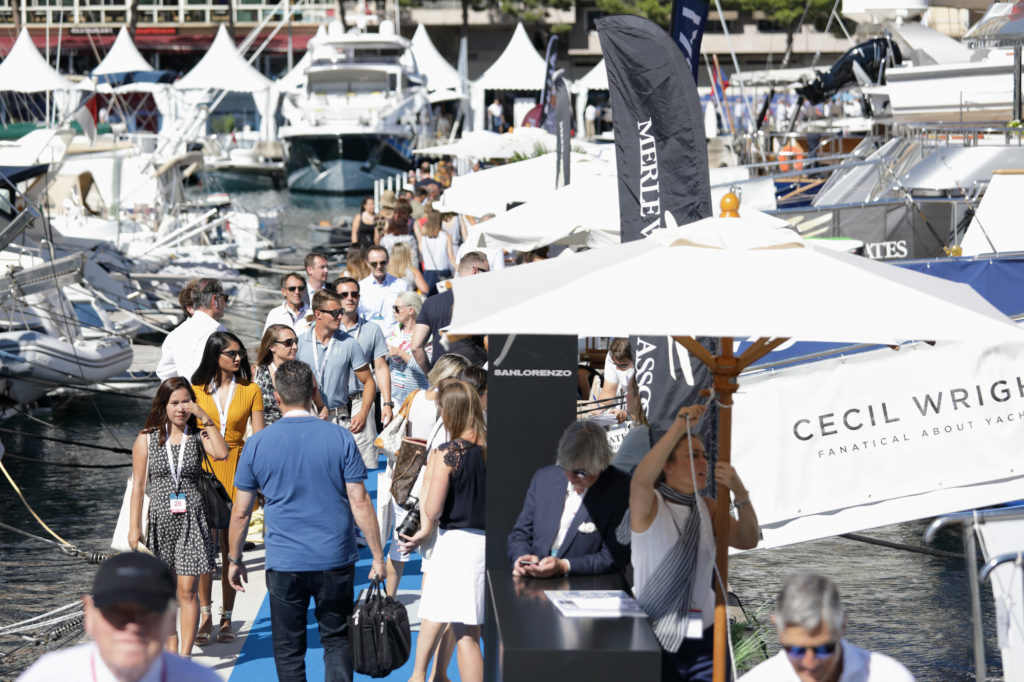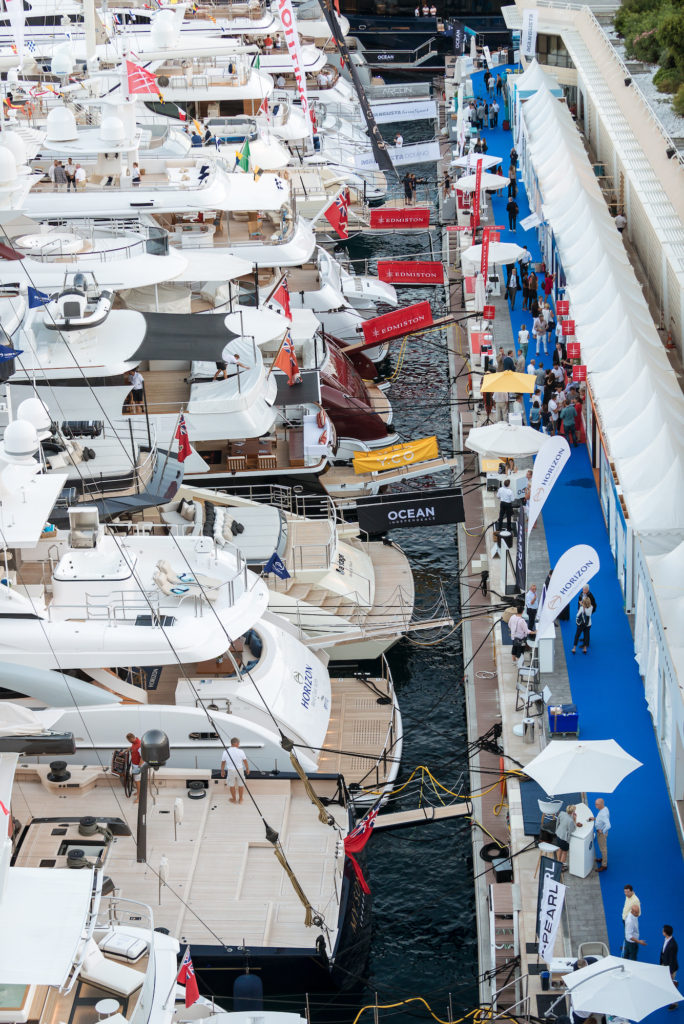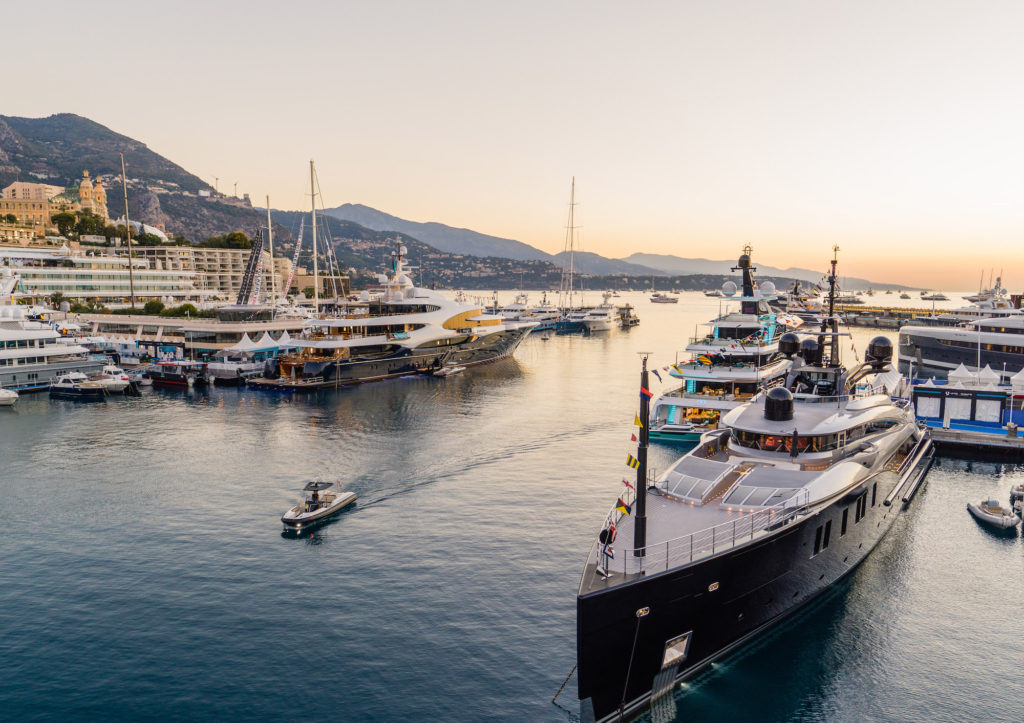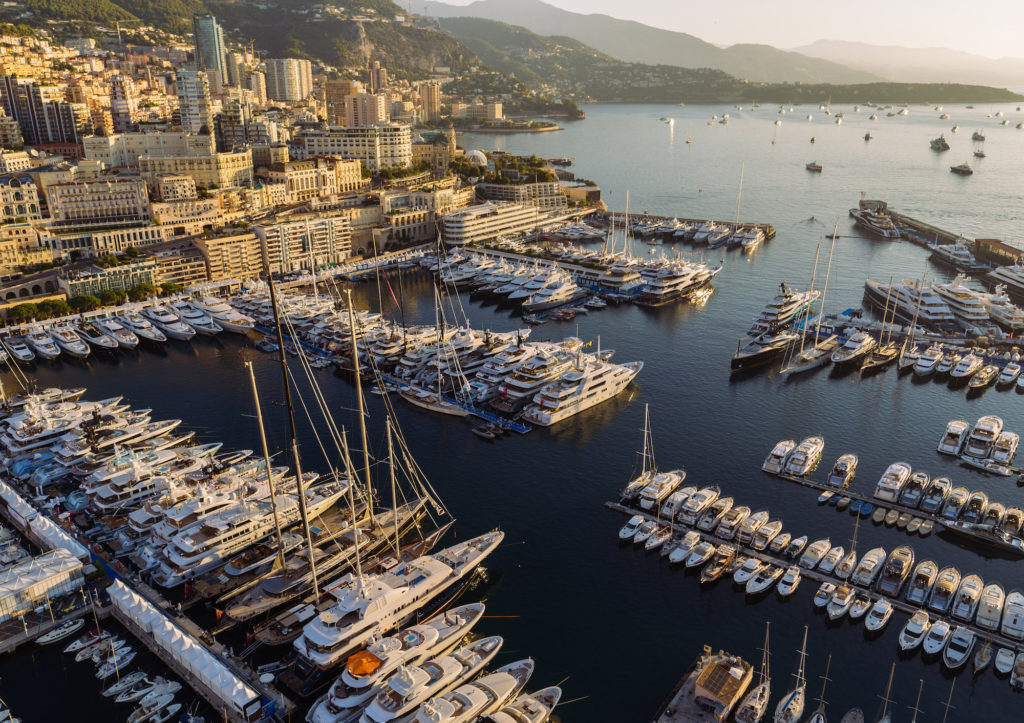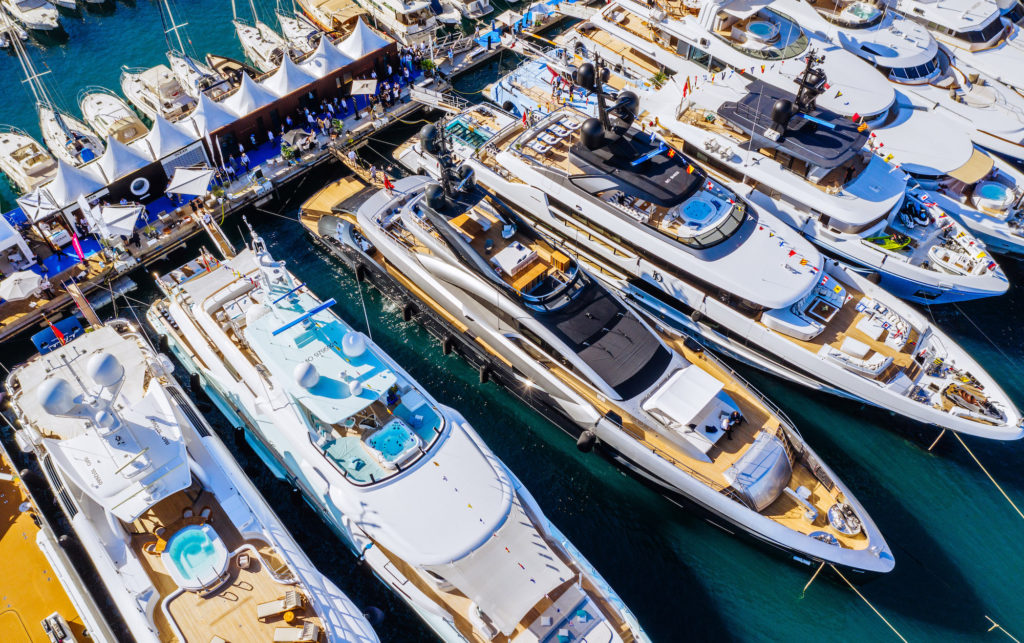 @Monaco Yacht Show & MC-Clic
For more informations about the event, check the official site.