Jumping Longines Crans-Montana : the most important mountain contest in Europe
Being a 4 stars equestrian contest, the Jumping Longines Crans-Montana gained a worldwide appeal. Still in Valais Swiss canton, this fourth edition will occur from the 11th to the 14th of July. A huge panel of all-stars riders will compete during a sporting but refined and prestigious event. Like previous editions, Crans-Montana, a luxurious Swiss station, will host the contest.
A four stars contest
Last year, the Jumping Longines Crans-Montana won its fourth star. With 120 participants from 21 different countries, the event became the most important European mountain contest. As usual, this fourth edition will welcome a huge Swish equine delegation : Werner Muff, Romain Duguet, Edwin Smits, Aurelia Loser or even Alain Jufer. Meanwhile, many foreign athletes have confirmed their attendance, notably an impressive British team.
The contest will host a CS14, a CSI Amateur and some trials for younger horses : the Youngsters. It will reach its climax during Longines Grand-Prix Sunday where some of the finest current riders will be set against.
An all-new partner
New edition, new partner ! Joining Longines and Edmond de Rothschild Suisse SA, the Resort Six Senses Crans-Montana announced its participation to the event up to 2020.
This all-new partnership was announced during Jumping for Charity, a charity event, which took place last January at the Crans Ambassador. This reception collected almost 20 000 CHF for Rafroball association. It supports interactions between disabled and non-disabled people in team sports – basketball, soccer and handball notably.
Jean-Daniel Rey, copresident of the association, shared : "A magnificent charity event ! The amount of money collected is really important and we are so happy that Rafroball is promoted as such. Thanks to Jumping for Charity and to all of the generous guests which were presents."
Discover other prestigious events in our EVENTS section.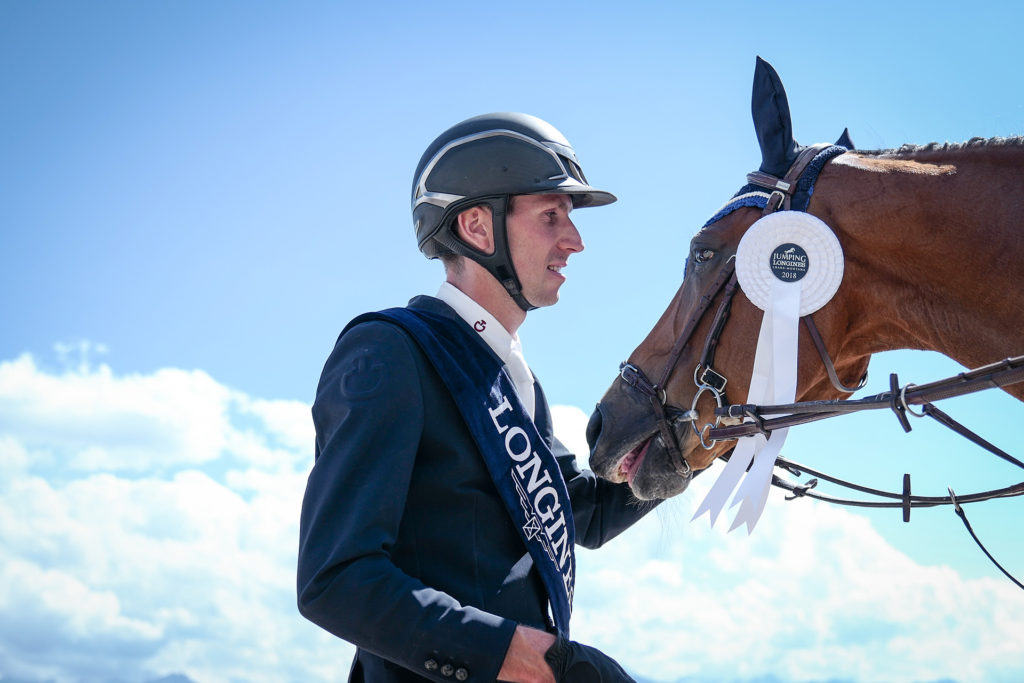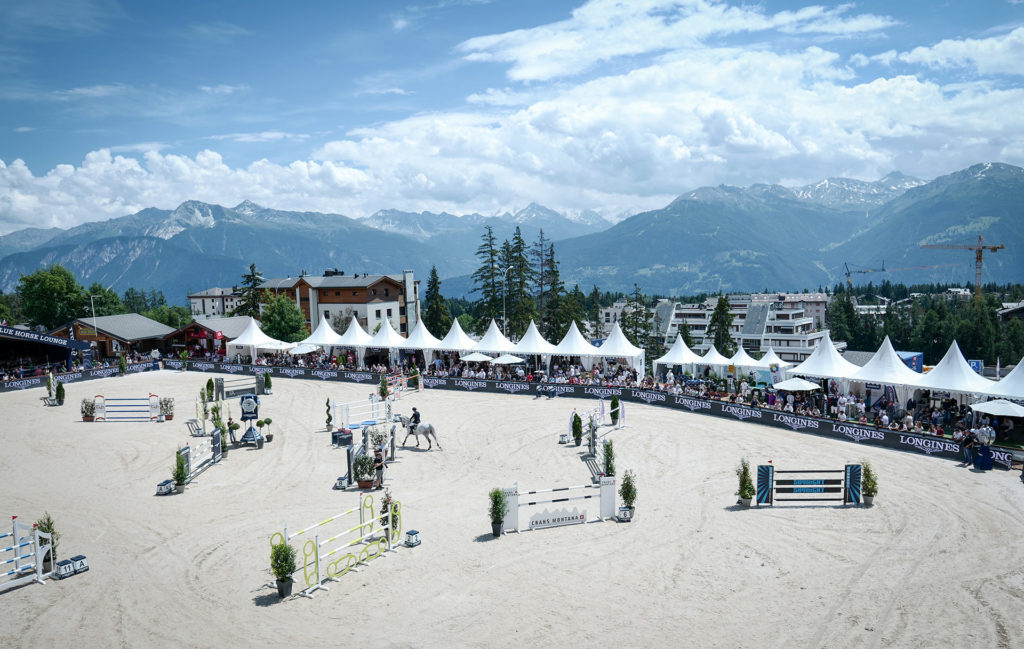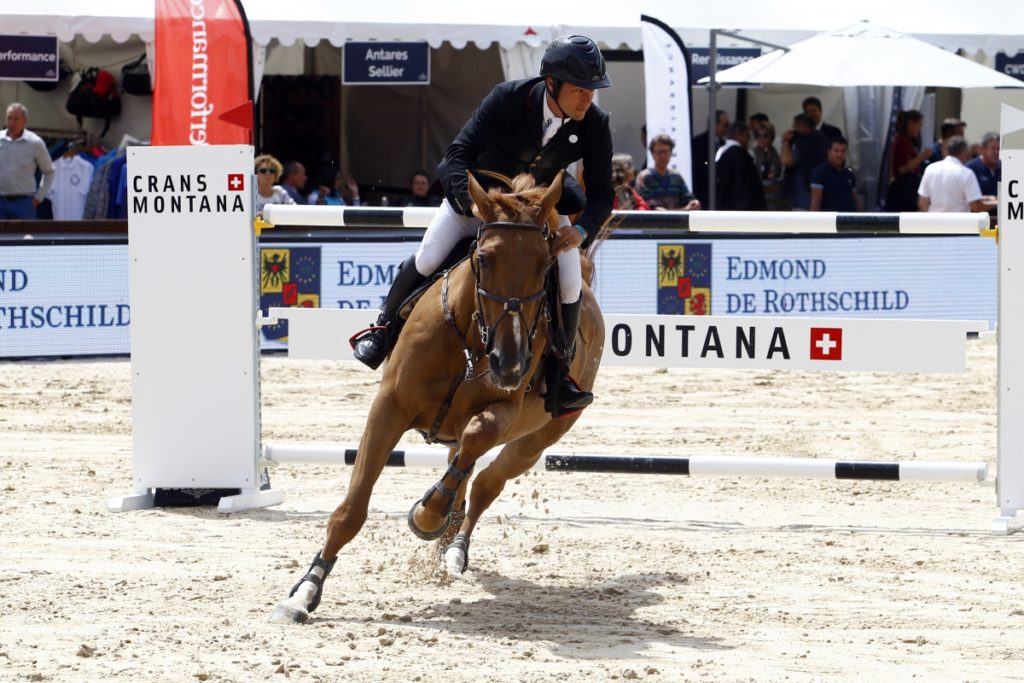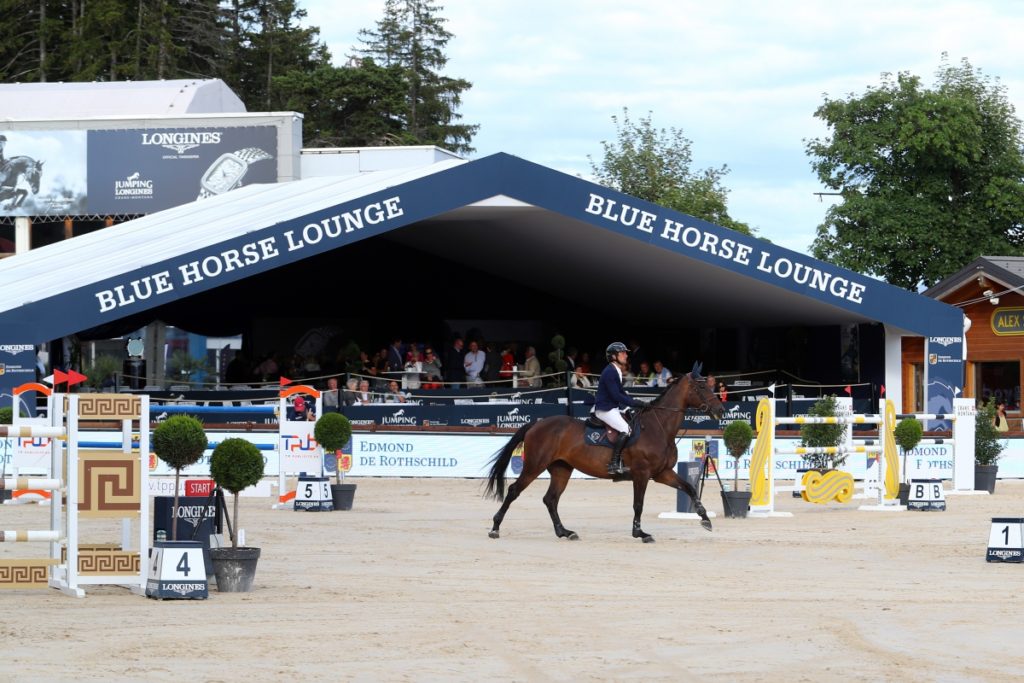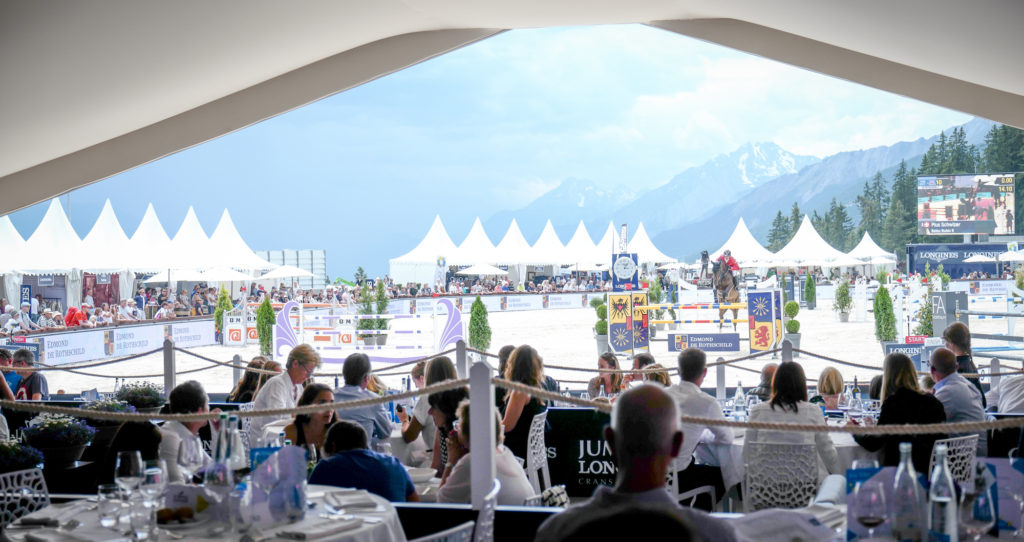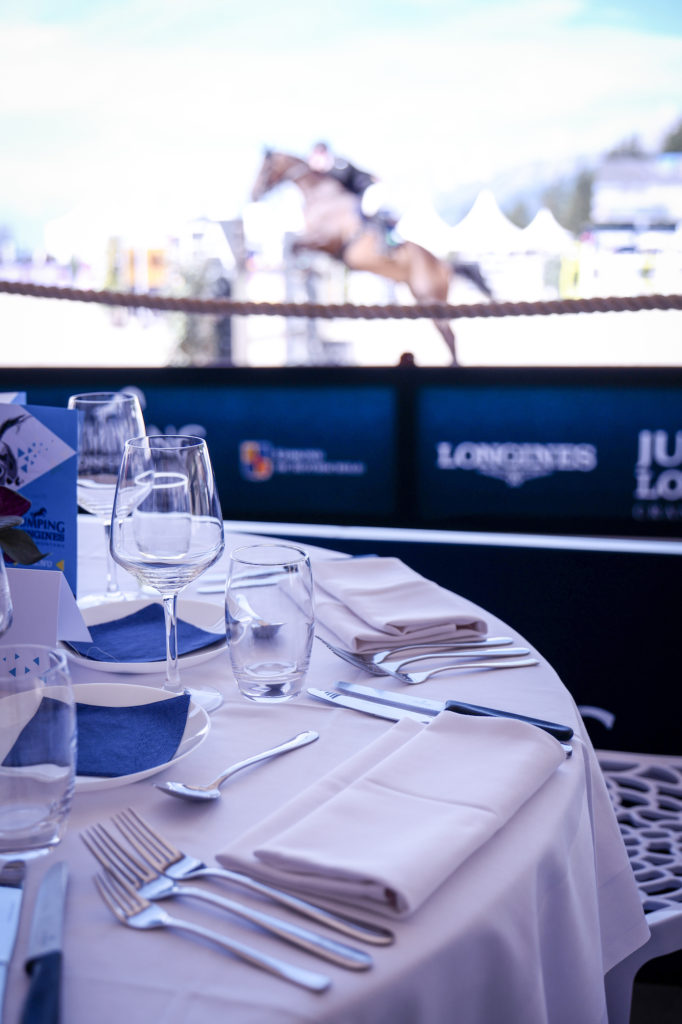 Discover the Jumping Longines Crans-Montana.
@Jean-Philippe Martini & Jumping Longines Crans-Montana