Bentley Bentayga, the most luxurious SUV in the world
The Bentley Bentayga is another great discovery of the Frackfurt Motor Show 2015. Introduced by the British manufacturer from the Wolkswagen group as the most expensive and luxurious in the world, this one has no shortage of qualities to justify its position.
An exquisite luxury
The Bentley Bentayga challenges all the preconceived ideas about the SUV. Indeed, it shows a refined look and an unequalled comfort and is faithful to Bentley's best cars.
The Bentley Bentayga's characteristics remind perfectly the marque's design traits from its luxurious interior to its super-formed without forgetting its remarkable driving characteristics.
Indeed, the Bentley Bentayga is equipped with a W12 6.1 biturbo engine and 608 ph that allow it to go from 0 to 100 km/h in only 4.1 seconds, and to reach an exceptional top-speed of 187 mph. Add to this a 7-speed automatic transmission and the infotainment technology that connects the passengers and ensures the driver's security.
It is no wonder that the prestigious Bentley Bentayga size the opportunity of having the best to attract attention.
Quality ambassador for a prestigious car
Who's best to talk about the Bentley Bentayga than one of the most famous French actor, who owned five Bentleys himself?
It is about the actor Jean Reno, presenting in an advertisement elaborated by the marque all the extraordinary SUV qualities and the Bentley Bentayga's perfection. But the success story doesn't stop there. Indeed we already know that one of the 3.600 first reservations was made by nobody else than Her Majesty, Queen Elizabeth II!
The Bentley Bentayga is priced at 210.000€ and will be exposed at the Frankfurt Motor Show until the 27th of September.
More prestigious cars in our SUPERCARS category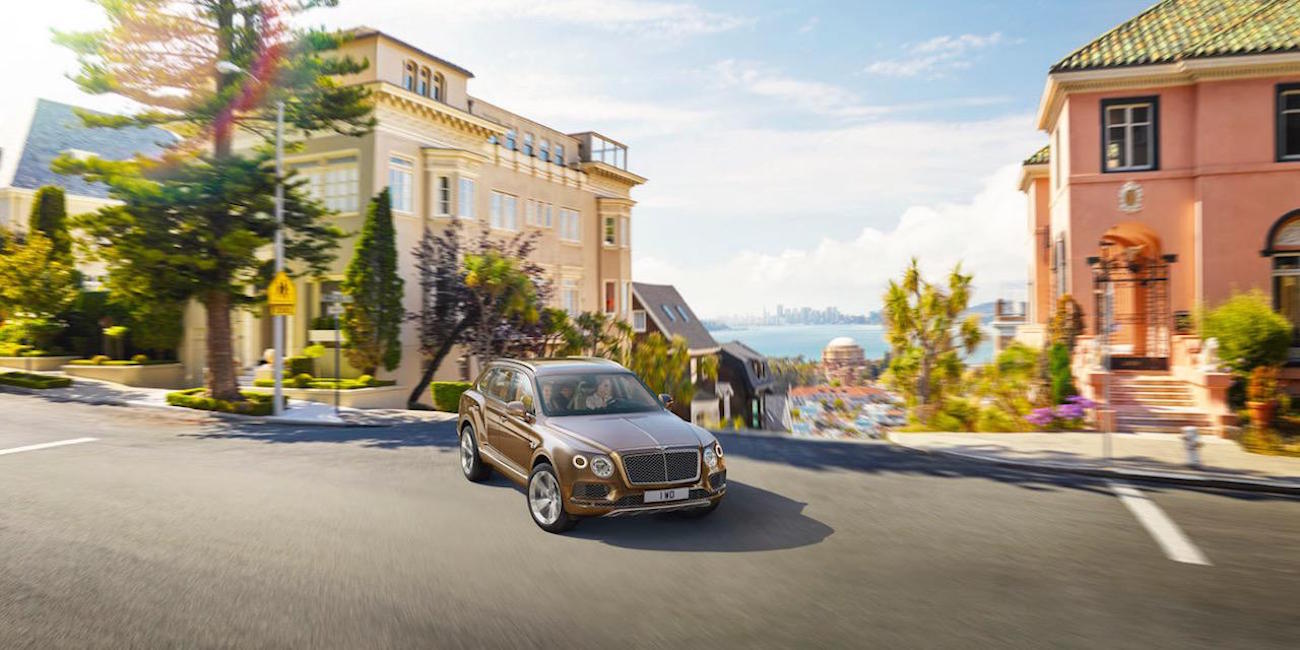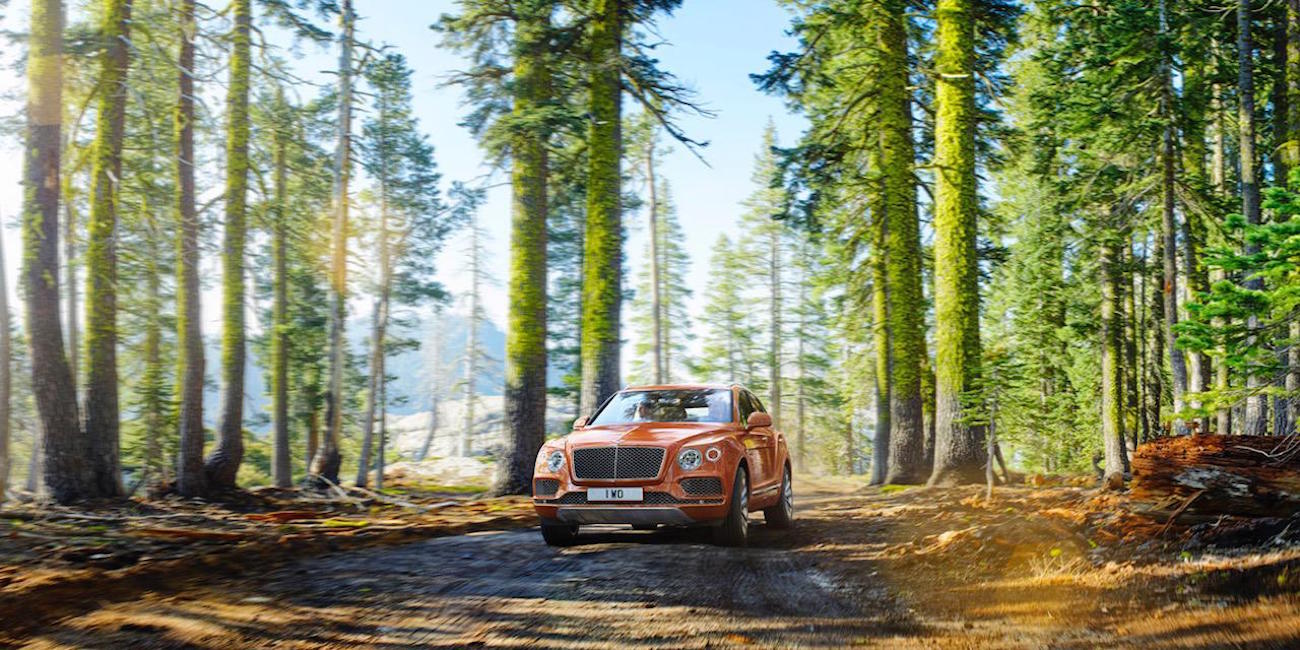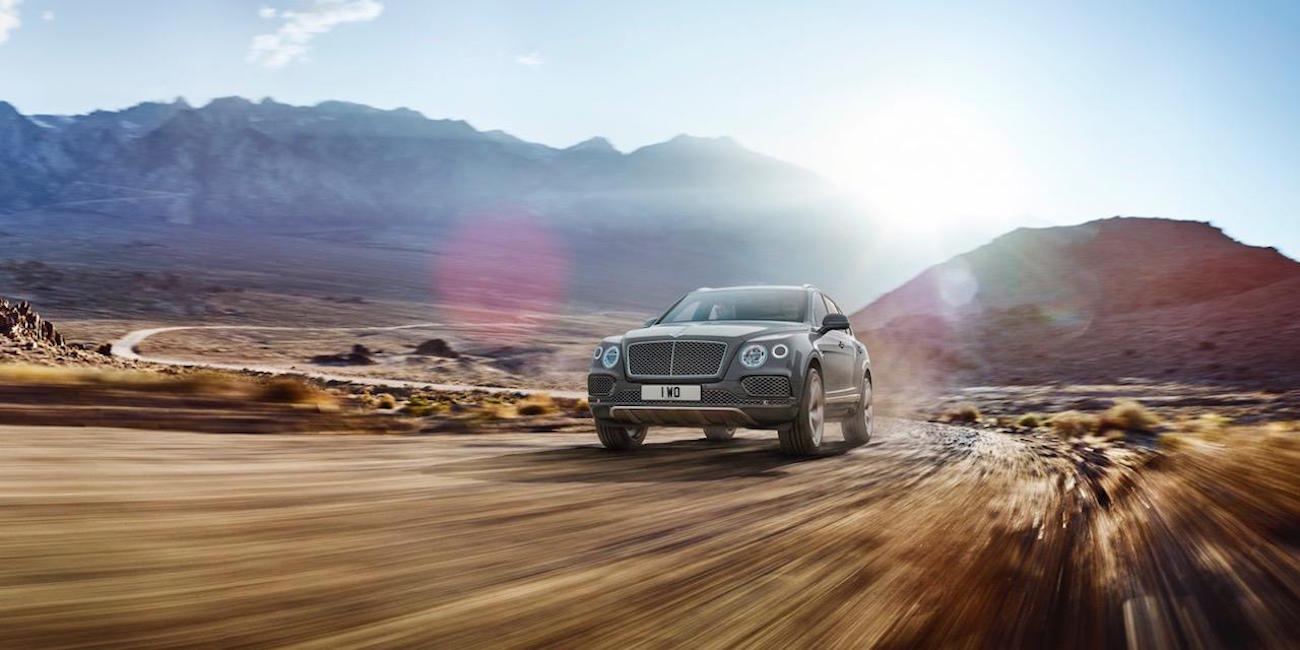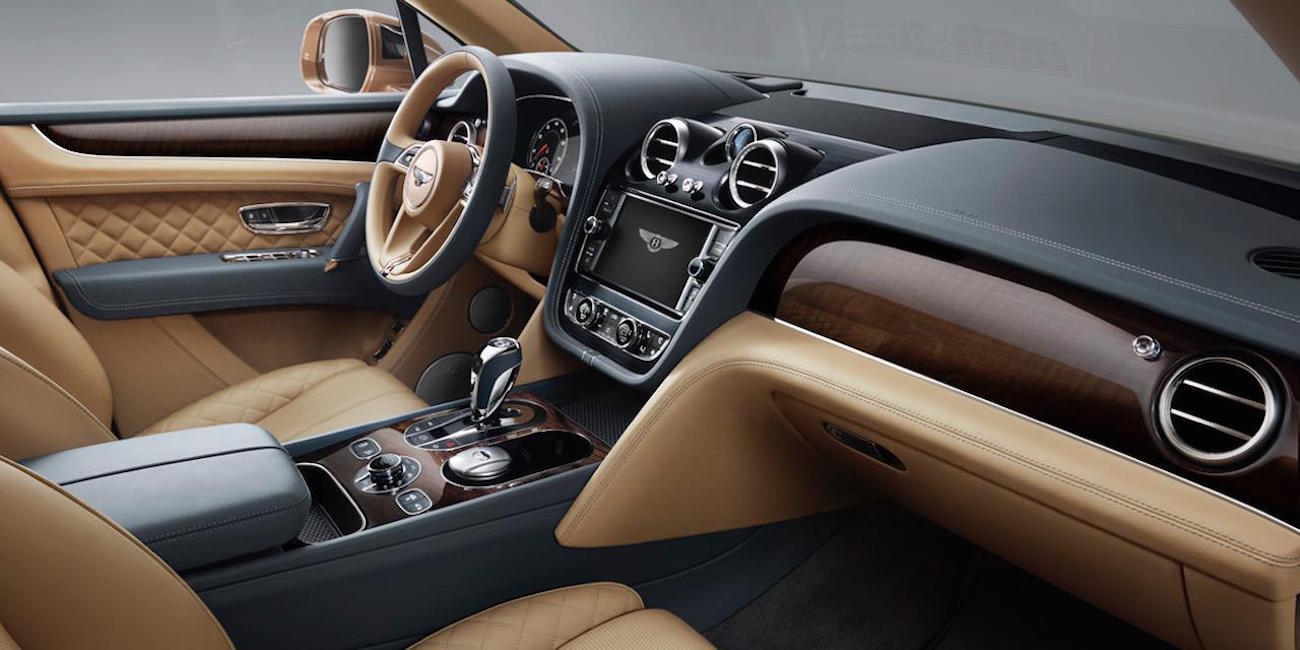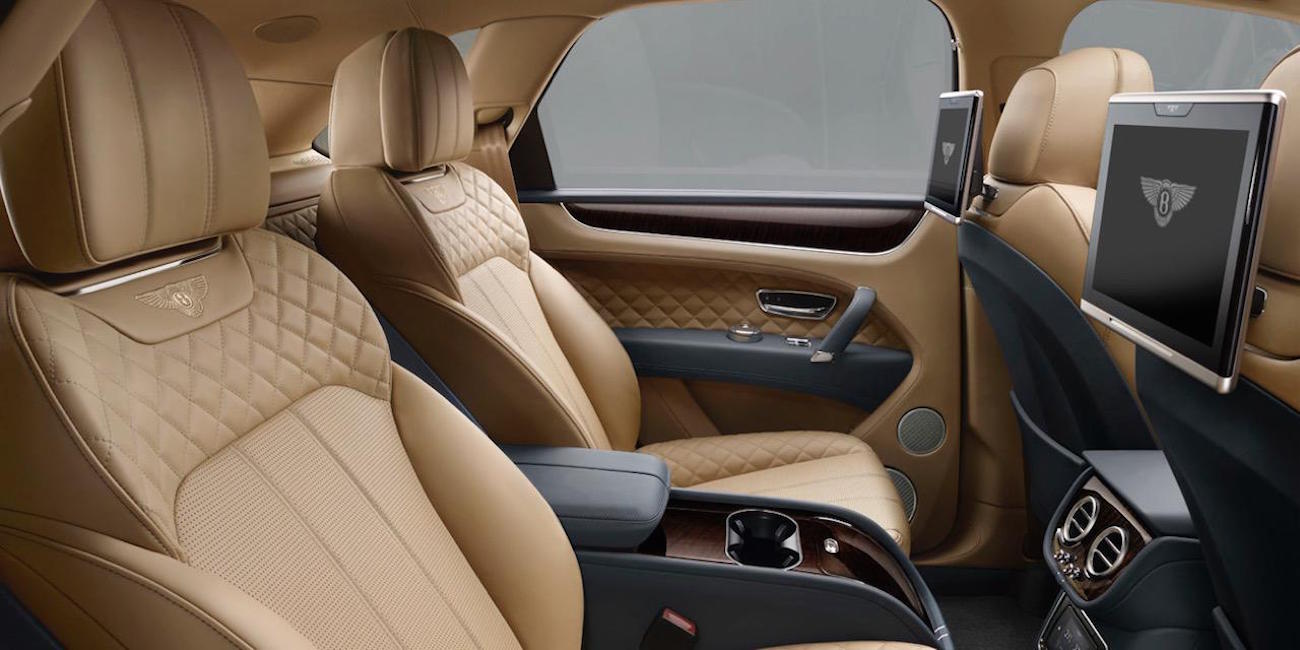 https://youtu.be/s_PGzvnE4KY