The New Maori Yacht 78 : Taste the naval luxury
The Italian shipbuilder Maori Yacht is proud to announce his first Maori 78, christened Blackmail: a sea whim of 24 meters long, imagined in 2011 and conceived right before the annual Monaco Yacht Show. The event will occur in next September: It's the place to be when it comes to sea ships lovers and the opportunity to officially uncover the new Maori to the general public.
This naval architectural ship embodies luxurious high-tech in all its magnificence. The internal and external design was styled by Nauta Design, which is known for being a reference in the field of naval creation, including by the way a touch of refinement inside as well as outside the boat.
This jewel is available in two versions:  with an enclosed cockpit and an opened one, it can host up to four guests within its midship full-beam master and its double cabin forward, plus a crew area with a separate access. The icing on the cake would be that the ship is entirely customizable: In order to make its leisure clientele benefit of highly personalized experience, the manufacturer offers the possibility of tweaking multiple components on the inside and the outside following their own style and preferences.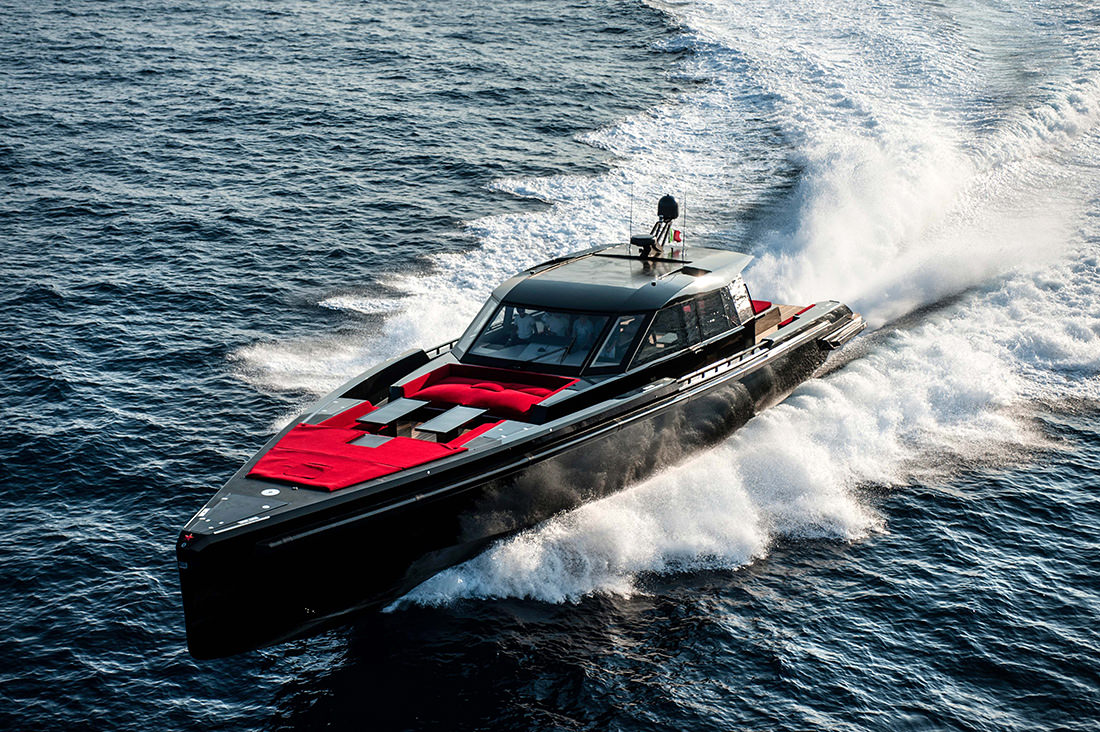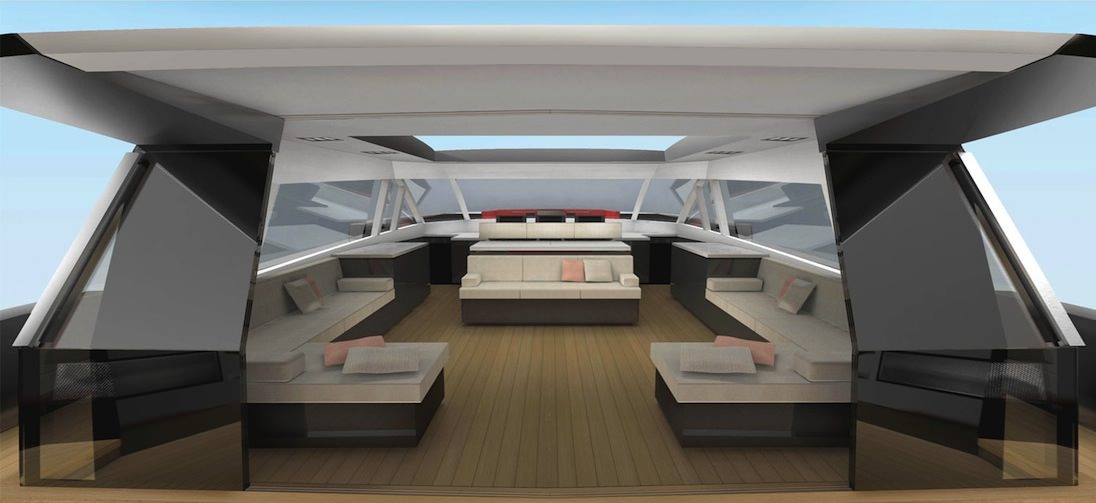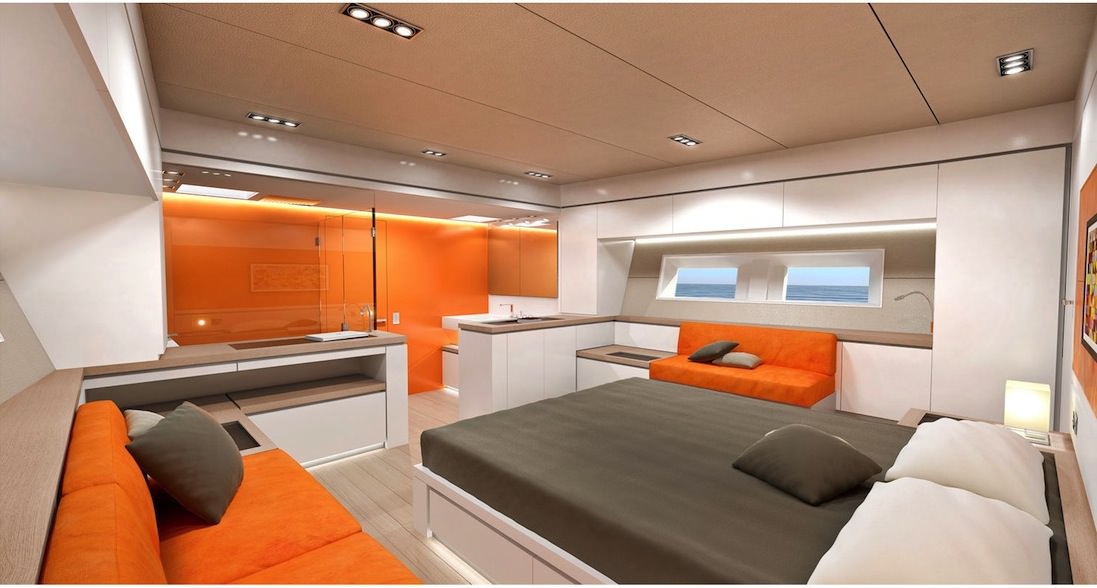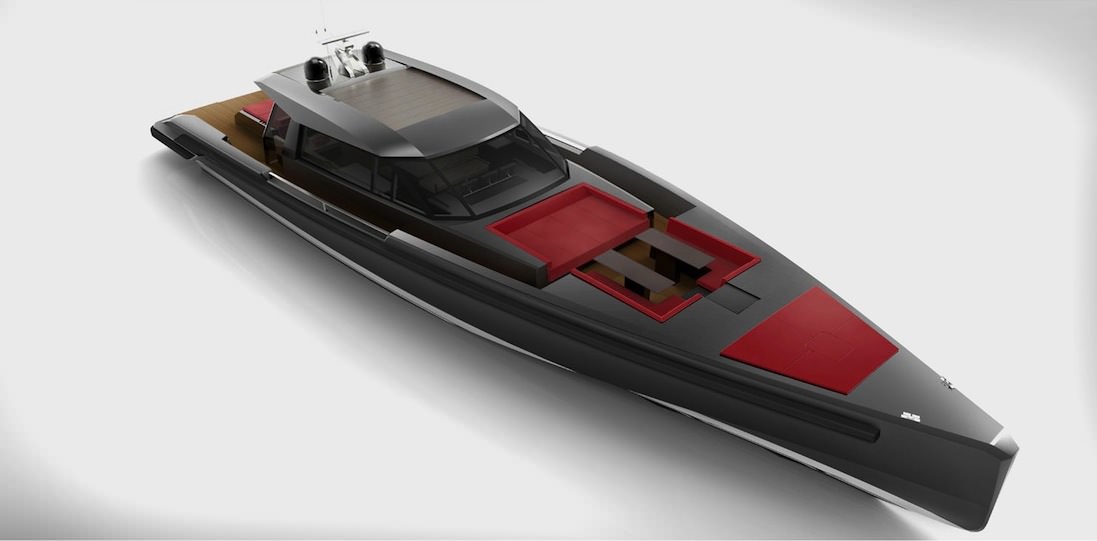 Featuring aggressive lines and a modern look, this cruise ship carries a twin MAN 1800 hp diesel engines, reaching an impressive top speed of around 40 knots and a cruising speed of 30 knots, proof that it was also designed for delivering high performances.
[button size="small" color="black" style="none" new_window="true" link="http://www.maorifuture.com/yachts/maori-78-2/"]More information on the manufacturer's website[/button]