The last Porsche Type 64 at RM Sotheby's Monterey auction!
184 historical and luxurious vehicles will be sold during a RM Sotheby's auction from August 15 to 17. Dense and prestigious, the cars catalogue has some unique gems from the many worlds of automotive : the 1965 Aston Martin DB5, the DB3S Works, the 1994 McLaren F1 "LM-Specification" or even the mythical 1939 Porsche Type 64. Some of those vehicles, more than 40, have an estimated price of over a million dollars. A testament of the upscaleness of the event…
Gord Duff, Global Head of Auctions, RM Sotheby's explained : "This is without a doubt one of our most significant offerings to date across all auctions […] We have assembled some of the most desirable and hard-to-find cars on the planet."
Separated in three different themed evenings, the event will be held at the Monterey Conference Center : a place often acclaimed by event management.
Three evenings, 184 legendary cars…
The event kicks off on Thursday. An Aston Martin procession, including the Vanquish Zagato Coupe or even the DB4 "GT Engine" Series IV, will try to seduce the British brand amateurs. However, in spite of this large panel, it's the 1965 DB5, nicknamed "the James Bond's car" or even "the most famous car in the world", which may steal the spotlight… Introduced in Goldfinger (1964), the exhibited model was used during Thunderball promotional campaign in 1965. For the time being, it is estimated at a price of 6 millions dollars.
RM Sotheby's Monterey : the supercars and vintage vehicles highlighted
The sales of the following day will focus on a rich range of supercars. Among them, the sacred McLaren F1 "LM Specification", one of the most appreciated sport car in the automotive world, has the most dizzying price of the auction : 23 millions of dollars. Meanwhile, we note the presence of other racing and sport vehicles as the Ferrari 196 SP by Fantuzzi, the Maserati A6GCS by Fiandri & Malagoli, the Ford GT40 Roadster Prototype…
The last evening of the auction, on Saturday, will close on the sale of the last 1939 Porsche Type 64 : without a doubt the rarest item of the three sessions. With an estimated price of 20 millions dollars, the said vehicle was one of the first car to bear the Porsche name. With it, twenty models of the German manufacturer, among which we can find the 718 RS 60 Werks, and some thirty Ferrari will end the event.
For more prestigious events, please read our AUCTIONS section.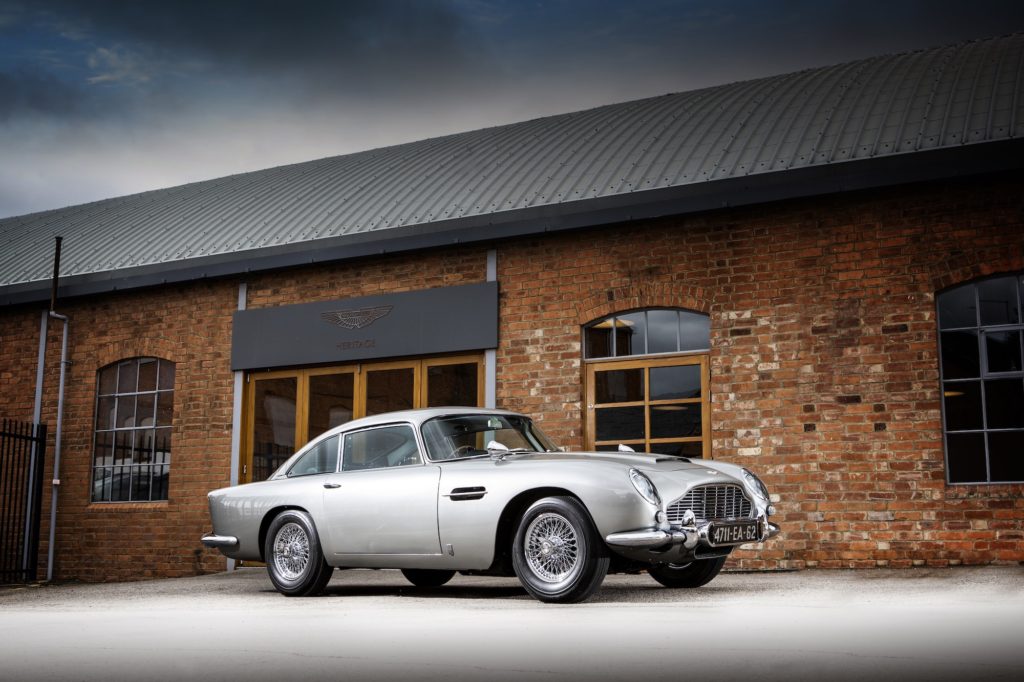 @RM Sotheby's
For more details about the RM Sotheby's Monterey auction, please consult their catalogue.