On white sand, Sublime Comporta is a Portuguese dreamlike hotel…
In the middle of a 42 acres paradise, Sublime Comporta delivers a unique hotel experience. A few steps from the Portuguese rice farms, this resort mixes the best attributes of Portugal's "art de vivre" with the virtues of "slow living". To do so, Sublime Comporta adopted the concept of a "shattered hotel" where multiple villas and cabanas stretch across the hotel's estate. Wood-made and refined, these intimate residences are as remote as they are close to the many premium facilities of the resort.
Sublime Comporta : a perfect fusion of comfort et ecofriendliness
Somewhere in the South of Portugal, Sublime Comporta draws its strength in the beautifulness of its environnement. With its white sand dunes and its forests of cork oaks and umbrella pines, the resort wants to fuse itself with the surrounding nature. Its signature villas, stretching across several acres, modernize the dreamlike Comporta's cabanas : summery small houses, mainly made from wood, of the Portuguese's freguesia. 23 of these exceptional "rooms" compose the resort as well as larger villas which integrate suspended chimneys or even private pools.
In 2019, Sublime Comporta went full ecofriendly by unveiling its Bio-Pool Suites which are stablished on a biological swimming pool (one of Europe's largest). Built on stilts, these cabanas are 100% sustainable. Each one has its own deck where the guests may enjoy a fresh interlude. Note that the pool's waters are treated with aquatic plants only…
A hedonistic and peaceful oasis
Besides, two other more "classic" pools are opened for the rest of the residents. The first one is adult-only as the second one is reserved for children. A few steps from the main basin, an outdoor lounge invites you to exchange with the resort's other guests.
On a more relaxing note, Sublime Comporta's spa has the same watchwords as its hotel : sustainableness and refinement. Thus, it's no surprise that the resort partnered with Amala Organic Skincare and their top notch biological products. With those, the spa's therapists use many local products like rice, sea salt, plants and vegetable oil… A true hedonistic temple which has been congratulated a lot by wellness professionals ! Last week, Sublime Spa was awarded with the title of "Best Luxury Boutique Spa".
Gastronomy is also one of the main added value of Sublime Comporta. Dedicated to the multiple flavors of Portuguese's food, Sem Porta invites you to a highly disorienting culinary odyssey. More intimate, the Food Circle only uses authentic and biological products. Moreover, its kitchens have left aside technological comfort for ancestral cooking technique.
Find other splendid resorts in our HOTEL section.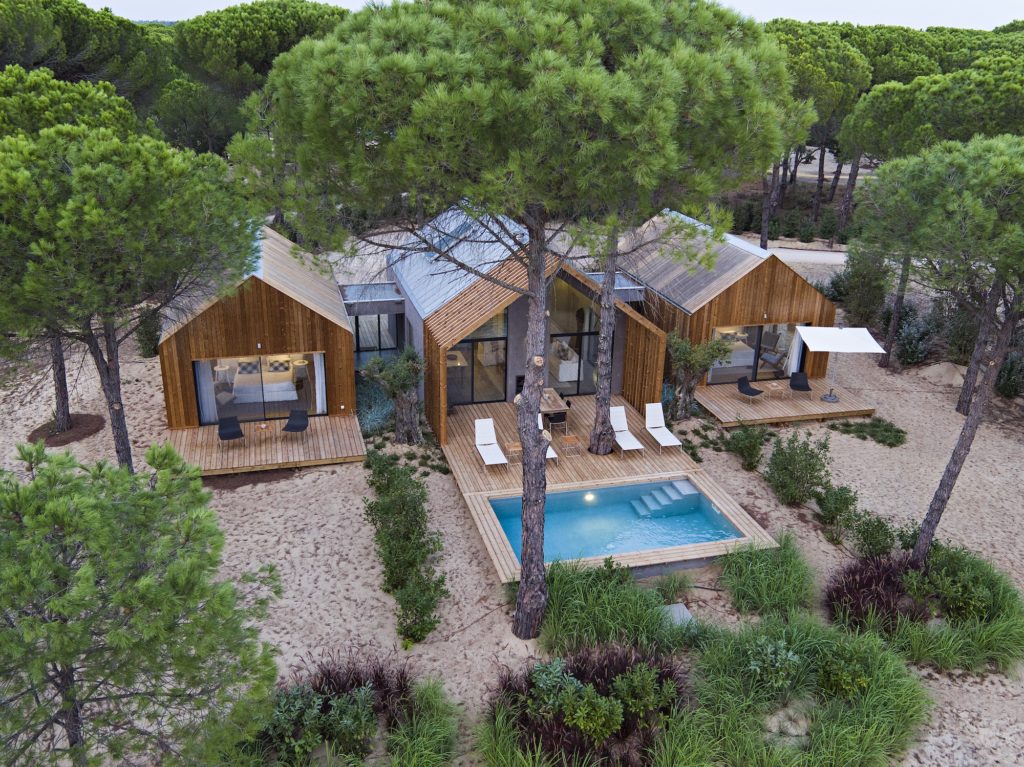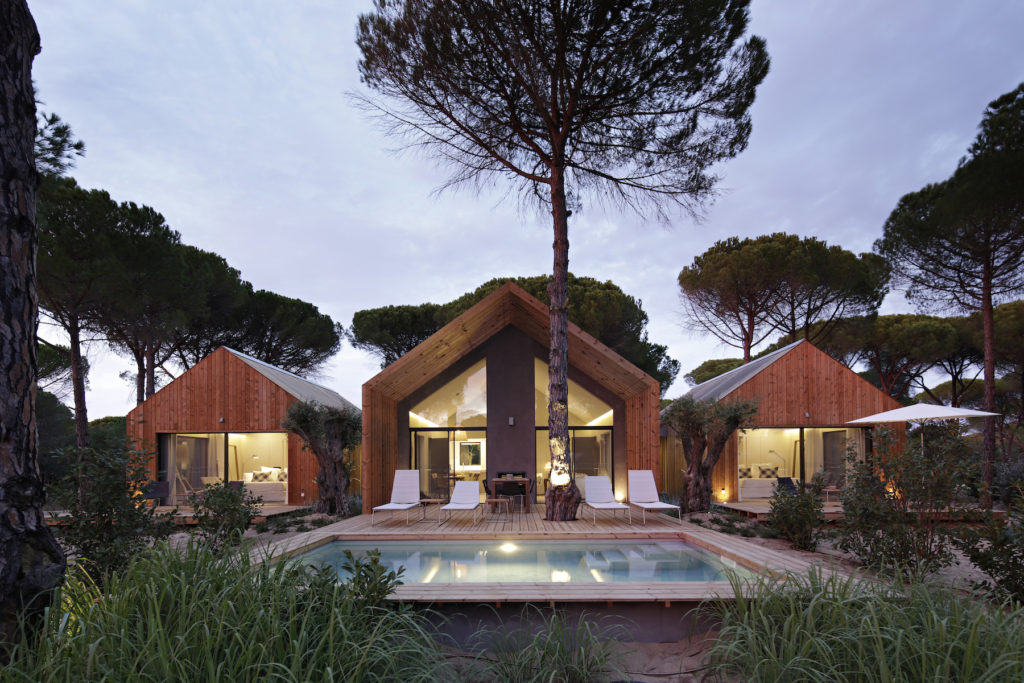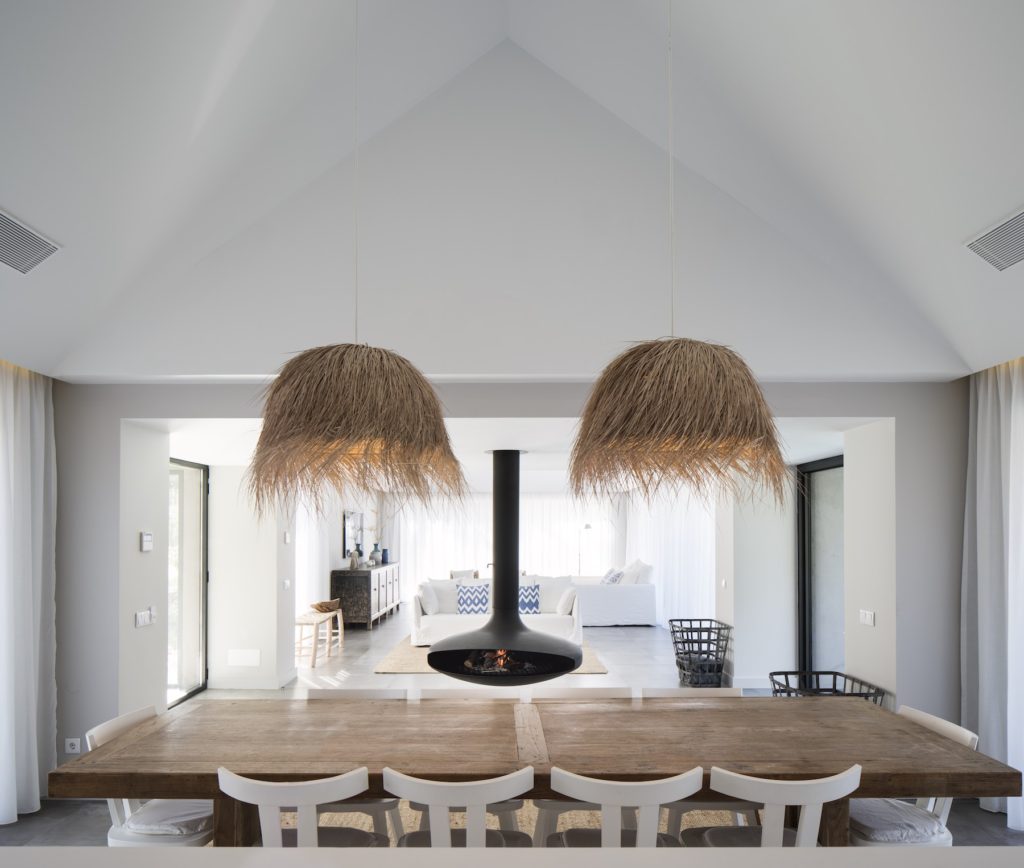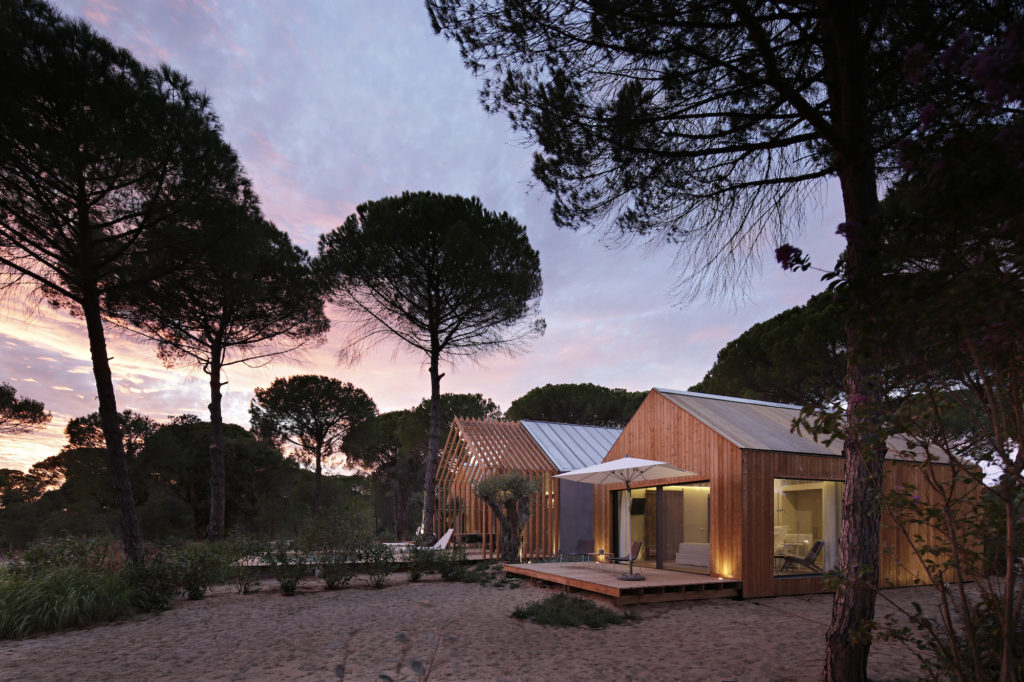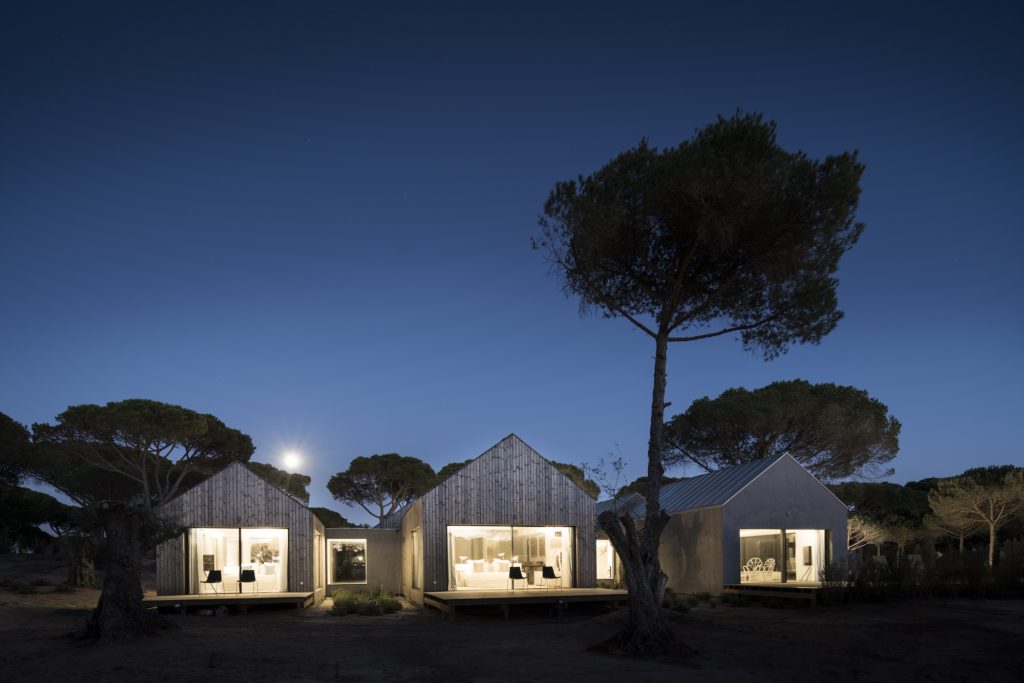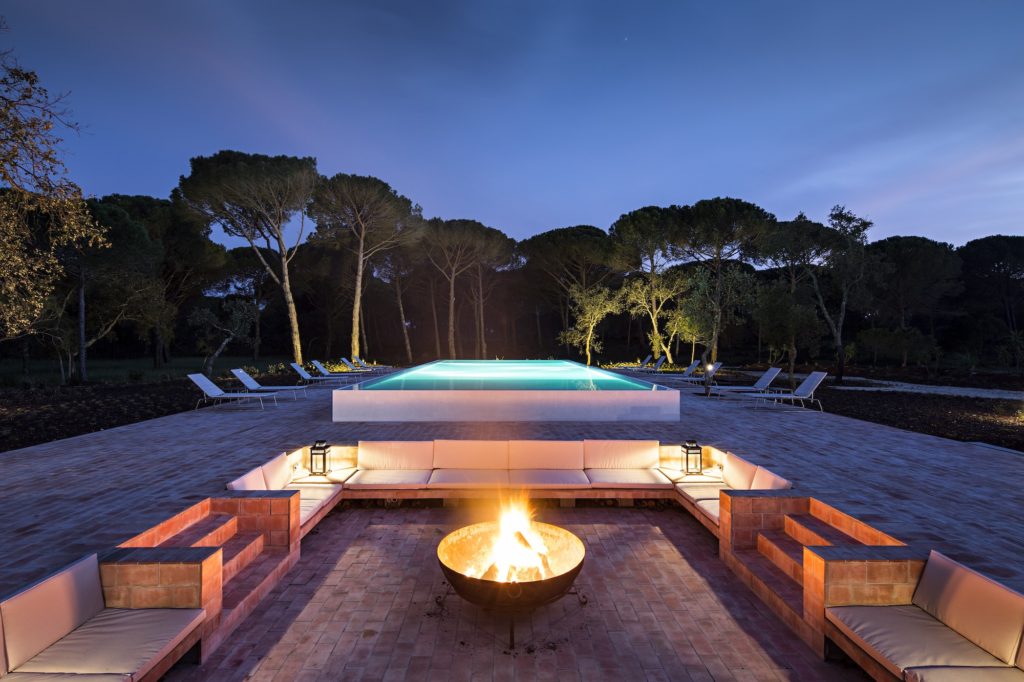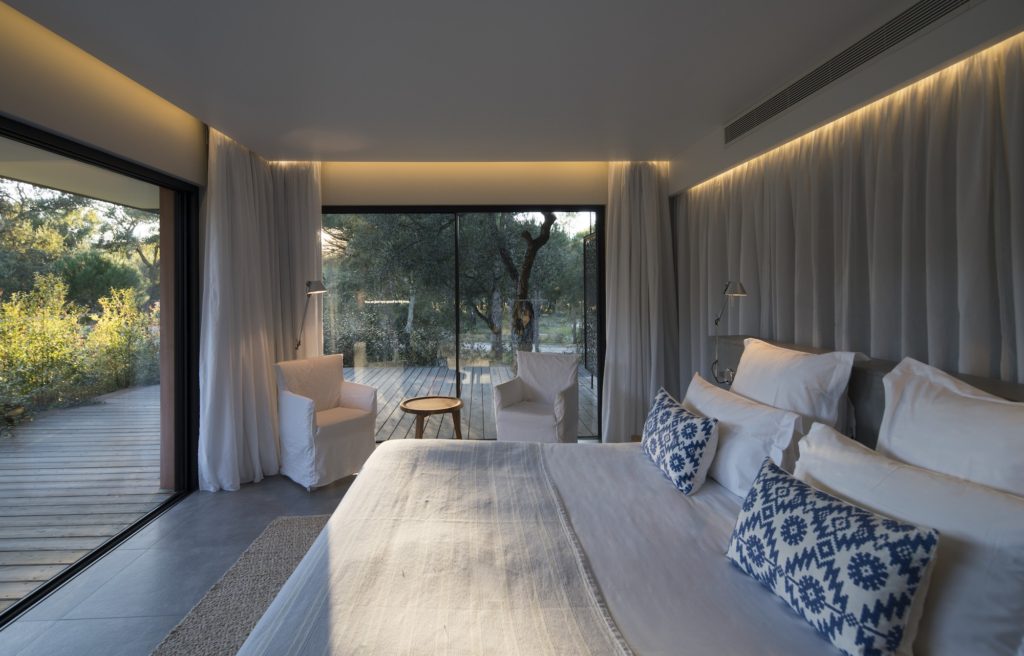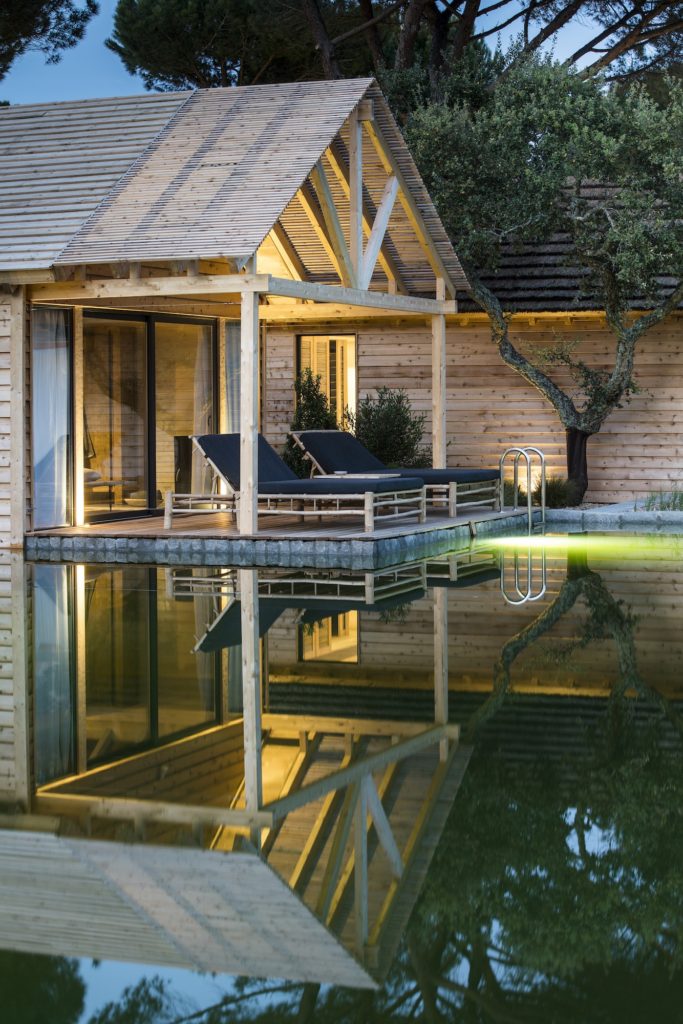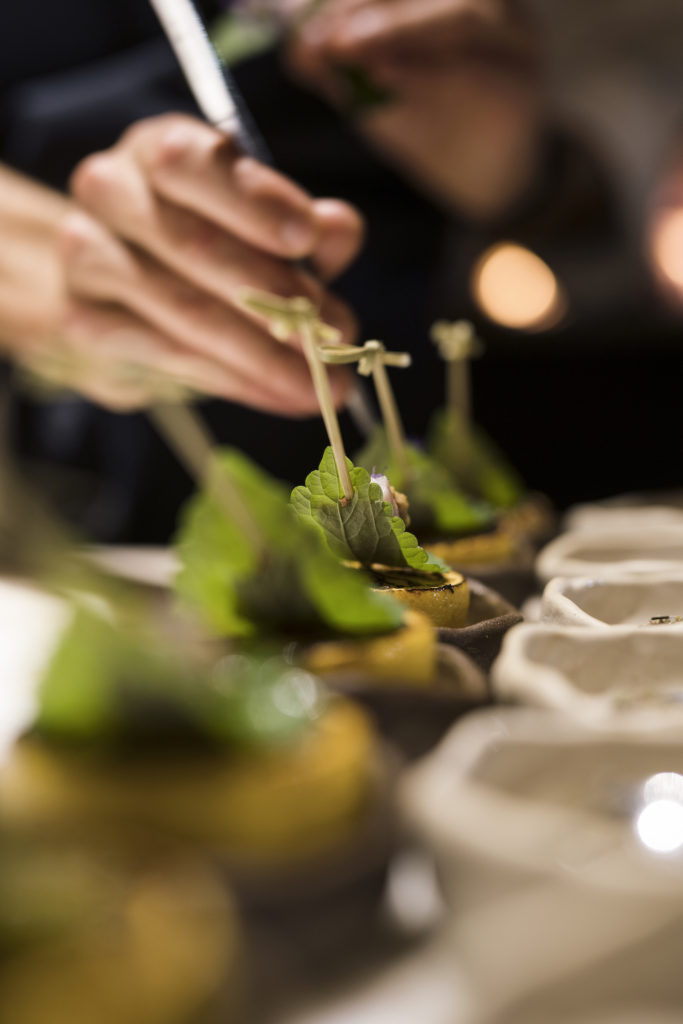 @Nelson Garrido