Les Voiles de Saint-Tropez : a prestigious edition for its twentieth anniversary
Created in 1999, Les Voiles de Saint-Tropez is the spiritual successor of the mythical Nioulargue. This year, the event will celebrate its twentieth anniversary next September 28 to October 06. This special edition will introduce a plethora of surprising novelties. As usual, the finest amateurs of classical and modern ships will meet up on the coasts of the legendary Var's city. More than 4 000 athletes and 300 ships will compete from Saint-Tropez's harbor.
Tradition and modernity present for the Voiles de Saint-Tropez
Promoted by the International Schooner Association which was founded in 2018, many superb schooners will participate in the regattas. Modern ships-wise, Les Voiles de Saint-Tropez will welcome some of the best international racers. To celebrate its 20th birthday, the event will host the final of the Mediterranean Maxi Inshore Challenge organized by the International Maxi Association (IMA).
Organized by the Société Nautique de Saint-Tropez, the event will have once again its village on earth. Open to the competitors and the public alike, it will be installed just behind the harbor office. An elevation on its east part will accommodate the VIP area of the competition. Other novelty : this year's decor will be themed after "the ships' interiors".
A new partner
Focusing on the production of sails and casual-chic sportswear clothes, North Sails became the official supplier of the event. In 2018, the firm was already working with the Société Nautique de Saint-Tropez becoming its manufacturer.
Besides, note the attendance of Besserat de Bellefon will propose a selection of its best champagnes to celebrate this prestigious 20th anniversary.
Discover other premium competitions in our SPORTS section.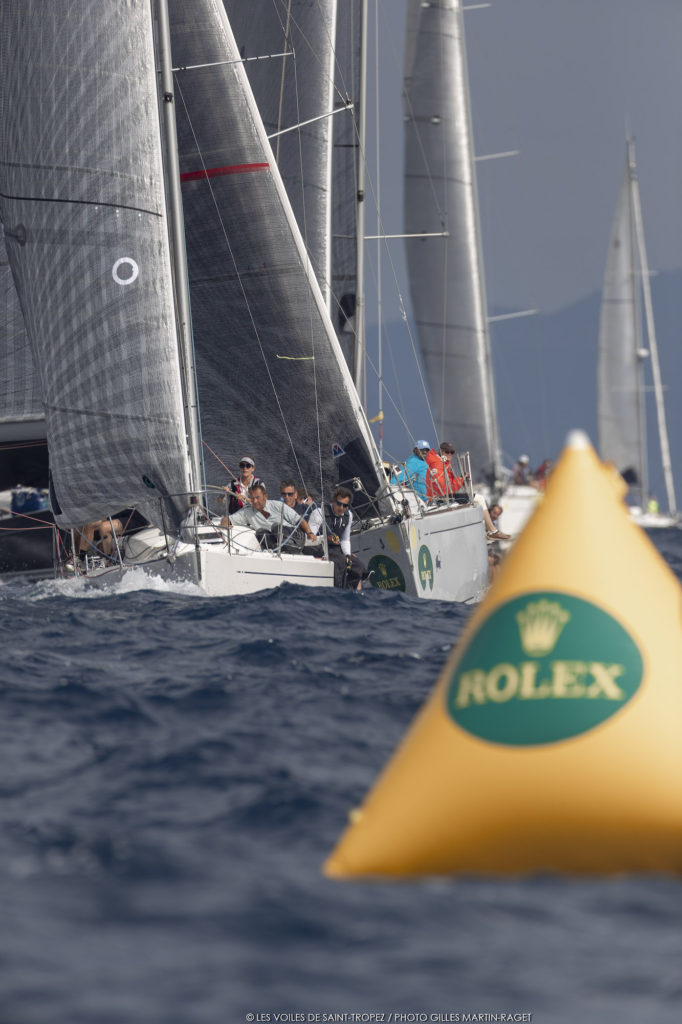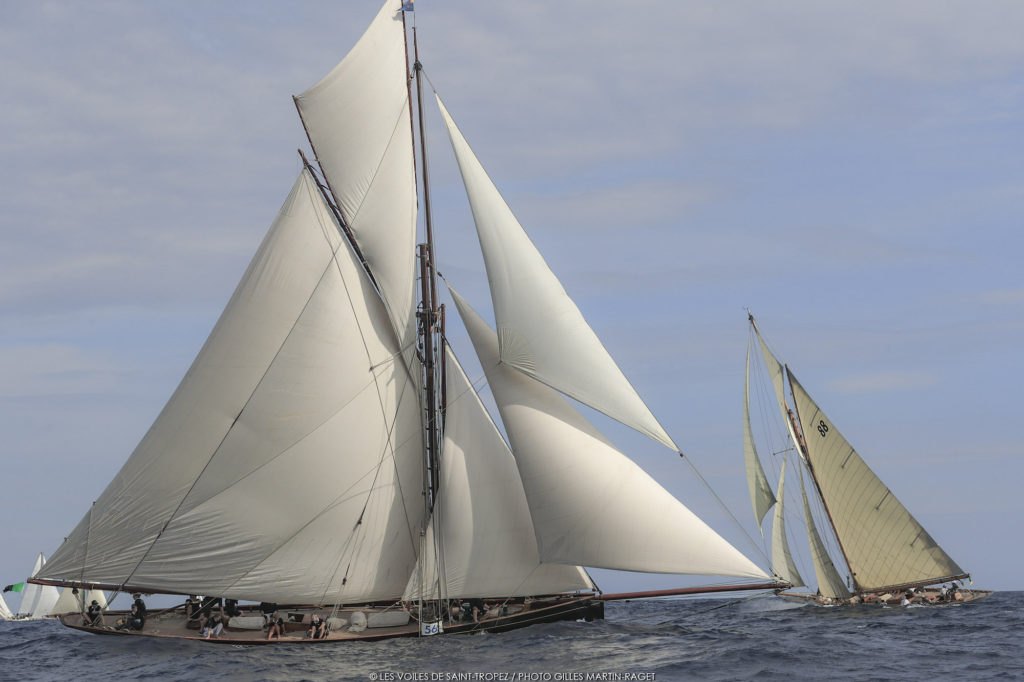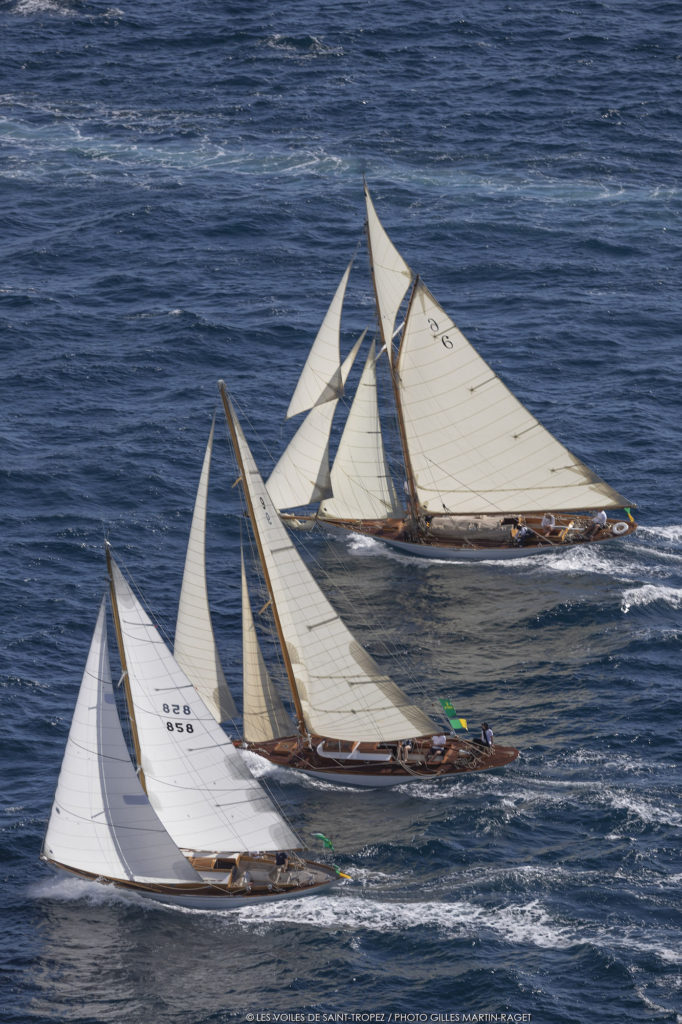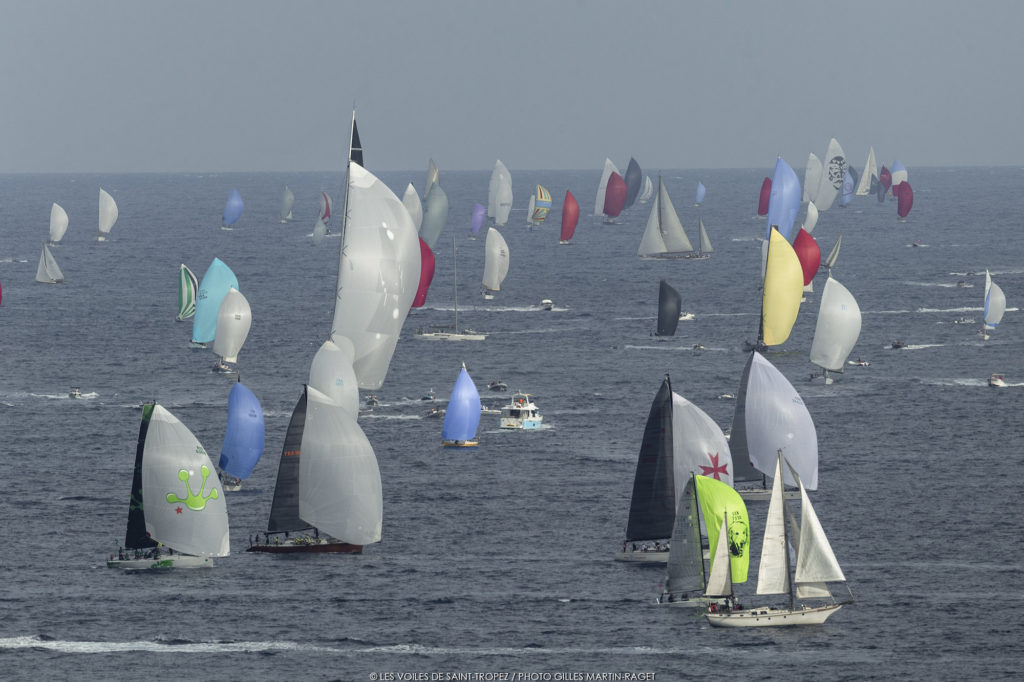 @Gilles Martin-Raget
Discover in details this anniversary edition of Les Voiles de Saint-Tropez.