Longines Athina Onassis Horse Show : equestrian prestige in the middle of Pampelonne.
Still on the mythical Pampelonne beach in Ramatuelle, the Longines Athina Onassis Horse Show will welcome the finest international horse riders next September 12 and 14. This sixth edition will combine prestige and glamour during a high-level sporting event. Athina Onassis, the official sponsor of the Global Champions Tour, will run the contest.
A VIP show jumping competition
As usual, Pampelonne hosts the Longines Athina Onassis Horse Show. As such, a huge number of premium installations will be built : a training paddock, stables for horses, bars, shops, restaurants and a VIP area.
Moreover, this zone looks down on the show jumping track offering an unrestricted view on the competitors. A plethora of polyglot hosts and concierges will take care of the guests. As for its kitchen, it specializes itself in Mediterranean, French and Italian meals. Thanks to its premium fresh food supplies, its menu offers a gustative experience with no equals.
Longines Athina : an unmissable horse event
Since last year's edition, the Longines Athina Onassis Horse Show has become a stage of the Longines Champions Tour. Founded in 2005 by Jan Tops, a Dutch rider, this prestigious competition unites the 30 best international riders. Six CSI5 events will confront the highest ranked riders. Their goal ? To climb up the world leaderboard ladder. Don't miss out the Sunday's Longines Global Champions League and the Global Champions Leagues which will be true spectacles.
Less grandiose, a few CSI2 events will pit some amateurs athletes against the best of the equestrian world.
The competition will accommodate up to 120 riders and 230 horses. The organizer has not specified yet which superstars will be participating.
Discover other prestigious competitions in our "EVENTS" section.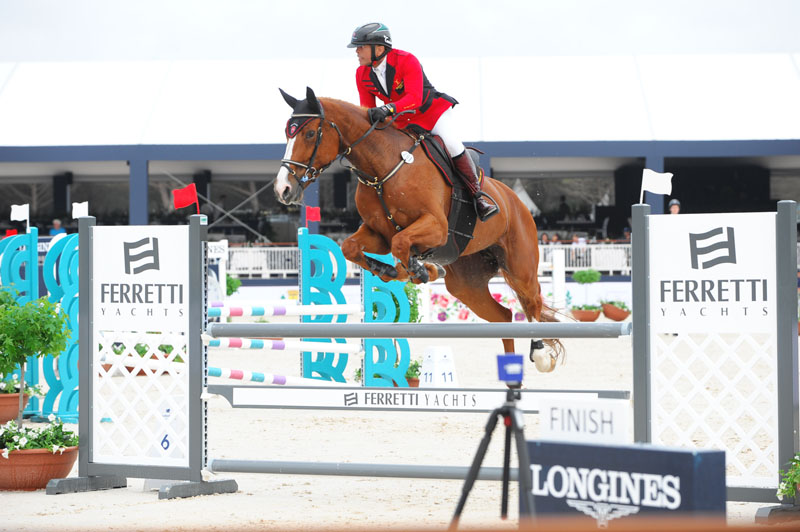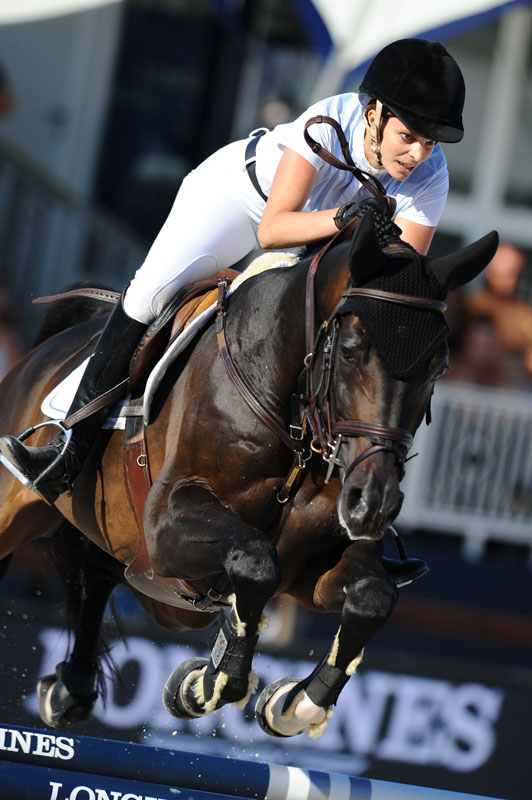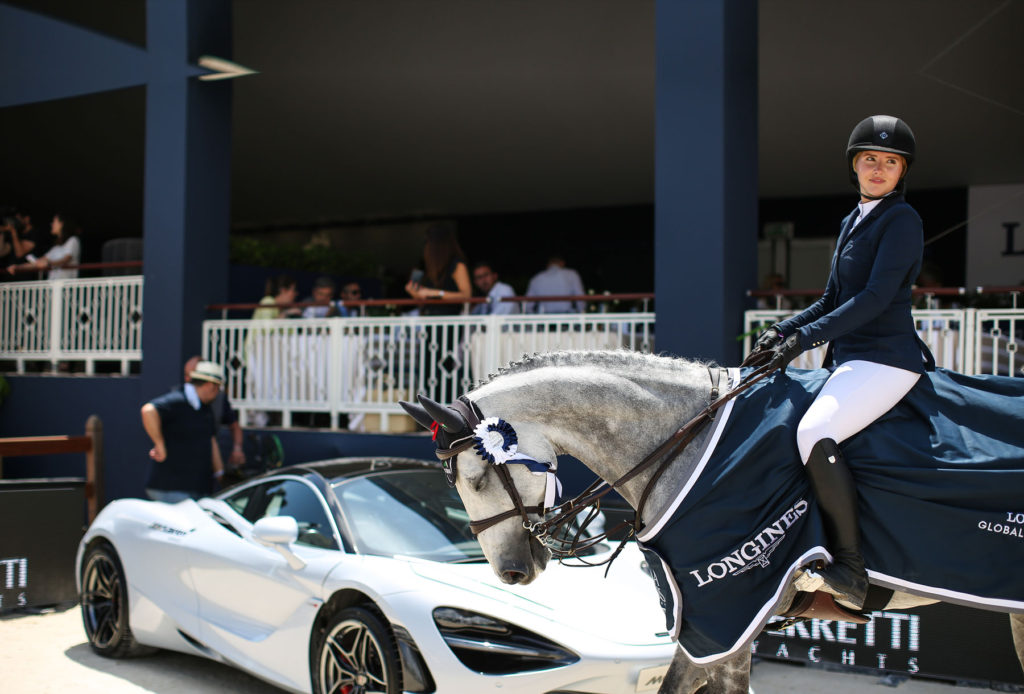 @Longines Athina Onassis Horse Show
Discover in greater details the Longines Athina Onassis Horse Show.