Become a member of the Vivendi Auto Club and try the best supercars in the world!
Created in 2005, Auto Vivendi is the largest and oldest supercar club in the world! The club offers an exclusive selection of the most beautiful vehicles throughout the UK. Club members have the opportunity to use these exceptional vehicles and participate in unique events.
An exclusive collection
Ferrari, Aston Martin, Bentley, Lamborghini, Maserati, McLaren, Rolls-Royce or Porsche, the most beautiful brands are part of the Auto Vivendi collection. In all, more than 200 prestigious cars and supercars are available to club members. Each year, the club acquires 20 to 25 new cars that are often among the latest models presented by manufacturers.
Unique experiences
Auto Vivendi also organizes a number of events and experiences around driving and lifestyle. Driving on the track in supercars, private races, Clubhouse and many others, the club organizes exciting events every year for its members.
Visit our SUPERCARS section for more news.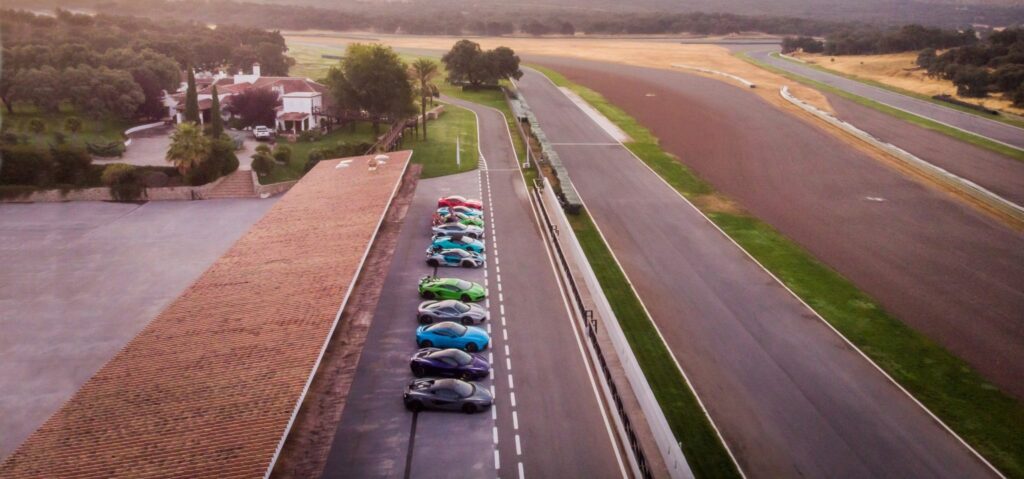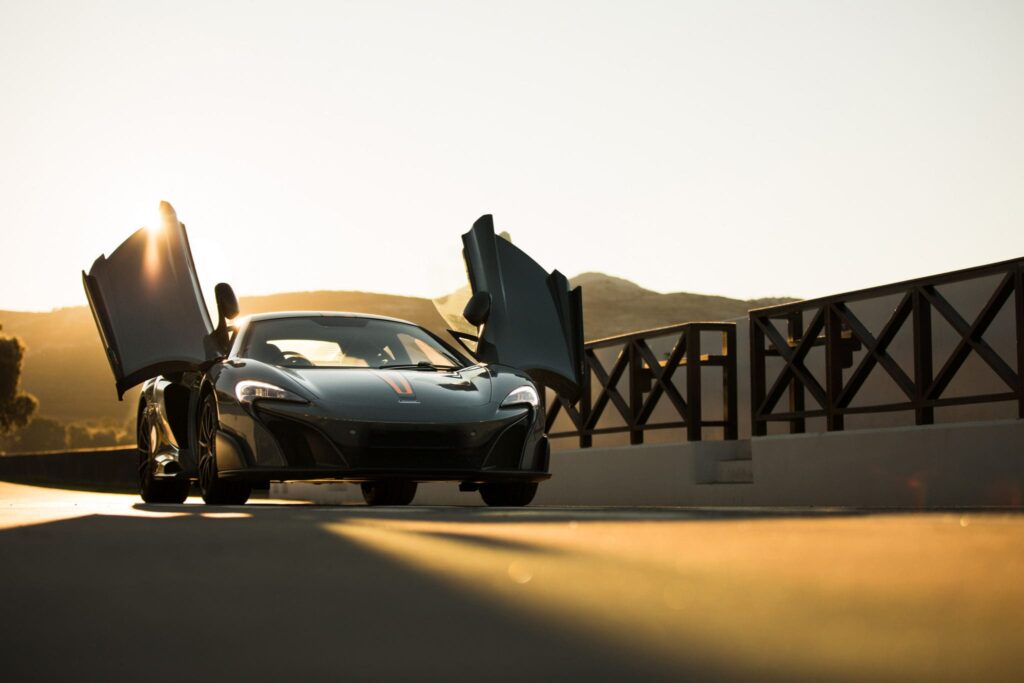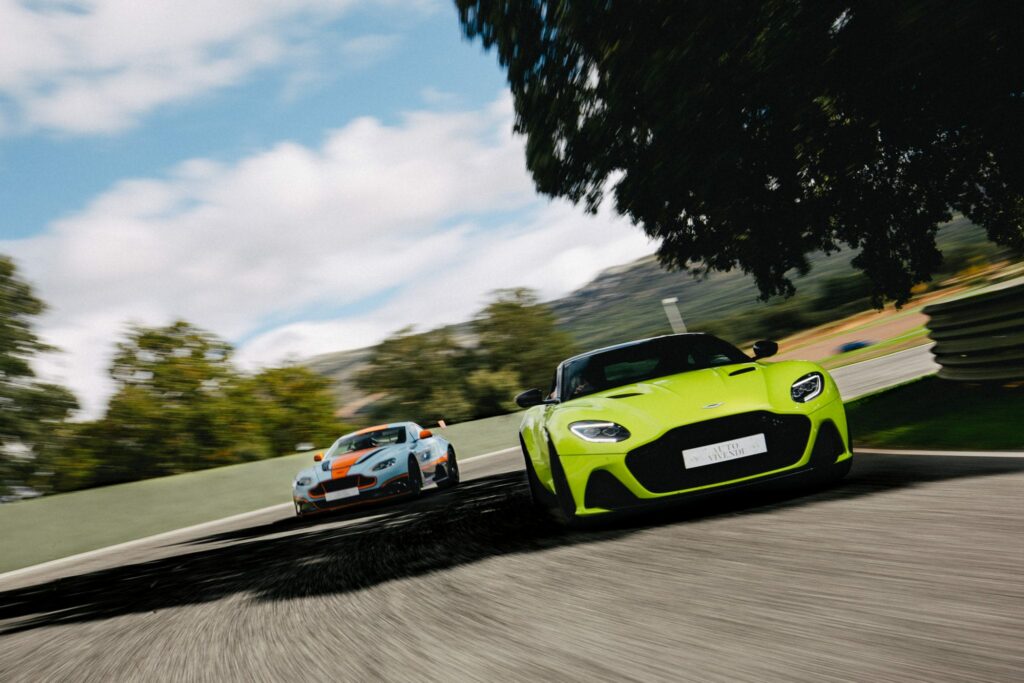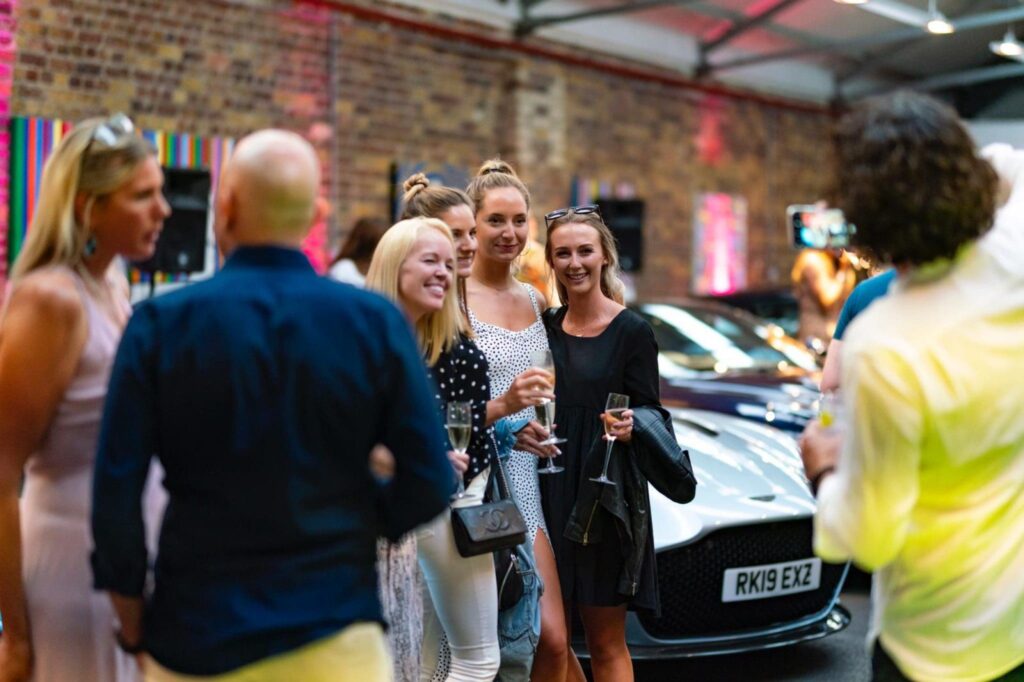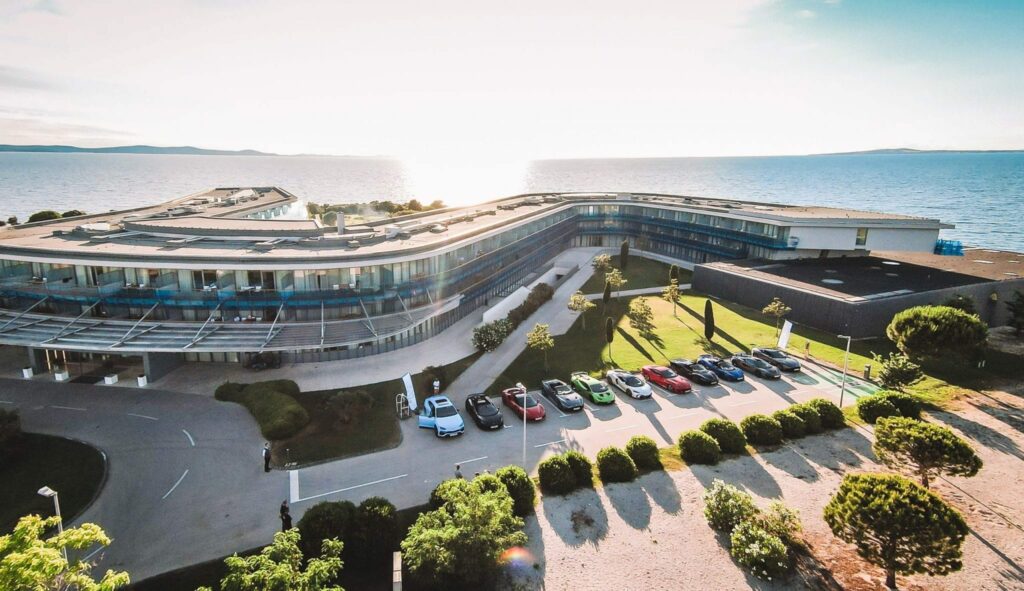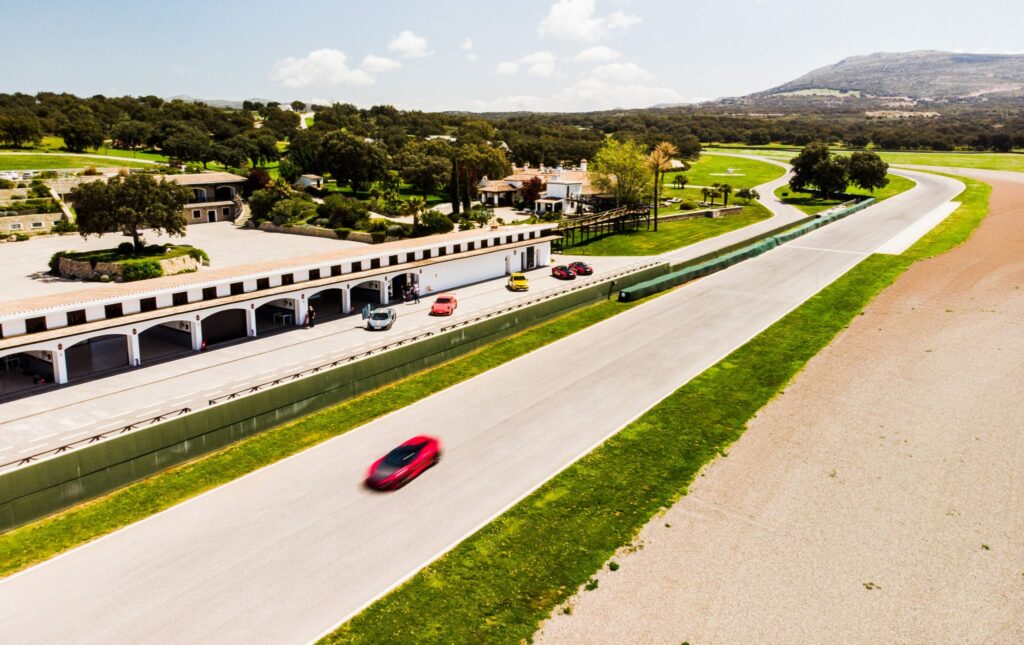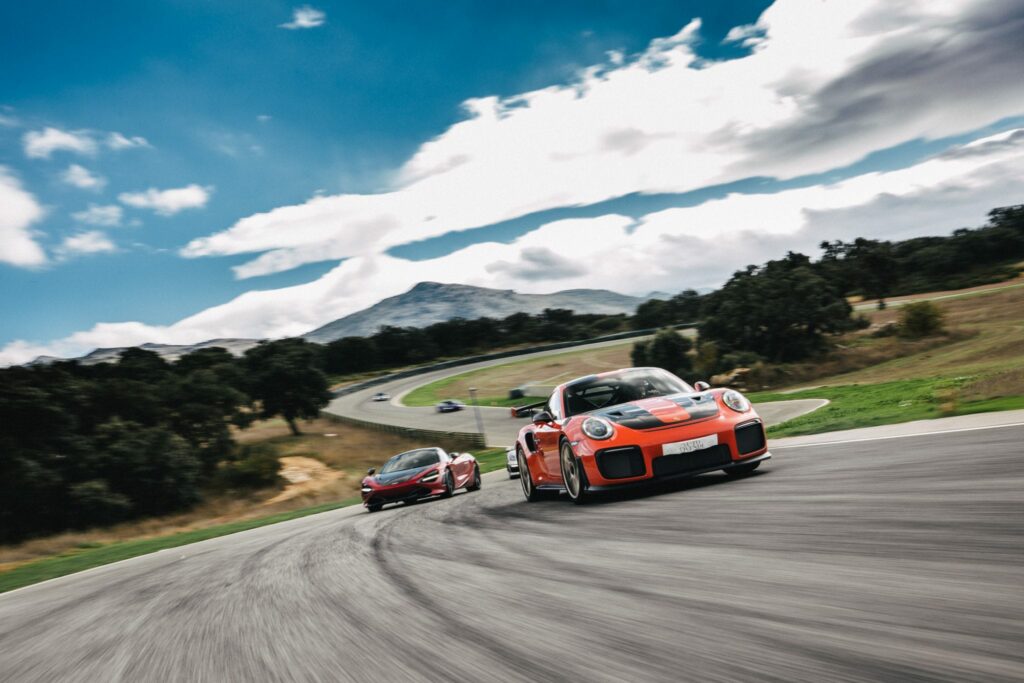 Source : www.autovivendi.com
Photo Credit : Auto Vivendi