The Corvette celebrates its 70th anniversary with a hybrid version called E-Ray
The most mythical of the Chevrolets, the Corvette, offers a new hybrid version for its 70 years. As powerful as ever, the Corvette E-Ray offers breathtaking driving sensations !
The power of the hybrid
For this new hybrid version, the Corvette E-Ray features a 160-horsepower electric motor at the front, in addition to its atmospheric V8 engine still present on the rear axle. The combined power of these two engines reaches 664 horsepower for an acceleration of 0 to 100 km/h in just 2.5 s. The Corvette Hybrid also has several driving modes, including the "Stealth" mode to start in 100% electric mode and drive up to 72 km/h with.
A style as sporty as ever
In terms of design, the eighth generation of this supercar always has a sporty, racy and aggressive-look. The E-Ray version is however distinguished by new air intakes, especially on the front shield and rear wings. It will be available in 14 body shades with customization options such as strips on the hood and roof. Starting this year, the Corvette E-Ray will be available in the USA starting at $104,295 in coupe and $111,295 in convertible.
Find more powerful cars in our SUPERCARS section.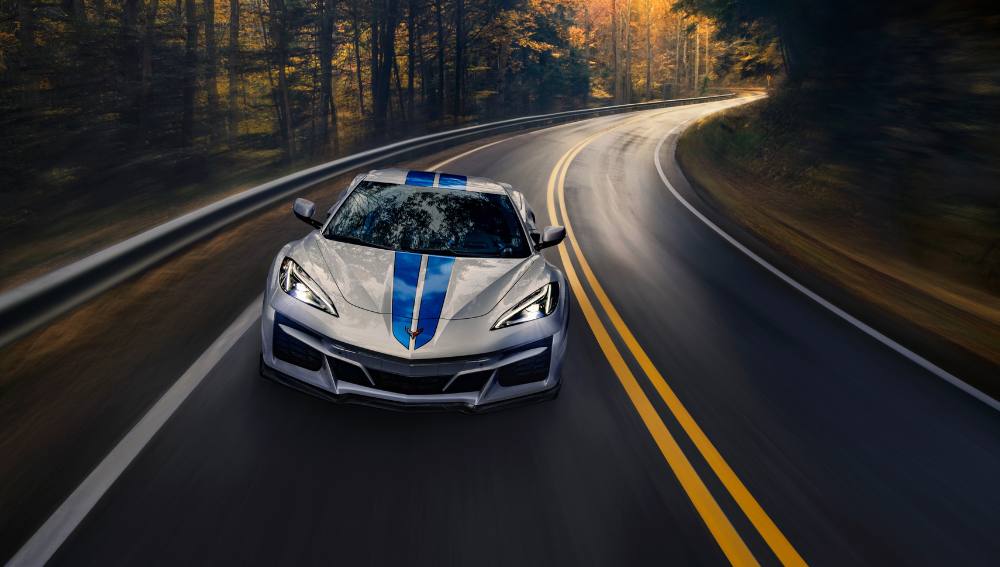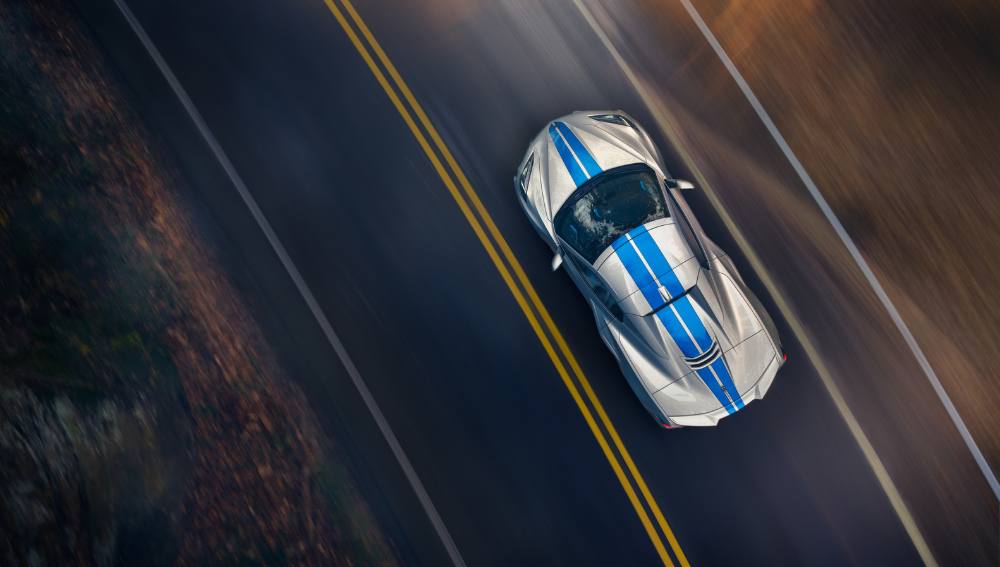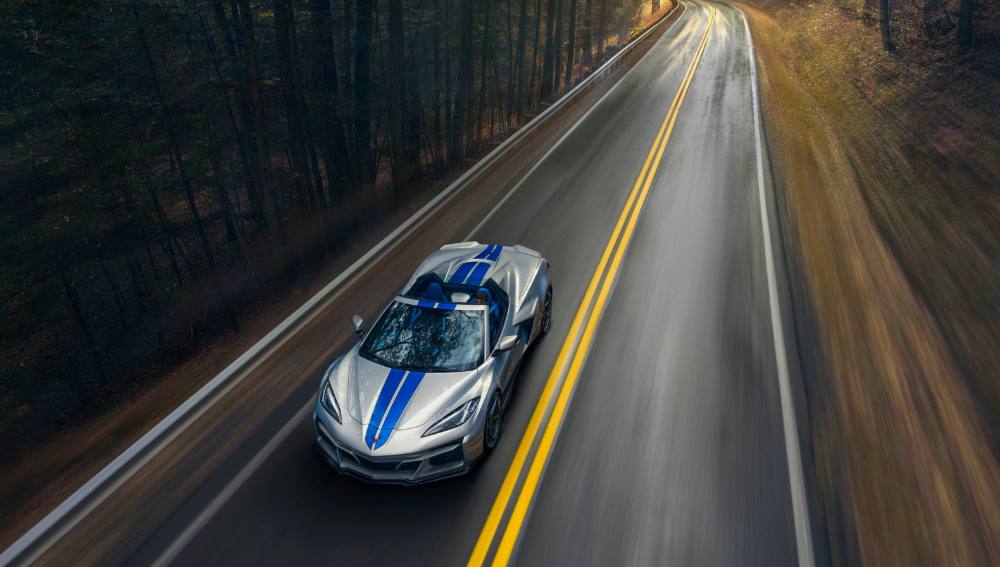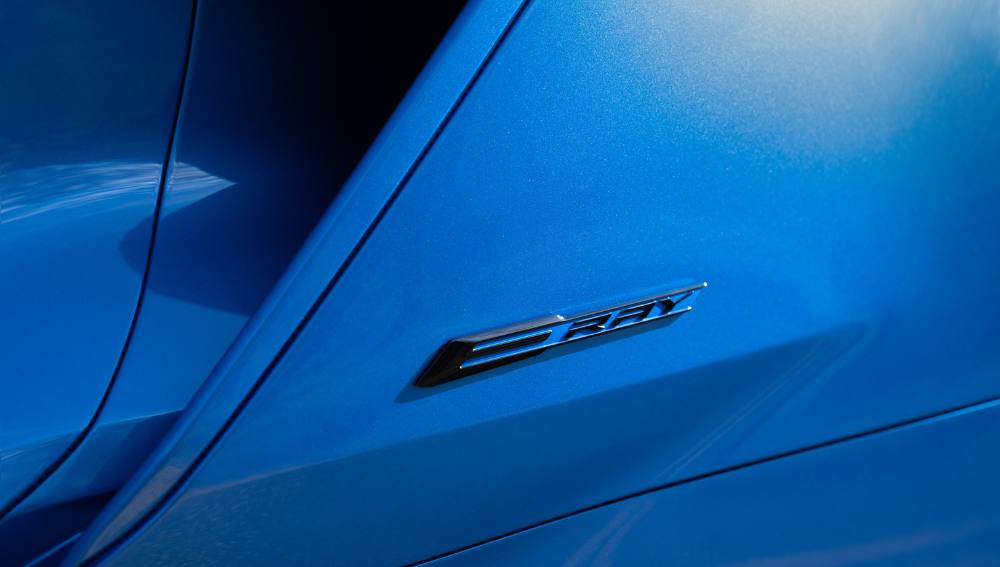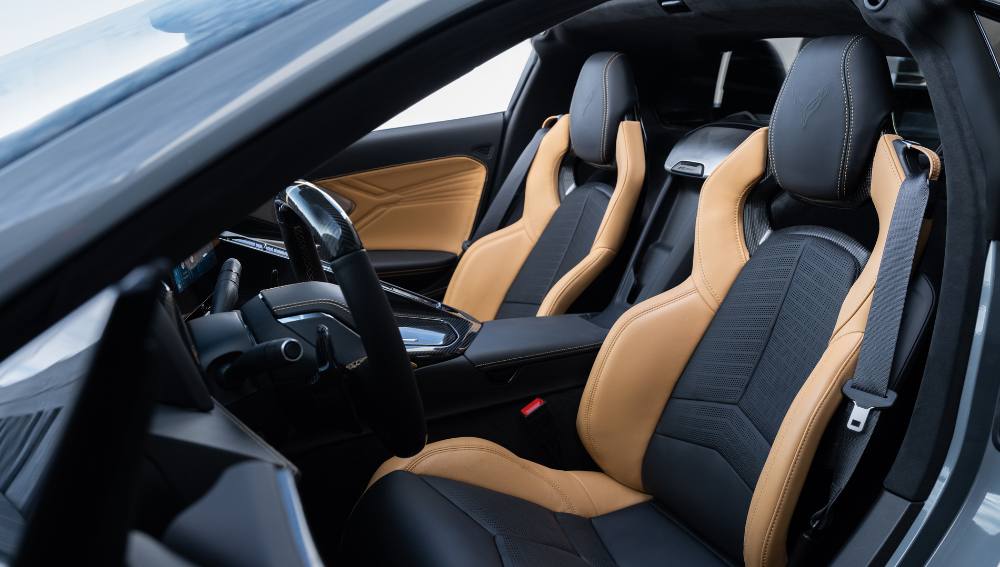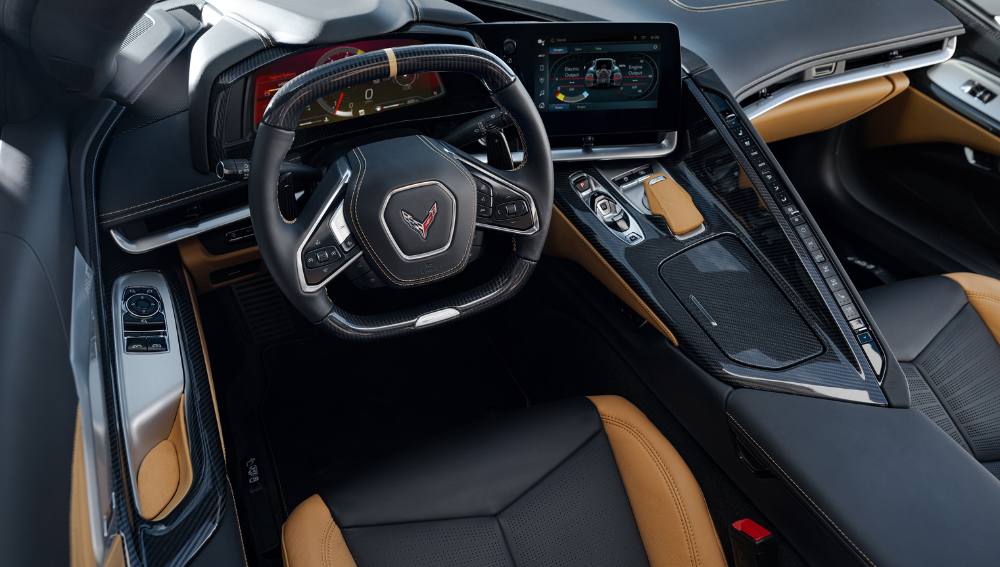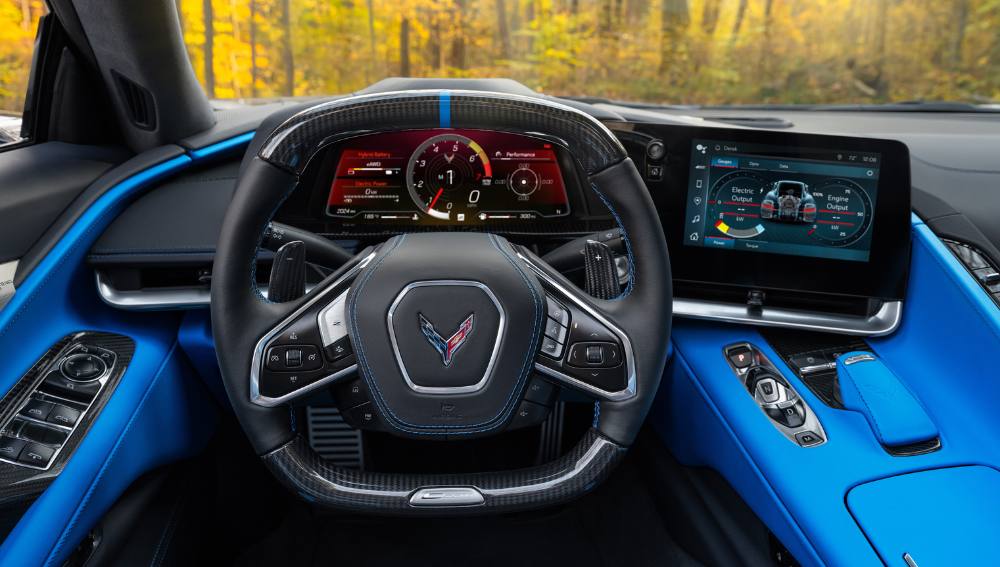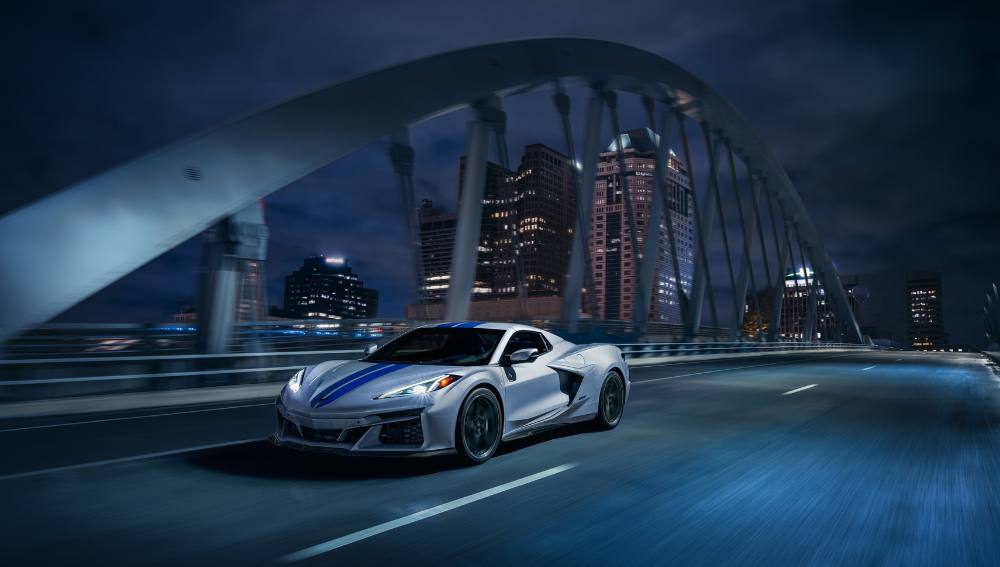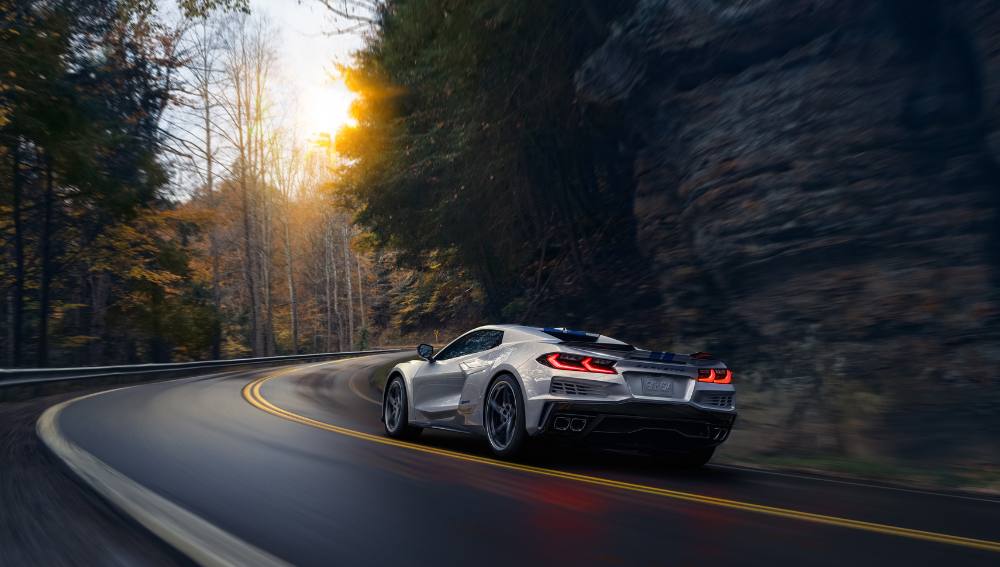 Source : media.chevrolet.com