TheMilliardaire 2013 Very Best Of
For this new year, TheMilliardaire wishes you all the best for 2014. We hope that you have spent a sumptous New Year's Eve Dinner and that you begin this new year on a high note.
As each year,the editorial board of TheMilliardaire grants the  TheMilliardaire Luxury Awards to the 10 most extraordinary brands, products and establishments revealed in 2013 within each category (Art-Design-High-Tech-Hotspot-Aerospace-Yacht-Watchs-Motorbikes-Shopping-Supercars).  These awards are based on high-end standards linked to the categories presented on the website.
It's an honor and a delight to unveil the 10 2013 symbols of excellence which will receive the TheMilliardaire Luxury Award.
1. SUPERCARS CATEGORY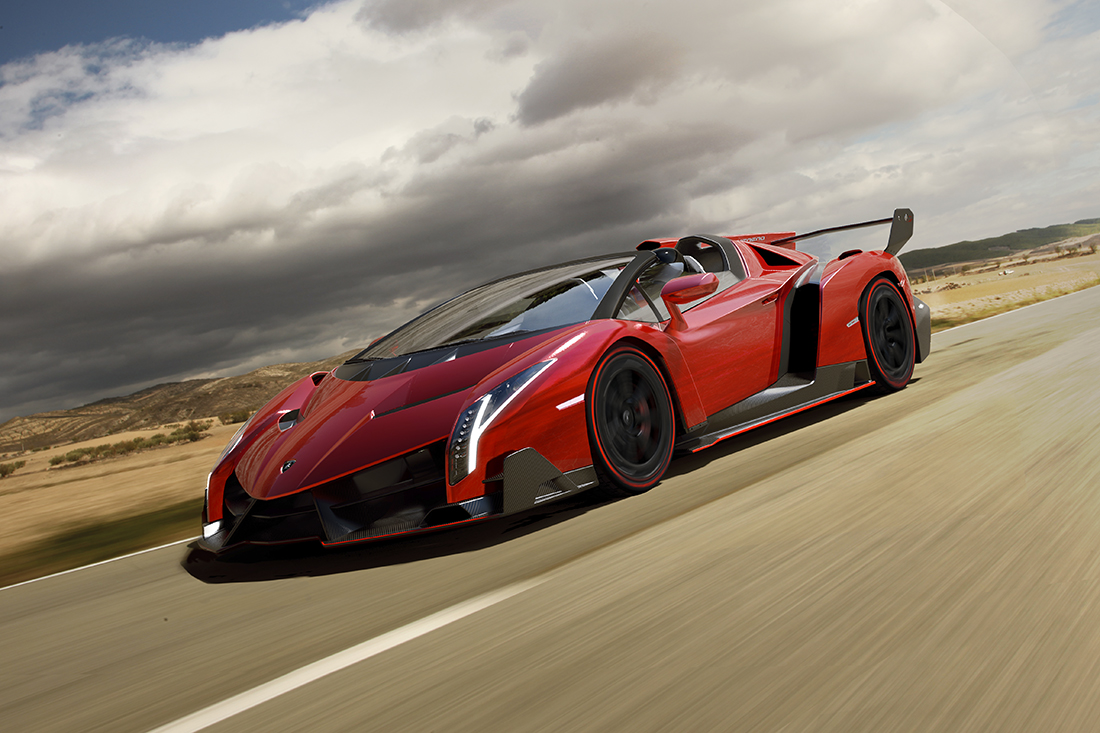 Lamborghini Veneno Roadster  by Lamborghini
2. AEROSPACE CATEGORY

Falcon 5X by Dassault Aviation
 3. YACHT CATEGORY

ADASTRA by John Shuttleworth Yacht Designs
 4. ART CATEGORY

Laurence JENKELL – Sweety Art by Jenkell
5. DESIGN CATEGORY

Frame Chairs  by Georgi and Petar Slokoski
 6. HOTSPOT CATEGORY

7. HIGH -TECH  CATEGORY

8. WATCH CATEGORY

9. MOTORBIKE CATEGORY

Ducati 1199 Panigale S by Ducati
10. SHOPPING CATEGORY

Cobra Collection by Roberto Coin
TheMilliardaire takes advantage of the opportunity to proudly thank all the brands and establishments that give us their trusts during the whole 2013 year.
We hope that the luxury news would be even more luxuriant in 2014 and that we will introduce you even more supercars,  yachts, and wonders coming from all over the world.
We thank you to follow faithfully the luxury news on the website TheMilliardaire and we hope that you will be at the appointment in 2014.
TheMilliardaire wishes you once again a luxuriant 2014 year!