Breitling for Bentley, when the chic meets the excellence
Initially linked to Aeronautics, Breitling's history flows through time. The Swiss brand is one of the greatest in the world to produce watches equipped with chronometer-certified movements. A wonderful path for this Swiss family firm.
The Breitling for Bentley, an exceptional sensation
To produce such Breitling for Bentley jewels, the English company Breitling joined forces with the car maker, Bentley. Animated by the same will of power and evolution, the two brands were gathered for the same project. The British chic featured to the Swiss excellence, the style combined to the performance, class to audacity, luxury to accomplishment, power to refinement. The association of these two worlds can make wonders.
And to represent the bold and smart style, it's the iconic and English football legend David Beckham, who is requested to advertise for this luxury product. An embodied gentleman, David Beckham becomes the ambassador of Breitling for Bentley, tangling up English charm and sense of detail.
In 10 years of cooperation, these two "winged B" trademarks have unveiled to the entire world some outstanding models that you'd like to keep in memory.
The Breitling for Bentley, a multitude of functions
In its studied elegance, seeking of perfection and innovating techniques, Breitling for Bentley have conceived luxury models with a strong character, in order to withstand the time test. A set of means were therefore used to give birth to this masterpiece: Technologies optimization, fine-tuning aesthetic of accuracy.
Before release, every Breitling watch must pass a thousand controls, a pledge of professionalism that the Swiss brand is all about.
Way more than a watch, the Breitling for Bentley is a timeless jewel, a reflection of a flawless elegance.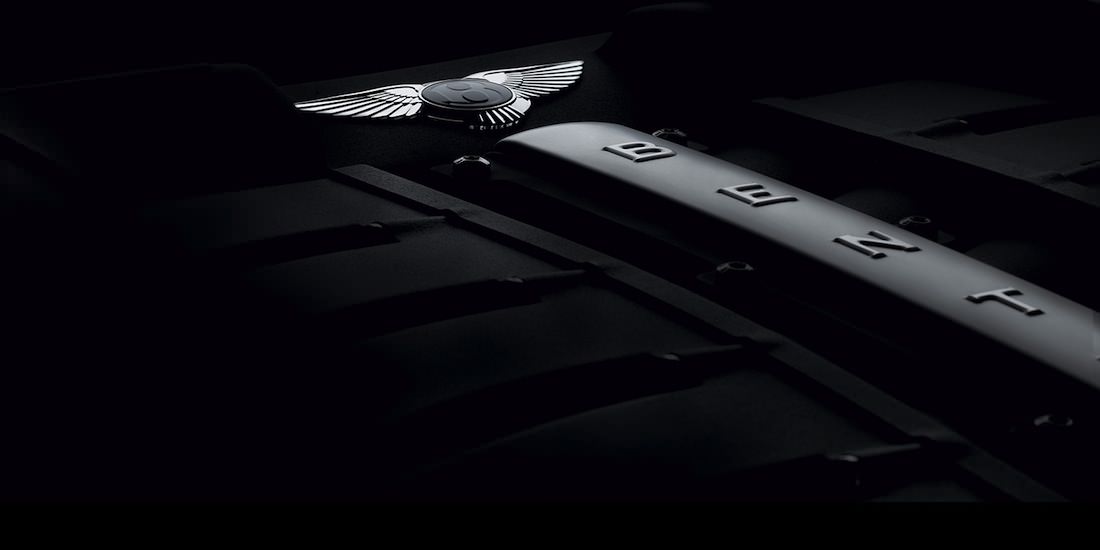 [button size="small" color="black" style="none" new_window="true" link="http://www.breitlingforbentley.com/fr/"]For further information, visit the breitlingforbentley's website[/button]