Le Mans Slot Car Raceway hidden in a Porsche 917 replica
Discover the Porsche 917 designed in the form of a miniature slot car circuit.
A true icon of motorsport, the Porsche 917 has marked the history of racing, especially during the legendary 24 hours of Le Mans, which inspired the famous movie "Le Mans" with Steve McQueen.
Although there are many replicas of this model, the one presented here is unique and could surprise even the most avid collectors. This replica of the Porsche 917 is very realistic and has elements such as real racing tires and exhaust pipes.

However, although it looks like it, this work of art is not a full-fledged race car replica, but rather a replica of the bodywork that holds a much bigger surprise.

Thanks to a hidden button on the body, the Porsche 917 opens electrically to reveal a slot circuit inspired by the famous 24-hour of le Mans racetrack. The miniature circuit measures 3m90 long and 1m80 wide. This reduced size circuit offers faithful details to the original, such as the pits, the advertisements with the brand of sponsors, such as Dunlop, Shell or Marlboro.
The replica comes with several race cars including the 917, a Ferrari 512 and a Ford GT40 modified to be used as an in-car camera car to film the circuit and the race.

It was sold by the website Bring a Trailer for $205,000.

To discover other extraordinary works of art, go to our Design category.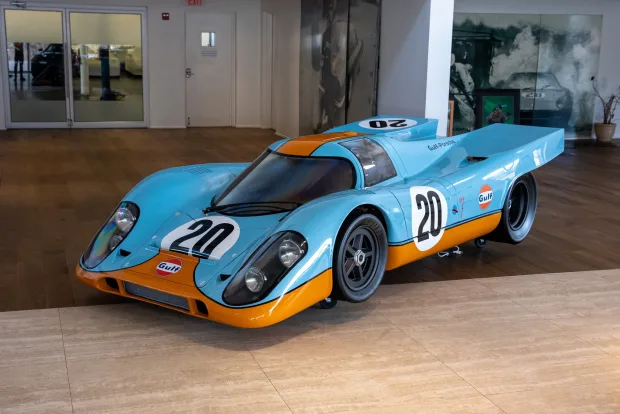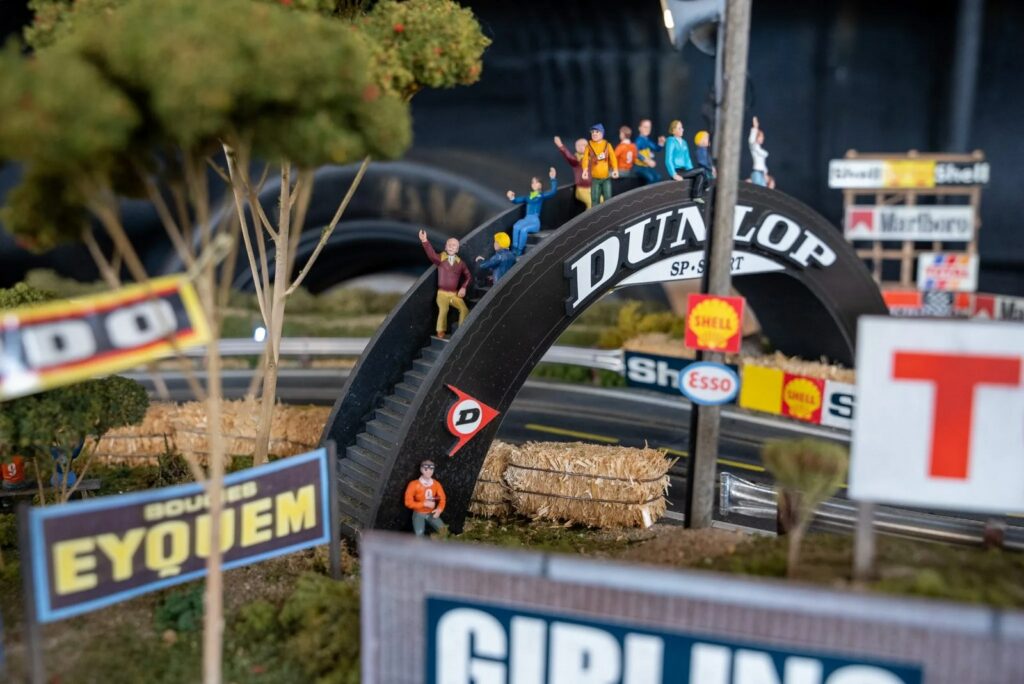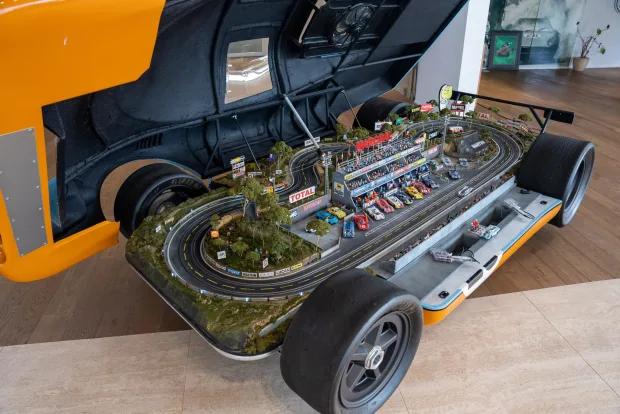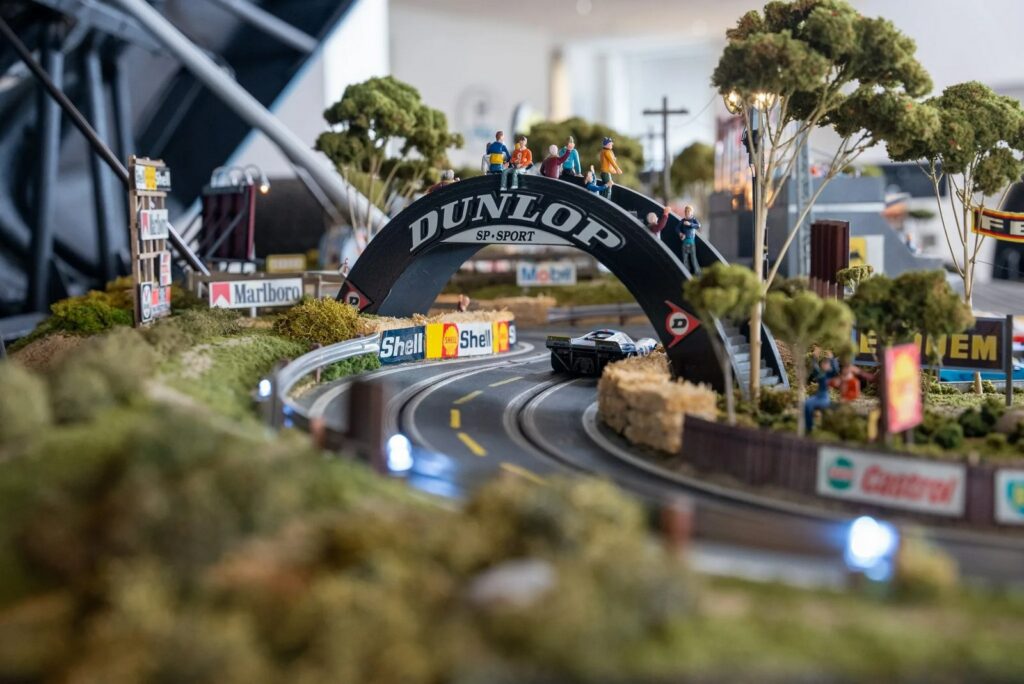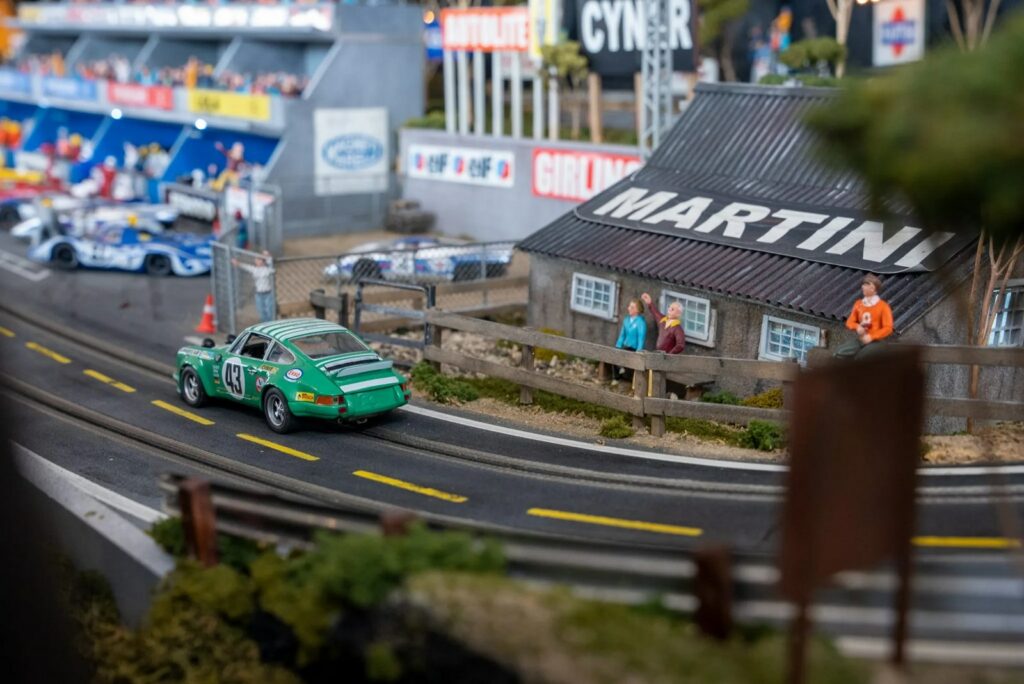 © Slot Mods