Laffite Automobili: Three new models of revolutionary electric supercars
Laffite Automobili, the Turin-based supercar manufacturer, presented 5 concept cars (3 supercars and 2 variants) at the Miami Grand Prix on May 3rd.

The electric supercar manufacturer Laffite Automobili had announced it 1 month ago; it wanted to create a real revolution by unveiling its first models.

And the promise was kept! The announcement was made in the heart of the F1 village, where we could observe the first 3 models of the brand, the LM1, the Atrax and the Barchetta, as well as their first two variations, the Atrax Stradale and the Barchetta Coupe.

These vehicles embody the philosophy and soul that founders Pascal Cohen and Bruno Laffite have instilled in this incredible brand: road-legal racing cars that draw their DNA from racing and luxury. Their two founders worked to assemble a prestigious team capable of bringing their vision to life. After five years of investment, research and development, the two partners and their collaborators have succeeded in meeting the most extreme design, engineering and performance requirements, fundamentally redefining the world of electric supercars.

Drawing on the talent and experience of their partners GFG Style for design and LM Gianetti for research, development and production, Laffite Automobili has created a range of breathtaking cars inspired by motor racing, but intended solely for the road. Combining aesthetics, elegance and performance with a blend of luxury, comfort and technology, Laffite Automobili's electric supercars are in tune with the times – 100% electric, but also 100% audible. A revolutionary sound system, combined with the engine, generates the melody of the finest racing engines to convey the emotion that accompanies the passion for the automobile.
They are also all equipped with Pirelli tires, the official Italian supplier of the brand.

A true work of art, delivered in a very limited edition (between 24 and 26 pieces), each Laffite Automobili model is designed to be unique.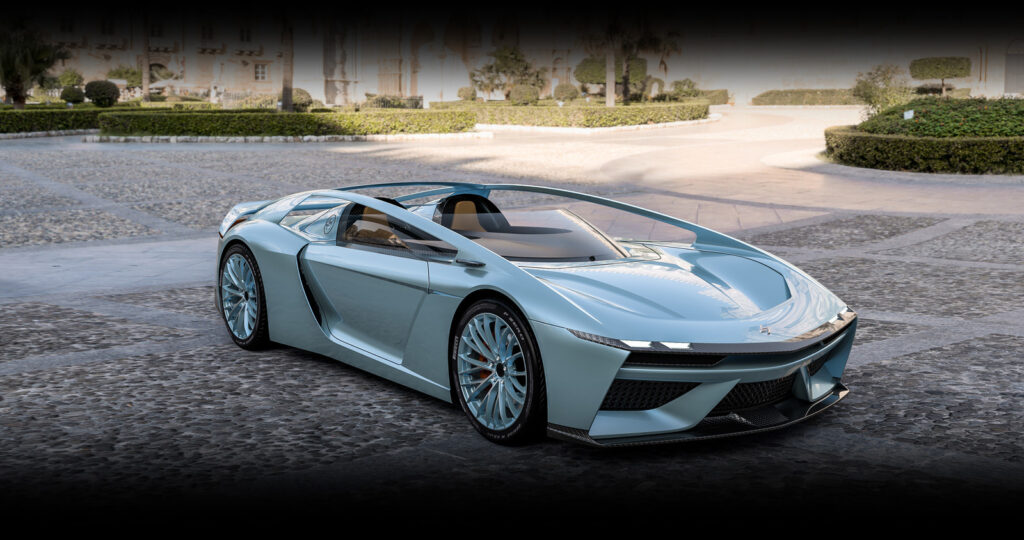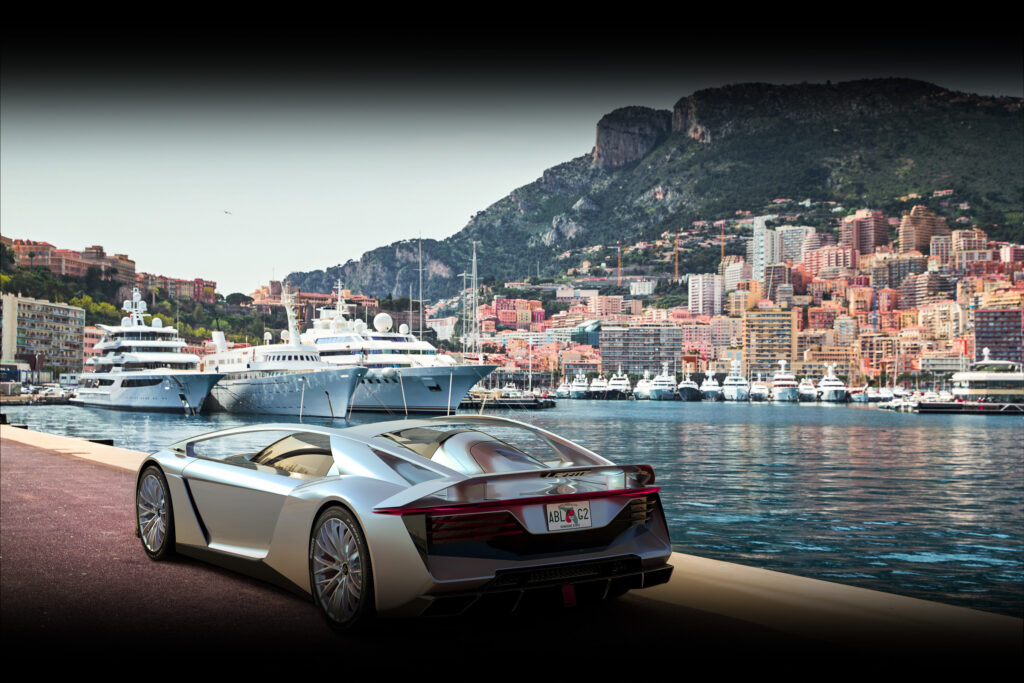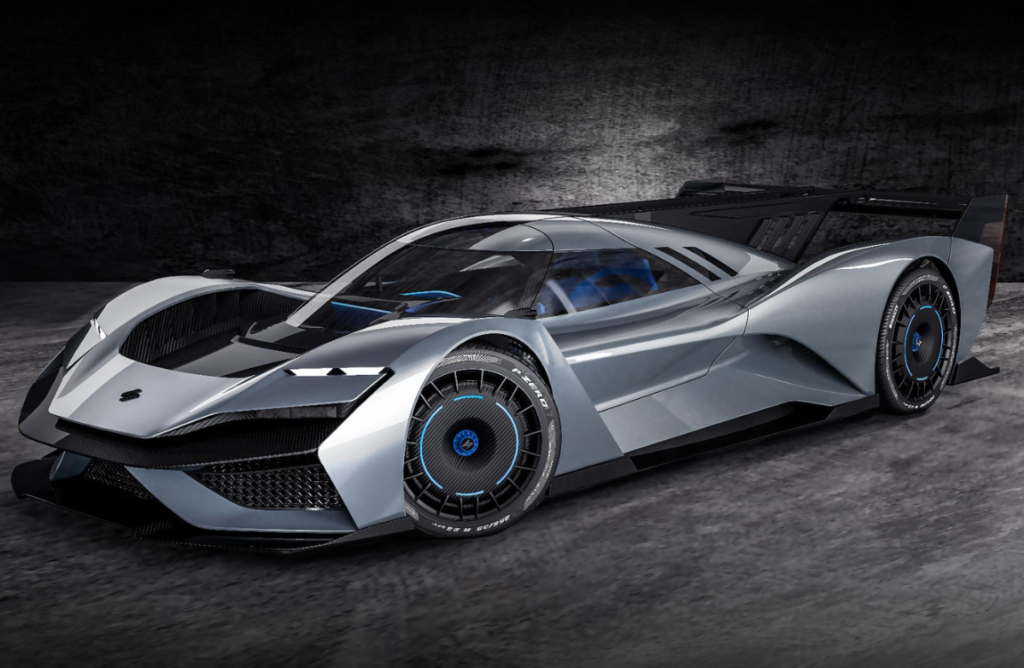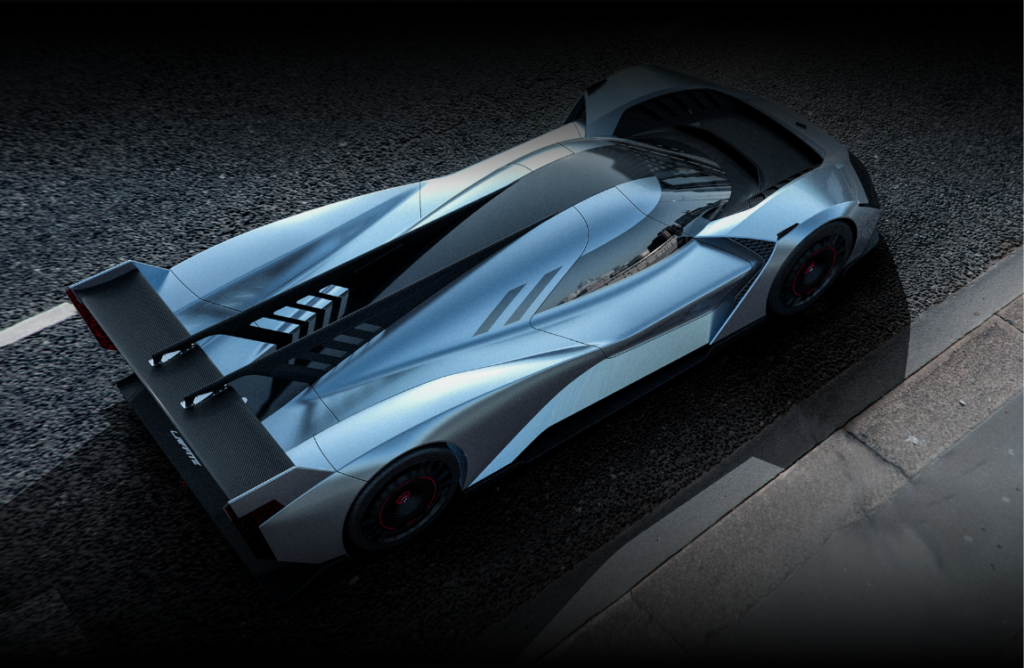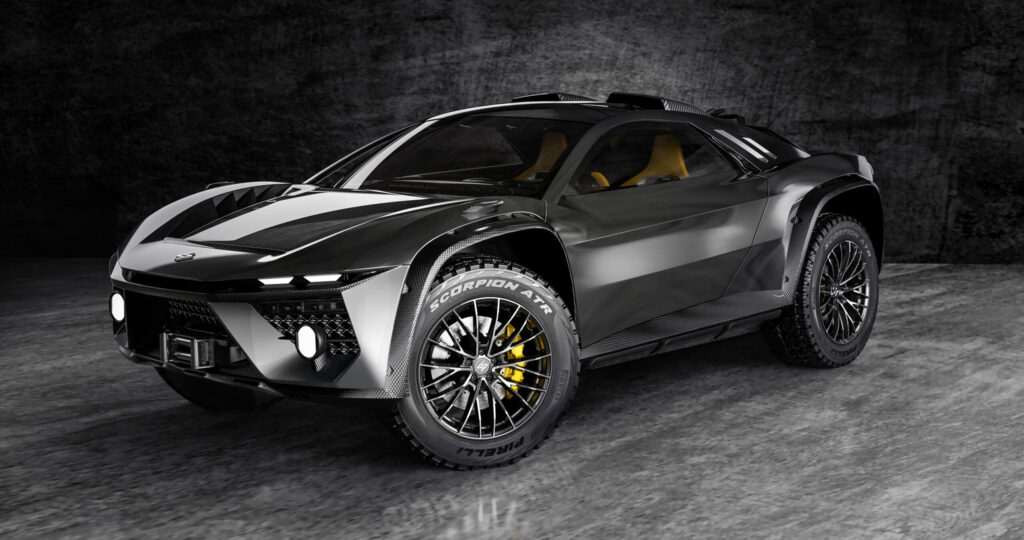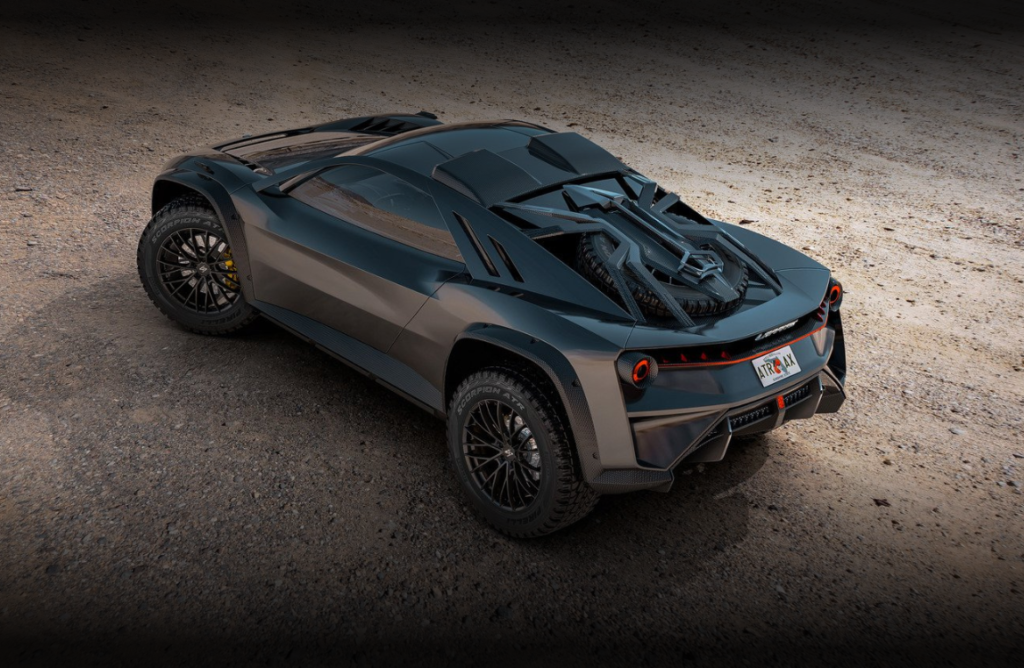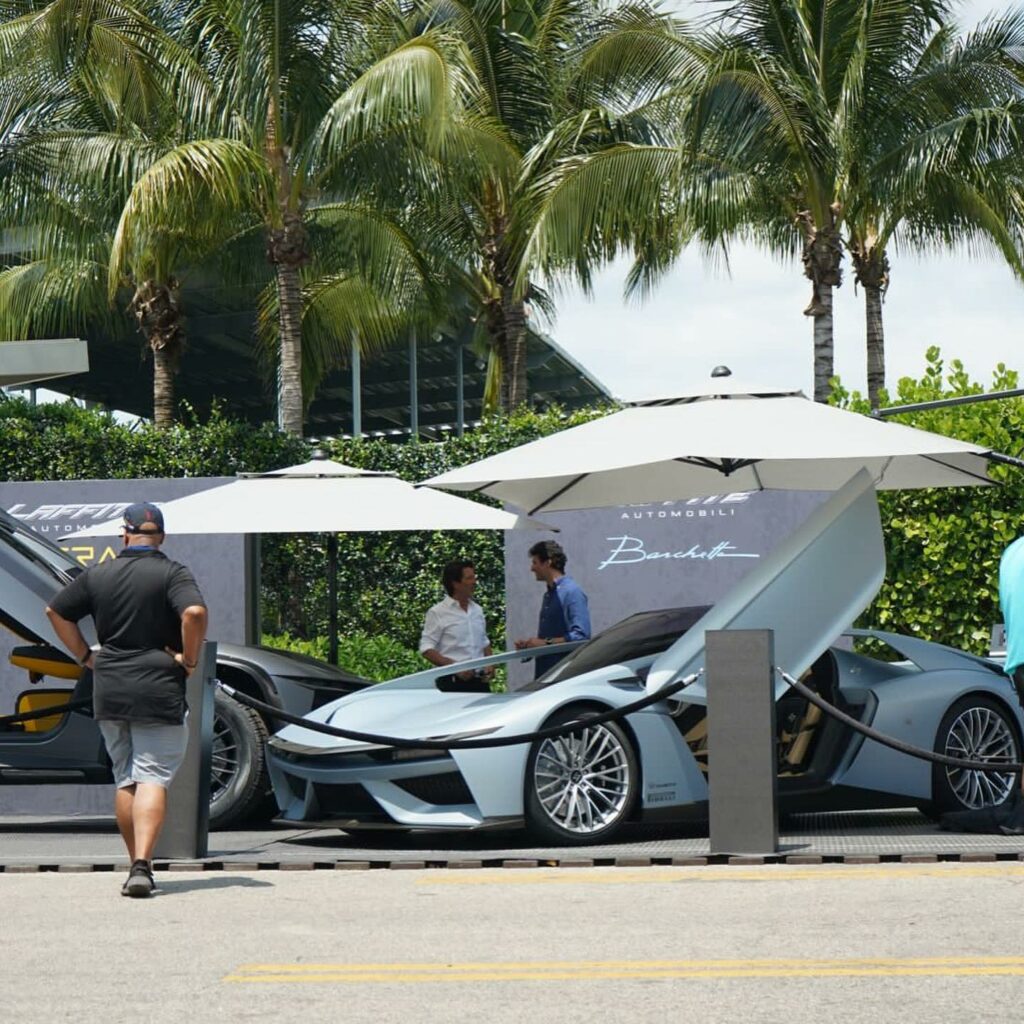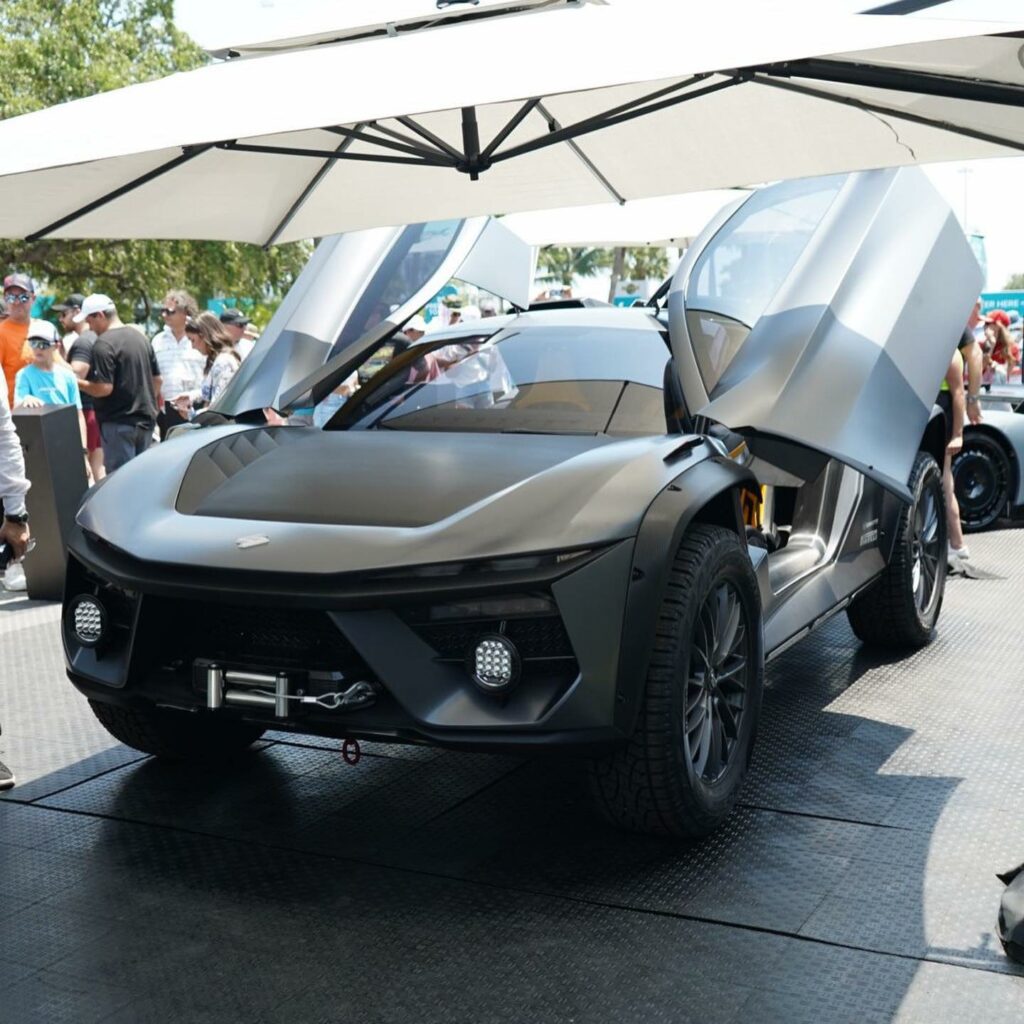 Learn more about this brand on Laffite.com.
Discover more amazing vehicles in our SUPERCARS section.